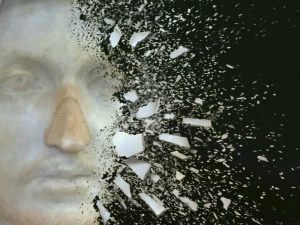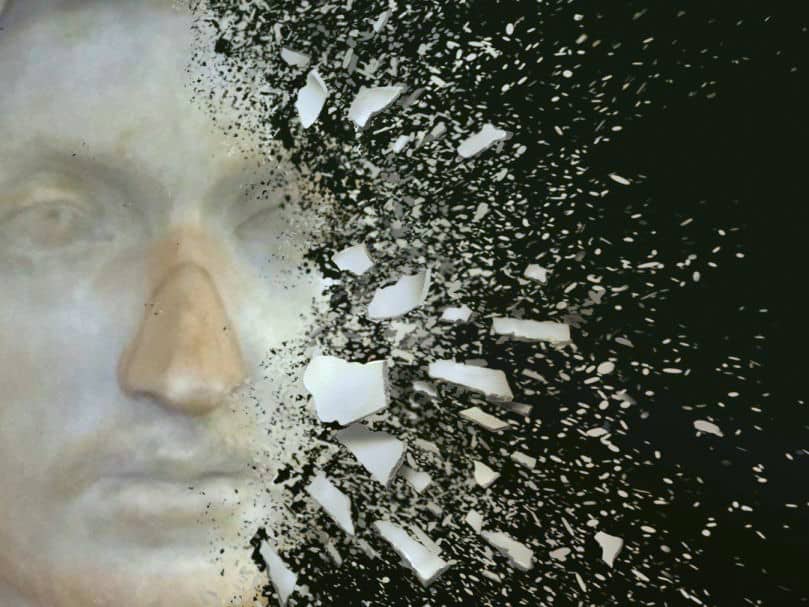 Resistant AI, a software-as-a-service (SaaS)-enabled AI and machine learning security firm that aims to protect automated financial systems from manipulation, fraudulent activities and financial crime, has acquired $16.6 million in capital via a Series A round.
GV (previously Google Ventures) has reportedly led Resistance AI's investment round, along with contributions from existing investors Index Ventures, Credo Ventures, and Seedcamp. Several angel investors focused on Fintech and security joined the round as well.
Established in 2019, the Prague-headquartered startup noted that the proceeds will be directed towards addressing the growing demand from international financial institutions and to further build out its product offering, support engineering, and sales operations teams beyond Prague, London and New York.
Data obtained by the company revealed that 17% of bank statements used as part of lending applications, 'Know Your Customer' regulations and various other purposes globally have been  tampered with; 11% of UK payslips turned in as part of online loan applications have been modified or even forged; 15% of company registration certificates submitted globally when opening a new banking account are actually fakes; 9% of utility bills turned in as a proof of address are forged.
Martin Rehak, CEO at Resistant AI, stated:
"Our mission is to create an intelligent shield for autonomous financial systems, to protect them against these ever-evolving, ever-smarter attacks. That's the only way we can avoid epidemic fraud, mountains of manual reviews and four-factor authentication on every single online service."
The firm's client based includes KBC, Payoneer, Habito and Twisto, and various Czech banks.
As noted by its management, the company aims to "discover and prevent financial fraud based on forged documents, manipulated transactions and stolen or synthetic identities."
They added:
"Leveraging over a decade of cyber security expertise, Resistant AI has built the next generation of open and explainable AI and machine learning analytics to augment existing monitoring systems."
Resistant AI's tech works with and extends their customers' processes and systems. The team hunts for criminals while they "develop their attack strategy in order to protect the underlying systems from emergent threats before the damage occurs."

They also monitor each interaction in the on-going relationship between counterparties, "detecting behavioural anomalies known to be symptomatic of criminal activity." At the same time, when human intervention is required, they "narrow the focus by prioritizing and fully contextualizing alerts, simplifying analyses and improving the working lives of financial crime protection teams."

The first company, Cognitive Security, was "sold to Cisco in 2013." It "provided the foundation for what is now Cisco's Cognitive Threat Analytics (CTA) platform which protects some 25 million users in Fortune 1000 companies."

Sponsored Links by DQ Promote