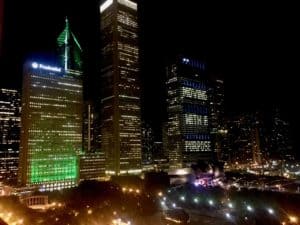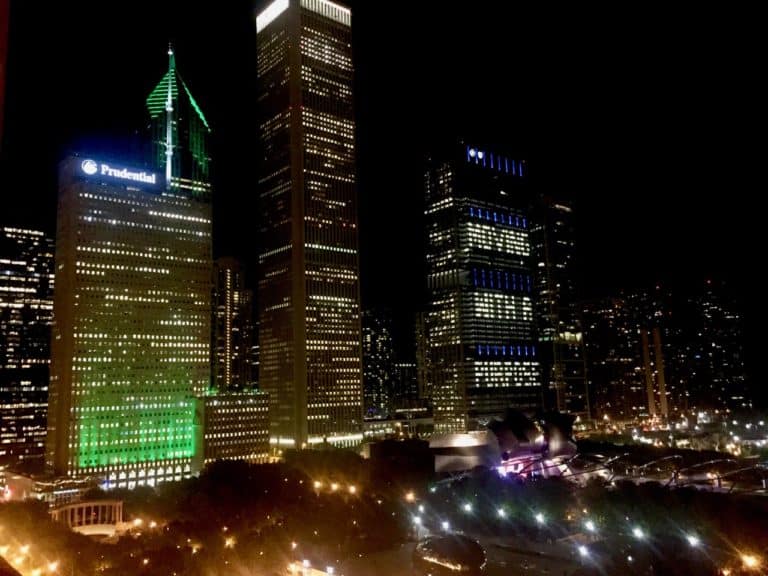 Cboe Global Markets, Inc. (Cboe: CBOE), a provider of international market infrastructure and tradable products, has entered into an agreement to acquire Eris Digital Holdings, LLC (ErisX).
ErisX operates a US-headquartered digital asset spot market, a regulated futures exchange and a regulated clearing house. Ownership of ErisX presents "a unique opportunity for Cboe to enter the digital asset spot and derivatives marketplaces through a digital-first platform developed with industry partners to focus on robust regulatory compliance, data and transparency," according to a release.
Established in 2018, ErisX was designed and built with regulatory compliance and operational integrity "at the fore." Its spot and futures exchanges "utilize high-performance infrastructure and real-time market surveillance."
Its real-time clearing system is specifically developed to address settlement risk while collateral management helps to "allow seamless movement of collateral between spot and futures accounts."
ErisX is developed to mitigate common industry pain points and "grow the digital asset market to a global scale."
Despite the fact that 7 in 10 institutional investors expect to have digital assets be part of their portfolios in the future, "a lack of globally consistent regulation and a dearth of sufficiently robust exchange and clearing infrastructure remain major barriers to entry," the announcement noted.
As a market infrastructure provider, Cboe is positioned to provide a digital asset marketplace focused on regulatory compliance and transparency to "help institutions embrace the digital asset class and offer digital asset trading to their clients."
Cboe intends to operate the digital asset business as Cboe Digital. The company also has "secured the support of a broad range of market participants, including well-established retail brokers, crypto-leading firms and sell-side banks, who are expected to form a Digital Advisory Committee tasked with advising Cboe on the ongoing development of the Eris spot and derivatives markets," the announcement revealed.
As members of the Digital Advisory Committee, DRW, Fidelity Digital Assets, Galaxy Digital, Interactive Brokers, NYDIG, Paxos, Robinhood, Virtu Financial and Webull are "committed to ongoing engagement with Cboe Digital markets."
Certain members of the Digital Advisory Committee listed above also "intend to acquire minority ownership interests in Cboe Digital and to serve as partners in the growth of the business."
Cboe Digital is planning to leverage the engagement and collaboration with these market participants to "operate ErisX as a resilient, trusted and transparent digital asset venue."
Ed Tilly, Chairman, President and CEO of Cboe Global Markets, stated:
"We believe our acquisition of ErisX, coupled with broad industry participation and support, will help us bring the regulatory framework, transparency, infrastructure and data solutions of traditional markets to the digital asset space. ErisX has shown an unwavering commitment to improving spot and derivatives crypto trading, and I am confident that together we can not only meet the growing demand for institutional and retail trading solutions but also push the boundaries of digital asset innovation and unlock its next phase of growth."
Thomas Chippas, CEO of ErisX, remarked:
"Derivatives are an essential component of a scaled digital marketplace, and Cboe, as one of the world's largest derivatives exchange operators, has the global customer network, international operations and innovative vision to not only grow ErisX, but the entire digital asset space. With Cboe's support and network of industry partners, ErisX will enable new and established firms to compliantly and confidently offer cryptocurrency spot and derivative products to their clients, making our transparent and trusted digital asset market the destination of choice for any market participant offering crypto spot or derivative trading services now and in the future."
For more details on this announcement, check here.