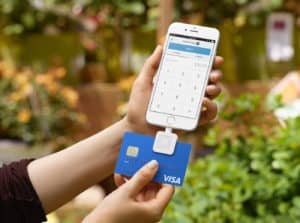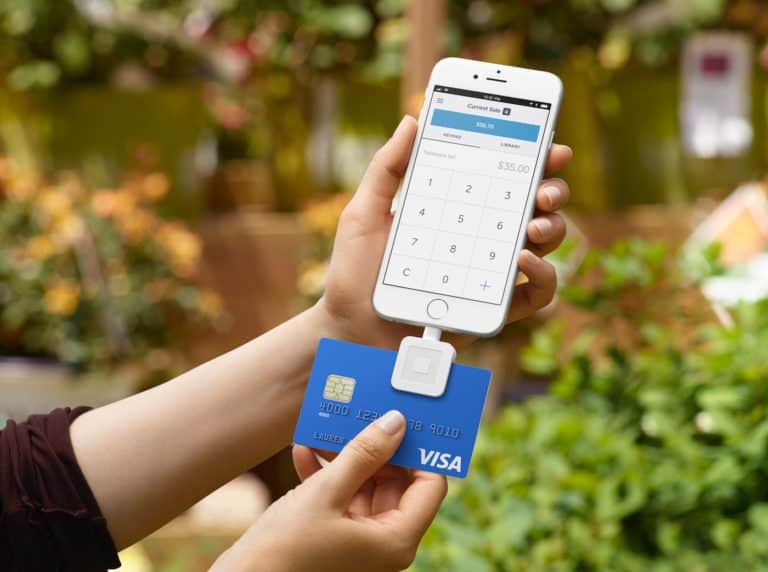 Financial services and digital payments company Square, Inc. (NYSE: SQ) has introduced subscription-based tools in the United Kingdom — Square Marketing and Square Loyalty — in order to help companies with expanding their sales.
Following the announcement, shares of the firm appreciated marginally on Wednesday (October 20, 2021). The stock, however, "pared its gains slightly to close at $254.70 in extended trade."
Although Square Marketing is intended to improve customer reach, Square Loyalty is meant for  retaining customers by setting up "a customized loyalty program that rewards customers both in-store and online."
The Head of UK Marketing at Square, Lizzie Barclay, stated:
"It's been a challenging couple of years for businesses and it's more important than ever for sellers to stand out from competitors and see the impact on their business. We've seen the demand for tools like Square Loyalty and Square Marketing build up for a while and we're delighted to be launching them into such an innovative and savvy market." 
Square Marketing assists businesses with reaching clients at the right time and all in one place. The tool enables companies to create, send, and track email marketing campaigns in minutes.
Businesses are also able to build a loyalty program with the launch of Square Loyalty. This tool is easy to set up a customized loyalty program that rewards clients in-store and online.
Saumil Mehta, GM of Customers and Square Point of Sale, remarked:
"Square is helping its sellers bring more value to their customers by expanding the ecosystem of products and services in the UK. Sellers are increasingly turning to Square as the one-stop-shop to run every part of their business, from payments and online commerce to inventory, team management, loyalty programs and more. We're excited to be helping them on the road to recovery with the addition of these new tools that help sellers retain and re-engage their customers."
Square Marketing features:
Drive buyer engagement & ROI – Square Marketing offers businesses a powerful tool to help grow their customer base, drive repeat visits, and increase buyer spend.
Plan ahead, automate, and send – Businesses can schedule or immediately send emails to customers by leveraging Square Marketing's automation capabilities, saving them time and effort.
Measure campaign results – Real-time tracking is available in the Square Marketing Dashboard around active campaigns, open and click through rates, as well as attributable sales.
Square Loyalty key features:
Enable omnichannel selling – Square Loyalty allows businesses to reward customers wherever they choose to purchase, whether that's in-store or online.
Drive visits and sales – Businesses can encourage repeat customers through the implementation of a loyalty program.
Fully integrated – Square Loyalty is built into businesses point-of-sale and website with no extra devices, logins, or paper punch cards needed.