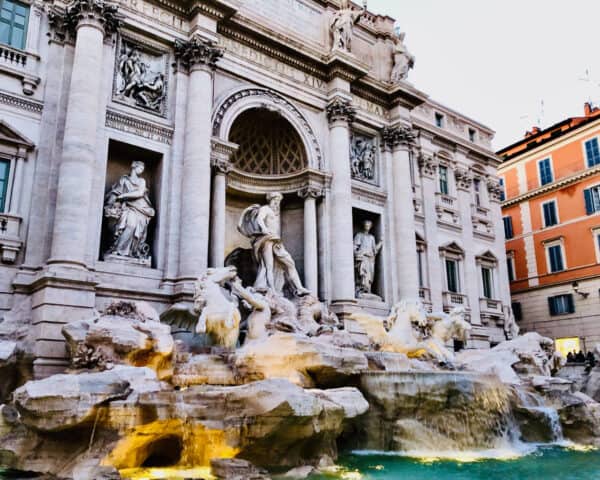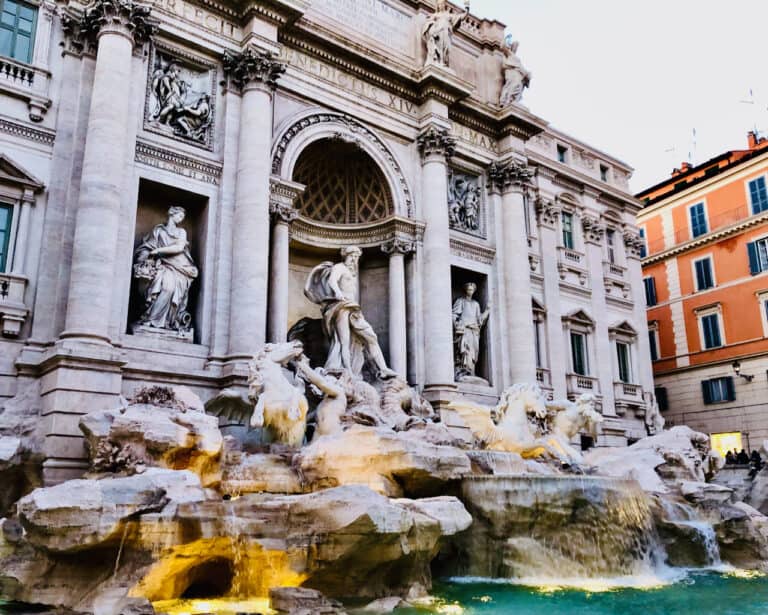 The BBVA Group is launching an all-digital retail banking in Italy, with a "unique" value proposition and customer experience.
BBVA is entering the Italian market with free digital banking; "one of the most secure cards in the world – as there are no printed numbers on the card, and a dynamic CVV – unmatched in Italy; and financing products at competitive prices," the announcement noted.
BBVA's management wrote in a blog post that they're an overall digital experience leader "five year in a row according to 'The Forrester Digital Experience Review™: European Mobile Banking Apps, Q3 2021'."
The report identifies key players in mobile banking functionality and user experience (UX) and "shares best practices that digital and customer experience (CX) professionals can learn from." BBVA is reportedly the only Spanish bank that is "an overall leader in mobile banking digital experience."
Onur Genç, BBVA's CEO, stated:
"Our value proposition aims to bring together the product offering and strength of a traditional bank with the customer experience of a digital player. We want to bring the best of both worlds to Italy: a universal digital bank."
BBVA, which has been present in Italy for over 30 years via its wholesale banking business, is now "going a step further and approaching the retail customer," the announcement revealed.
BBVA's leadership in digitalization and the potential of its mobile banking app have been the starting point for introducing this all-digital offer in Italy. Currently, 38 million of the Group's clients interact with the bank via digital channels; "more than 62% do so through the mobile app; and 7 out of 10 sales are made digitally."
Onur Genç added:
"Italy is a large market, which is undergoing a profound digital transformation. E-commerce, the use of mobile banking and card payments have grown double digit in recent years, which provides great opportunities for growth."
The BBVA card, unique in Italy, has "no printed PAN (card number) or CVV (verification code)."
The announcement also mentioned that this key is "generated from the app each time the customer makes a purchase, which adds greater security to the transaction." It is "a clear example of innovation in security coupled with simplicity and convenience," the update noted.
The banking institutions Italian clients can benefit from "a 24-hour-a-day, seven-day-a-week telephone and remote customer service." The announcement added that this is "a multidisciplinary team of specialized managers, equipped with all the tools and channels to meet customers' needs."
Javier Lipuzcoa, BBVA's head of digital banking in Italy, remarked:
"BBVA has arrived in Italy with the goal of being the 'Zero Commission Everyday Mobile Bank' of reference for our customers, with a commission-free mobile banking experience, with tools that help to save and control expenses from the app in a convenient and simple way, and with financing products geared towards everyday needs, available at the click of a button and with very simple and competitive prices."
The offer also includes:
An online debit card account with no fees or commissions.
Free transfers, including immediate transfers
Free cash withdrawals from 100 euros at any ATM in the eurozone
A mobile payment service with Samsung Pay, Google Play or Apple Pay
And a range of financing services at no fixed cost, adapted to the customer's spending:
Pay&Plan, which allows you to pay for purchases up to €1,500 in instalments
Paycheck Advance, which allows clients to receive a portion of their salary up to €1,500 in advance.
BBVA credit card in Italy
Sponsored