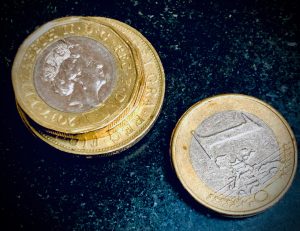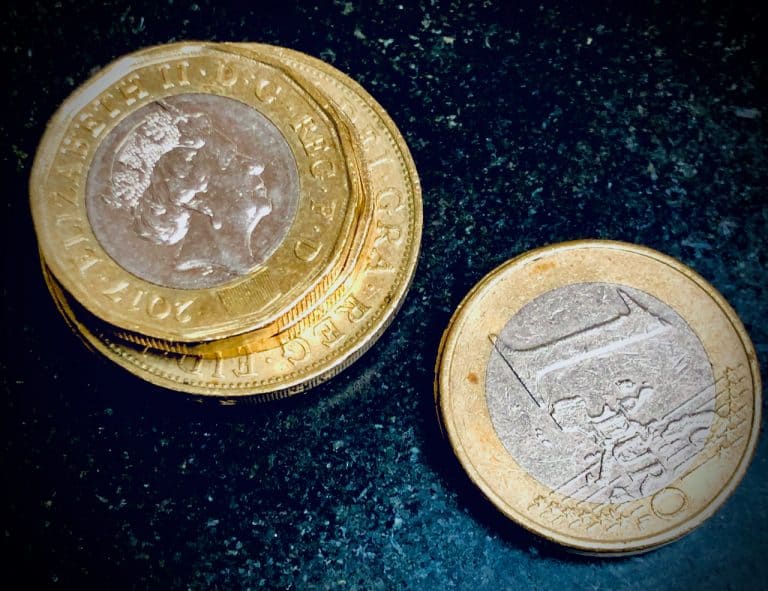 Quadient (Euronext Paris: QDT), and Flywire Corporation (NASDAQ: FLYW)  announced a collaboration to automate and digitize B2B payments internationally.
Through the partnership, Quadient's Cloud-powered accounts receivable (AR) management and automation solution, YayPay by Quadient, will reportedly be extending Flywire's virtual payment solutions to its B2B customers.
As YayPay's global presence and client base has increased, the requirement to offer accessible cross-border payments has also surged.
Flywire's B2B solution, which brings together an innoative payments platform, global payment network and vertical-specific software, will "embed into the YayPay platform."
In turn, Quadient's clients are expected to benefit from flexible and dynamic payments solutions that "enable businesses to accept and settle payments in more than 240 countries and territories and in more than 140 currencies," the announcement noted.
YayPay users are able to use Flywire when transacting globally and to pay using direct debit or electronic banking. They are also able to take advantage of Flywire's foreign exchange market (FX) management and currency exchange, automated reconciliation and local collection and settlement.
Flywire also brings greater transparency for YayPay users, who can easily "track when payments are coming in. For Flywire, the collaboration broadens the company's reach into the strong B2B segment of the AR market," the update noted.
Ryan Frere, EVP and GM of B2B for Flywirem, stated:
"When the opportunity came up to partner with the YayPay by Quadient invoice and billing solution, this was a natural fit. Flywire is committed to driving operational efficiencies for business all around the world, and this partnership enables us to extend the reach of our solution. We're thrilled to partner with the Quadient team."
YayPay by Quadient is a software-as-a-service (SaaS) predictive and automated AR management solution. It is part of Quadient's portfolio of solutions that is "bringing together AR, accounts payable (AP), customer communications management (CCM), document automation and customer journey mapping (CJM) into an advanced cloud-based suite that offers companies the benefits of automation and intelligent communication."
Anthony Venus, Chief Strategy and Product Officer, Accounts Receivable Automation, Quadient, added:
"This is a strategic partnership that brings two market-leading companies together, and Flywire's incredible network and payment architecture was the obvious choice for YayPay as we continue to expand our international footprint. Integrating Quadient's cloud suite with leading enterprise platforms and partnering with best-in-class technology providers like Flywire is a key aspect of our go-to-market approach."
Sponsored