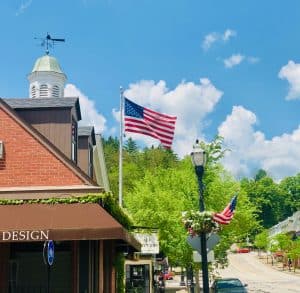 A newly developed investment app has been introduced in the US. Like most other services, it also promises to better serve retail clients and offer engaging social investment opportunities.
AleFi's management explains that they allow subscribers to view portfolios shared by professional or highly experienced investors.
AleFi added that "the number of uneducated retail investors is increasing" and that they are starting to lose a considerable amount of money on the stock market by "gambling instead of investing."
The company further reveals that around 90% of new retail investors have lost approximately 90% of their funds in the past 3 months. AleFi added that it plans to offer users with a practical way to follow "trusted" or reliable investors and view the performance of their investment portfolio.
The service currently charges customers $5/month to gain key insights into the trading portfolio of experienced investors. The fee is split between the firm (gets 20%) and the investor (gets 80%).
AleFi also claims to offer quicker and more reliable API tech for real-time data retrieval. It's operating independently of third-party infrastructure like that offered by Plaid and Alpaca.
As an app that aims to provide real social engagement, it's also fully integrated with platforms that are the primary drivers of retail-focused investment, including Reddit, Twitter, and TikTok.
As noted by the firm, the AleFi platform is led by co-founders Daniel Brenner and Mike Roberts.
Brener says he is a "financial enthusiast" and that he's been a franchise investor based in Miami since 2018.
Before that, he spent several months at Suzano, a paper and pulp firm, and also previously worked as a finance manager and analyst at Kraft Heinz. Roberts presently works for the Dutch banking company ING.
Here are some insights, shared by the company:
Investing has become a social activity
New investors want effortless, better, and faster returns
New investors prefer to copy successful investing behavior from credible sources
New investors like to share and validate their portfolios and investing ideas with friends
The company's management added:
"Unlike our competitors, we don't fight for user engagement. We will grow our user base by focusing on investing portfolio returns and allowing creators to use their current content platform while we verify their trades through our mobile application."
For more details, check here.