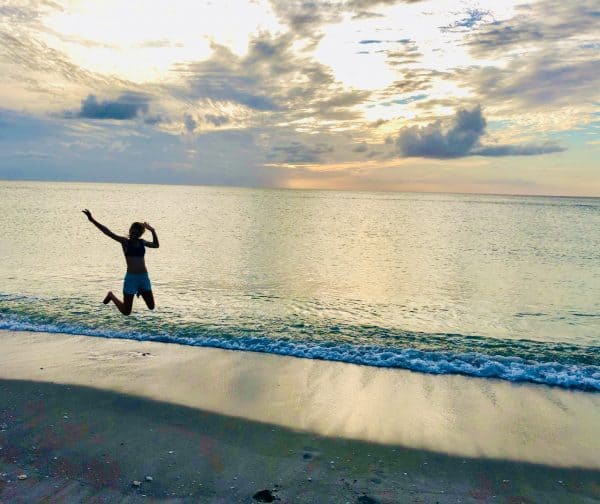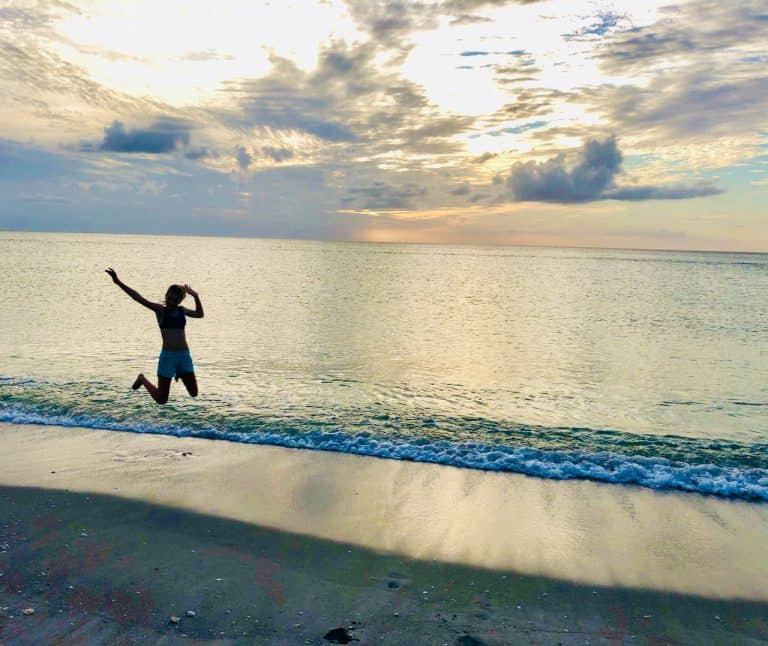 As more and more firms flee the Northeast and California, several states are benefiting from this exodus of talent and innovation. Texas and Florida are at the top of the list due to low taxes, a business-friendly government, and, of course, beautiful weather. On the flip side, high taxes, rising crime, and state governments that seem unable to understand the benefits of innovation and business creation are creating a one-two punch compelling entrepreneurs to vote with their feet and move to more advantageous jurisdictions.
A report today from Crunchbase highlights what is happening in Florida. Venture capital is booming, a solid sign of startup activity as funding has jumped from around $277 million in 2020 to around 4X to well over a billion ($1.3 billion) in 2021 with several months left in the year.
Kevin Burgoyne, President and CEO of the Florida Venture Forum, told Crunchbase:
"It's a perfect storm of positive indicators that bode really well for the future," adding that years ago prominent venture firms might have an occasional portfolio company in the state. These days, there's a sense among the most active startup investors that "now you have to cover Florida."
And it is not just Miami that is the beneficiary of this seminal shift. Other communities like Orlando, Jacksonville, and Tampa are seeing growth as well.
Several Fintechs have set up shop in Florida too. This past summer top investment crowdfunding platform SeedInvest moved from New York to southeast Florida.
This past August, Stanford-based think-tank the Hoover Institution put pencil to paper to quantify what is happening in California.
To quote the paper by Joseph Vranich and Lee Ohanian:
"For the first six months of 2021, the number of companies relocating their headquarters out of California is running at twice the rate for 2020. Our findings indicate 265 companies moved their headquarters to other states just in the period from January 1, 2018, through June 30, 2021, based on the date of the announcement or date of documentation with the state, whichever came first. The losses are accelerating in that such relocations in the first half of 2021, which total 74, exceed that for all of 2020. Every month in 2021, twice as many companies are relocating their headquarters as in the prior year. The half-year monthly average for 2021 also significantly exceeds the monthly averages for 2018 and 2019."
For former California firms, Texas tops the list followed by Arizona and Nevada. Pointing to an annual survey of CEOs, the document notes that "Texas tops the publication's 2021 Best and Worst States for Business list while California once again ranked at No. 50, the worst state in which to do business." Texas reportedly has seen 114 companies move from California to the Lone Star State since 2018.
The story remains the same. Giga high taxes, stratospheric cost of living and in certain cities a rise in crime including drug offenses. Los Angeles and San Francisco top the list of the number of firm departures.
Overall, the top entrepreneur-friendly states are "(1) Texas, (2) Nevada, and (3) Florida, while the three most unfriendly are (48) Hawaii, (49) California, and (50) New Jersey."
The Hoover document quotes noted Economist Arthur Laffer explaining that "Governor Gavin Newsom has yet to make policy changes significant enough to reverse California's looming economic decline. The state has seen net outmigration of nearly 1 million residents over the past decade, with former Californians citing high taxes as a common reason for leaving the state."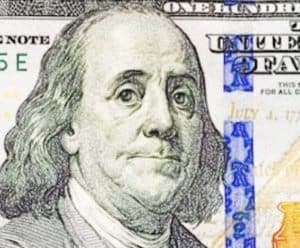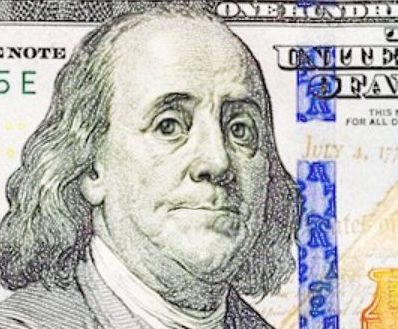 So if businesses are leaving certain states and heading for more competitive locations – why don't government officials do something to stem the losses? Like lower taxes or improve basic services like more police funding? Well, that will elected officials that support small business and an electorate that understands the value of entrepreneurs and the importance of economic innovation on jobs and wealth creation, something that appears to be falling short in certain states.

Sponsored