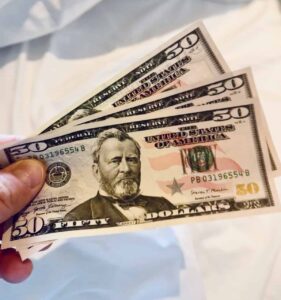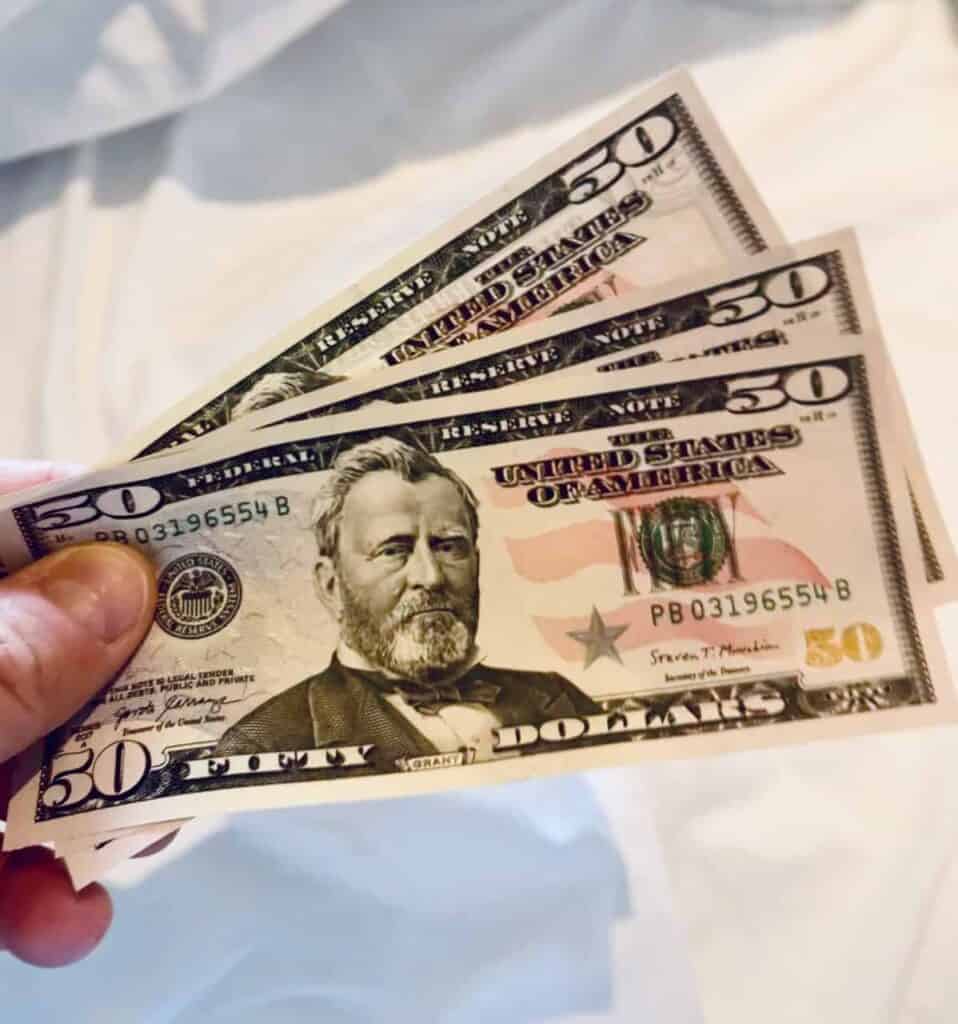 Yokoy, a firm that provides an AI-based spend management service for midsize and enterprise companies, has raised $26 million in a Series A round, according to a note from the company.
The funding round was led by Left Lane Capital, with participation from Balderton Capital. Yokoy said the funding will enable its expansion into new regions including the US, Europe, and more regions across the globe.
Founded in Switzerland in 2019, Yokoy's mission is to rid the corporate spending world of the legacy processes. Currently, Yokoy claims that firms spend an average of $60 for every single expense that moves through their existing workflows.
Yokoy incorporates AI to supercharge expense management, supplier invoice management, and corporate credit cards into one single tool.  Companies may configure and build their own, unique process flows – automating as many or as few steps as they want – and automatically integrate Yokoy with all major third-party tools.
Yokoy claims that it is able to bring the cost of spending management down by $1,000 per employee, per year.
Yokoy is currently used by more than 400 midsize and enterprise customers worldwide including DPD Group, Stadler Rail, Russia's Sberbank, and the Swiss bank Swissquote.
Dr. Devis Lussi, Co-Founder & CTO of Yokoy, commented on the funding:
"With Yokoy we're building a highly intelligent, highly secure, and highly customisable global spend management platform that empowers our customers to take control of their vast corporate spending processes and fine tune their workflows. We're helping them to cut costs, save time and bring clarity to their global operations in a way that fits their ambitions. It's this that we believe will see us becoming the leading spend management platform in the world."
Yokoy says the industry is worth over $200 billion globally. The biggest cost for companies when it comes to spend management are manual work, transaction fees, and errors.
Vinny Pujji, Managing Partner at Left Lane Capital, said:
"Corporate spend management has been a slow-moving category with clunky solutions; but for good reason, given the unique regulatory, product, and security requirements. Yokoy's easy-to-use but robust spend management suite is enabled by AI and offers flexibility, scale, and security to customers, from startup to enterprise."