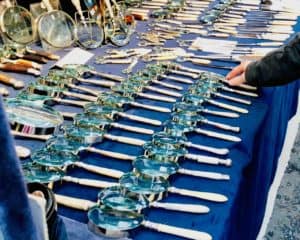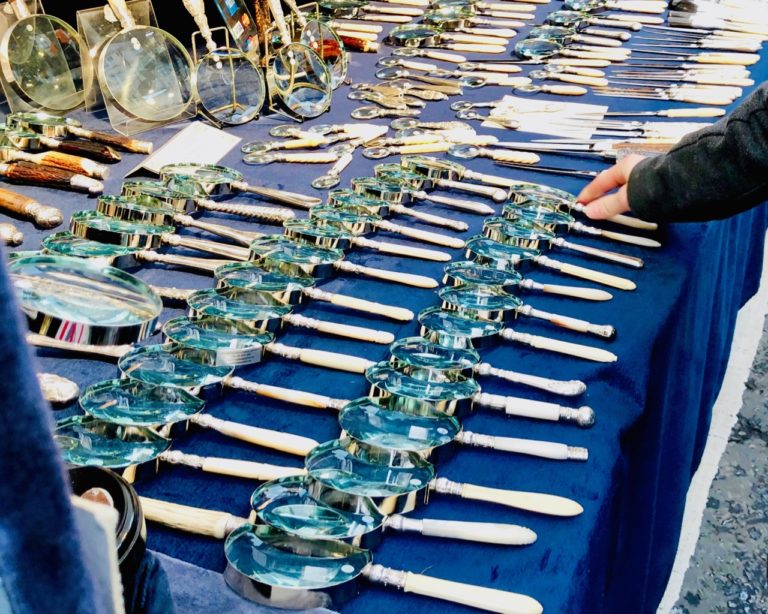 The Stellar Development Foundation (SDF) reveals that Flutterwave, an international payments tech firm, has introduced new remittance corridors between Europe and the MENA region on the Stellar network.
Working with TEMPO, Flutterwave is focused on leveraging the Stellar network and Stellar USDC to simplify the remittance payments process.
Opening these new corridors should significantly benefit companies focused on establishing more efficient, cost-effective remittance solutions, resulting in a robust, more inclusive digital payments infrastructure. Flutterwave intends to extend Stellar-enabled capabilities to many different jurisdictions as it continues to expand the number of currencies it supports.
Olugbenga Agboola, CEO at Flutterwave, stated:
"Our new payment corridors on Stellar will allow us to continue expanding the Flutterwave network to bring all-important, cost-effective money transfer services."
Connecting Stellar-powered businesses such as Flutterwave and TEMPO — which also has a significant, complementary client base  — helps with creating an efficient and affordable payments infrastructure, supporting the Stellar Development Foundation's goal to establish equitable access to the international financial ecosystem.
With these payment rails in place, Stellar continues to "establish itself as a mature, viable digital alternative to traditionally lengthy and expensive methods for sending remittances," the announcement noted.
TEMPO CEO Suren Ayriyan remarked:
"We hope to continue working with Stellar anchors to exponentially increase our currency corridors and offerings, providing cheap, secure and fast global money transfers to all TEMPO customers, both existing and new."
Denelle Dixon, CEO and Executive Director of the Stellar Development Foundation, added:
"This partnership marks a further step in our efforts to harness the power of technology to make financial services more inclusive and affordable for underbanked individuals worldwide."
As mentioned in the update, Flutterwave is a global payments tech company that helps businesses all over the world with expanding their operations in emerging markets via a platform that "enables cross-border transactions via one API."

Flutterwave has processed more than 140 million transactions worth over $9 billion to date and serves over 290,000 businesses including customers such as Uber, Flywire, Booking.com, and Facebook.

The firm's main advantage is international payment processing in 150 currencies and multiple payment modes, including local and international cards, mobile wallets, bank transfers, and Barter by Flutterwave.

As previously reported, Stellar is a decentralized, fast, scalable, and "uniquely sustainable network for financial products and services."

It is a cross-currency transaction system and a platform for digital asset issuance, "designed to connect the world's financial infrastructure." Financial institutions issue assets and settle payments on the Stellar network, which has "grown to over 5 million accounts."

Sponsored