Accelerated Payments has topped €500 million worth of invoice financing as it celebrates its fourth anniversary, according to a note from the Fintech.  The company also noted that it has expanded its UK office to support the increasing number of businesses that are grappling with supply chain issues and the end of furlough schemes.
Founded in 2017, Accelerated Payments offers SMEs the ability to gain faster liquidity on invoices on a global basis.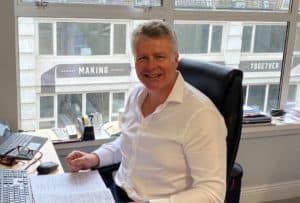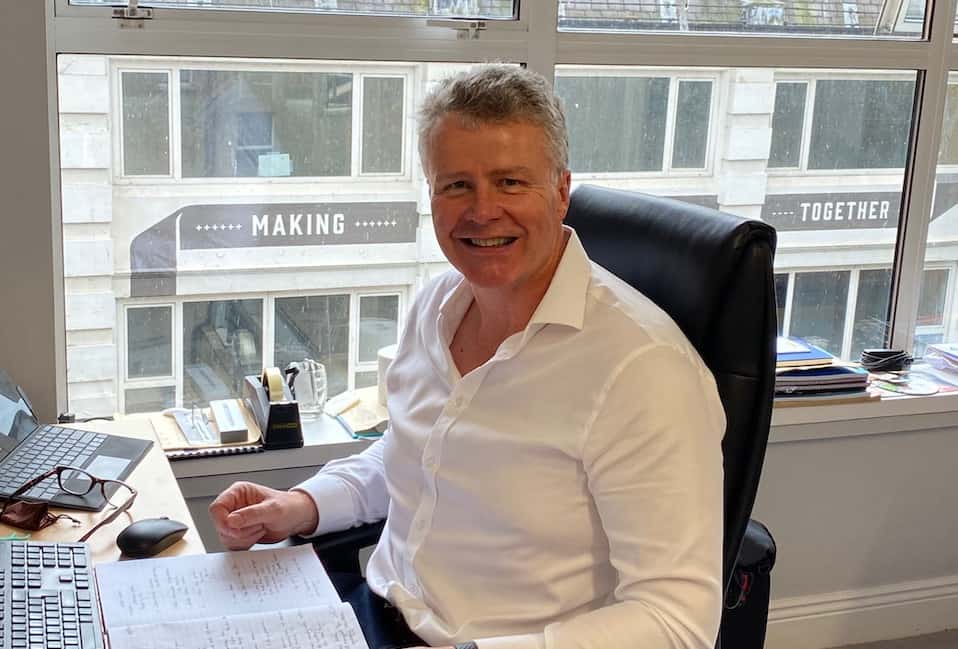 Ian Duffy, CEO of Accelerated Payments, said the milestone reflects the support they are providing to businesses during challenging economic conditions:
"Despite the current climate, businesses still want to grow and export globally, but this is an impossible task when invoices aren't paid on time. Our business model, which pays outstanding invoices upfront, provides the peace of mind that companies need to help them continue their scaling journey even when the odds seem stacked against them. The pandemic accelerated the requirement for our service and as we emerge from the crisis we expect more demand for our product offering as businesses continue to look for alternative sources of funding. We are grateful for our loyal customer base and the faith that they put in us – as well as the dedicated team that has helped us get to this stage of our business."
Accelerated Payments is based in Dublin, with offices in London and Toronto. The company reports more than 44,000 invoices financed to more than 300 companies since its inception.
Accelerated Payments recently became an asset originator for a finance-based non-fungible token (NFT) transaction.
As well as funding invoices, Accelerated Payments also credit insures the debtors.
Dufy added that they believe the next 18 months to 2 years will be particularly busy for the alternative SME funding sector as SMEs switch from state funding back to the private sector.
"As we gain traction in North America, Canada and the UK- we see an abundance of opportunities for ourselves and the companies we aim to serve."
Sponsored