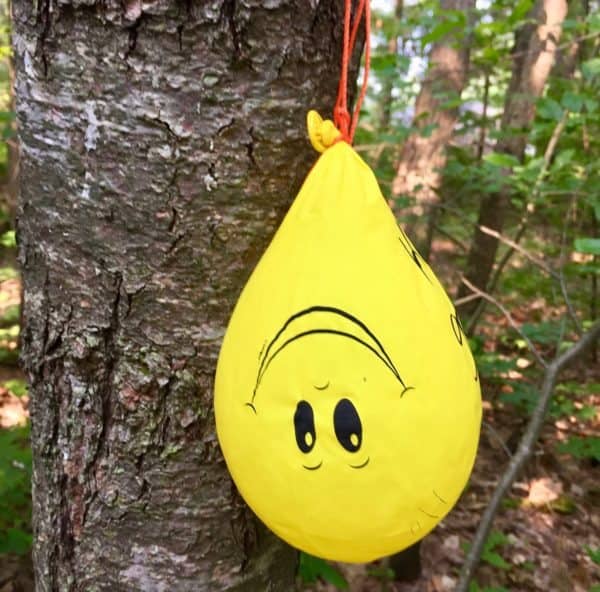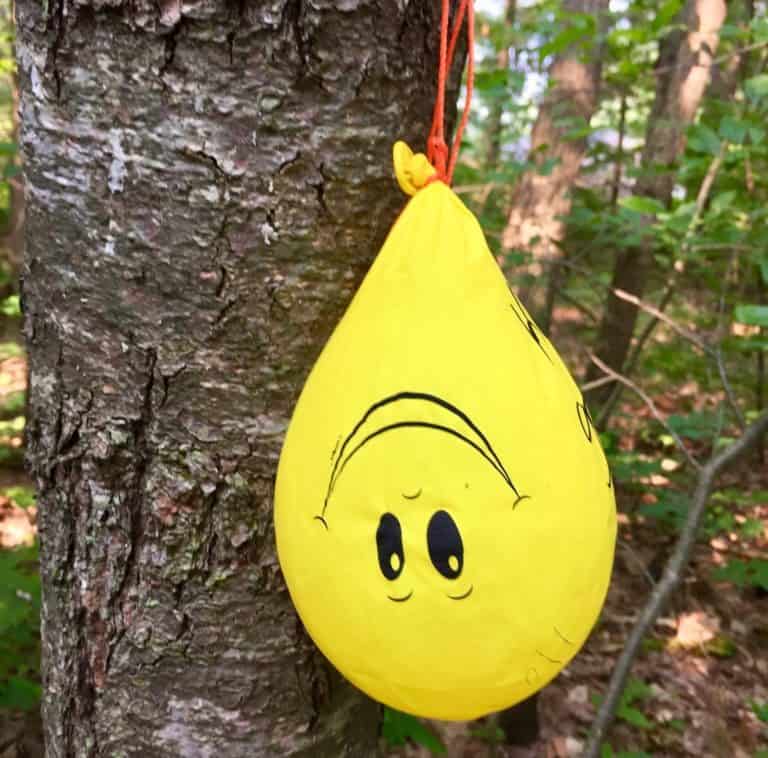 Earlier this month, John Berlau, a Senior Fellow at the Competitive Enterprise Institute (CEI), wrote an article discussing the controversial $3.5 trillion social spending bill that is currently stuck in the US Senate due to intraparty disagreements. While initially pitched as "infrastructure" or "reconciliation" the legislation is more of an omnibus wish list derived from partisan politics. But buried in the language of the bill is a section that may impact investment crowdfunding as it seeks to effectively ban retirement accounts from investing in private securities.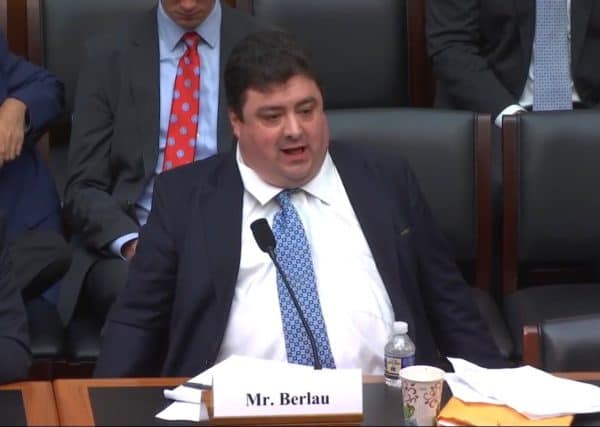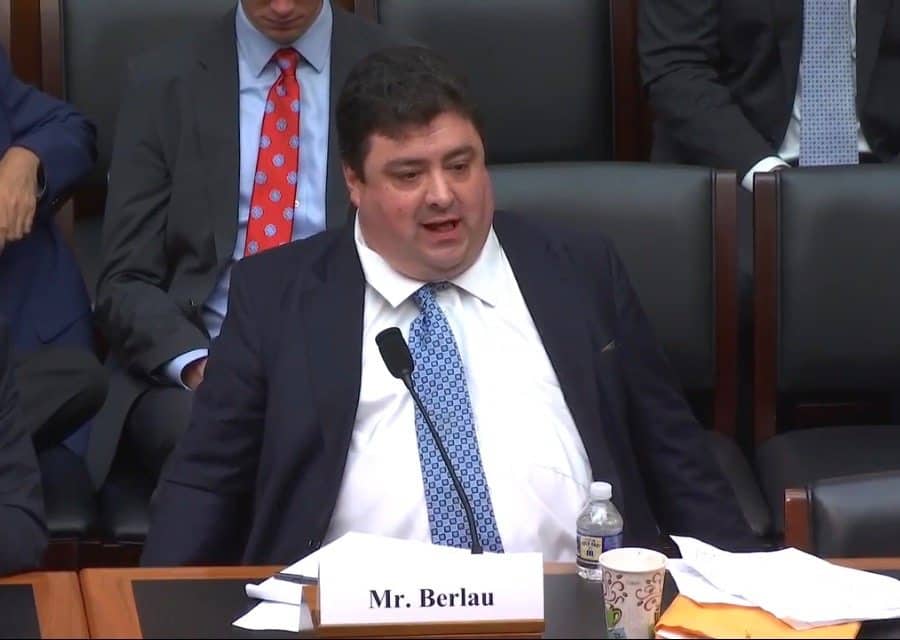 To quote Berlau's article:
"… the bill's broad prohibition on income and net worth-conditioned investments would likely affect not just company offerings to "accredited investors" but entrepreneurs who utilize the JOBS Act provisions championed by Obama to offer shares of their startups to the middle class. Both the Regulation A+ and Regulation Crowdfunding (Reg CF) provisions of the JOBS Act are open to investors of all income levels but do have income and net worth qualifications for the amount that can be invested in the securities they cover. Reg CF, for example, ties investment in firms to a percentage of an investor's income or net worth for any amount over $2,200. Moreover, the bill's broad prohibition on income and net worth-conditioned investments would likely affect not just company offerings to "accredited investors" but entrepreneurs who utilize the JOBS Act provisions championed by Obama to offer shares of their startups to the middle class."
Berlau references Richard Castanon, a DC attorney that has an "expertise" in taxes and retirement accounts, explaining that "because of this requirement for Reg CF securities, the reconciliation bill would "potentially prohibit investments larger than $2,200" to be held in an IRA. Castanon claims that "the bill would 'potentially force divestiture' of existing Reg CF investments in IRAs if their value grows past $2,200."
Berlau points to a section of the legislation that appears to have the intent of blocking securities that require investors to be accredited. But the language is vague and may impede smaller investors due to investment thresholds as outlined by the Securities and Exchange Commission. While the language may be proscribed as targeting the Peter Theils of the world, an investor who held billions in a retirement account, the rule of unintended consequences may kick in – if the current language remains in the bill.
Crowdfund Insider spoke to Berlau by phone. In his opinion, the section of the bill that ostensibly seeks to block investors from holding private securities in their IRA makes no sense. He said, "what is the point"? You are not really impacting the wealthy as they can always put their money elsewhere. It is his opinion that the bill does not just impact Reg D but Reg A+ and Reg CF as well.
"It is unclear to me where this is coming from," said Berlau. "There are people who have always hated the JOBS Act."
The JOBS Act is the bipartisan legislation that enabled investment crowdfunding or the ability to raise growth capital online from both accredited and non-accredited investors. The JOBS Act created three separate exemptions that allowed for online capital formation. While signed into law by President Obama, and supported by both parties, Berlau sees an increase in government paternalism since that time.
Berlau says they [Congress] are punishing everybody including startups. "You are cutting off a significant source of funding for entrepreneurs and startups," he claims.
Berlau believes there is a significant amount of investment going into online securities offerings that are held in IRAs. "I think it is pretty widespread," said Berlau, referencing self-directed IRAs.
Berlau is also worried that the definition of an accredited investor is heading in the wrong direction as well. He is of the opinion that retail investors should be given more choice – not less. This will lead to greater financial inclusion. He asks how limiting investment will level the playing field for smaller investors – a valid question.
Berlau is not alone in his concern about the legislation. Recently, the National Coalition for Community Capital (NC3) distributed an email warning members about the "Build Back Better" bill.
To quote the email, NC3 states:
"Congress is in the final days of negotiating the Build Back Better reconciliation bill, which means we need you to ACT TODAY to protect the future of community capital investments. We are urging you to call and email your representatives to let them know that you oppose Sections 138312 and 138314 of the bill."
NC3 believes the bill will harm self-directed IRAs and their participation in "community capital projects" while calling on members to contact their Representatives and Senators.
NC3 references an article in Entrepreneur by Mat Sorenson that aligns with Berlau's read of the legislation. Sorenson provides several examples of how the bill may impact smaller investors. For example, to quote the article:
"Many IRA investors choose real estate, small business and startup investments as they want their investments to not only do well but to also benefit their community. Jennifer Grace is a loan-signing agent and notary in Sacramento, CA. Jennifer is concerned about the IRA provisions in the bill. "When I have used my retirement funds to invest in stock or companies that I don't have a connection with, I have lost money," she explains. "When I began investing in single-family homes and local companies that improve neighborhoods, I am supporting my community."
Sorenson states that the "IRA provisions will dry up capital needed for small business and startups."
NC3 states that there is a "misconception in Congress" that self-directed IRAs only benefit the wealthy. The grassroots advocacy group tells its members to contact Congress and tell them "this bill is going to disproportionately hurt IRA savers with IRAs less than $1M."
Build Back Better or Budget Busting Boondoggle?
On a positive note, Berlau believes that some Democrats are open to changing the language – and they control the House, the Senate, and the Executive. That, and the fact the bill has lost momentum in the Senate while popular support appears to be waning due to the outlandish amount, the vast number of pet projects pegged for funding, and the understanding it will most certainly fuel even more inflation. But nothing is ever a foregone conclusion and Congress has a long history of missing the mark on legislation that touches so many aspects of the economy.

Sponsored Links by DQ Promote