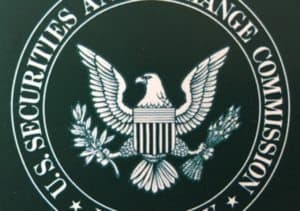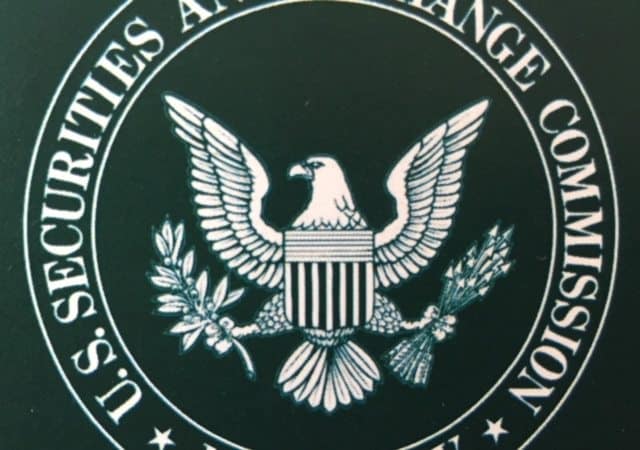 The Securities and Exchange Commission (SEC) today announced a $38.8 million settlement of charges against Akazoo S.A., a purported music streaming business based in Greece, for allegedly defrauding investors out of tens of millions of dollars in connection with a 2019 SPAC business combination. Akazoo's assets were previously frozen as the result of an emergency action filed by the SEC in September 2020.
According to the SEC's complaint, Akazoo represented to investors that it was a rapidly growing music streaming company focused on emerging markets with more than 38.2 million registered users, 4.6 million paying subscribers, and more than $120 million in annual revenue. The reality was quite different, however, as the complaint alleges the company had no paying users and, at most, negligible revenue.
Akazoo allegedly leveraged these misrepresentations to enter into a SPAC business combination in 2019, in which the company received nearly $55 million from the SPAC and other investors. According to the complaint, after the business combination, Akazoo became listed on Nasdaq and proceeded to defraud retail investors by misrepresenting, among other things, that it had earned tens of millions of dollars in revenue during 2019 and increased its paying subscriber base by 28 per cent year-over-year. The actuals had hardly changed as Akazoo allegedly continued to have limited operations, no subscribers, and marginal revenue, all while depleting more than $20 million of investor funds.
The SEC filed its emergency action to, among other things, preserve the company's remaining $31.5 million in cash and other assets. In October 2020, the court signed and entered an agreed stipulation whereby Akazoo agreed to an asset freeze. In April 2021, without admitting or denying the allegations, Akazoo agreed to a bifurcated judgment that permanently enjoined the company from violating, among other things, the antifraud and reporting provisions of the federal securities laws. The settlement announced today fully resolves the litigation by ordering Akazoo to pay $38.8 million in disgorgement, an amount that will be deemed satisfied by the company's payment of $35 million to the investors victims and settlements in connection with several private class action lawsuits.
"One goal in filing this emergency action was to preserve assets for the benefit of injured investors, and this resolution accomplishes that goal," said David Peavler, regional director of the SEC's Fort Worth Regional Office. "The SEC is intently focused on SPAC merger transactions, and we will continue to hold wrongdoers in this space accountable."
Sponsored