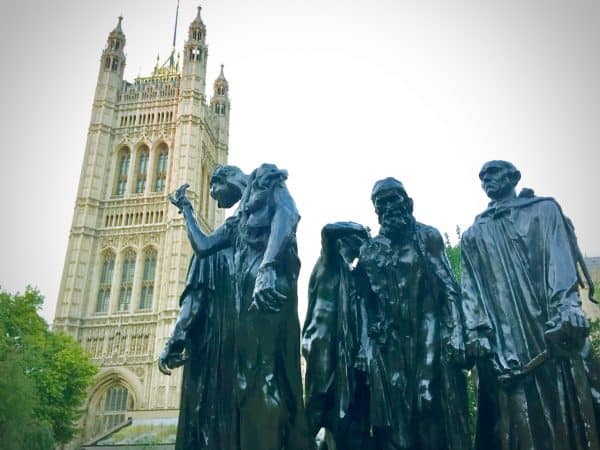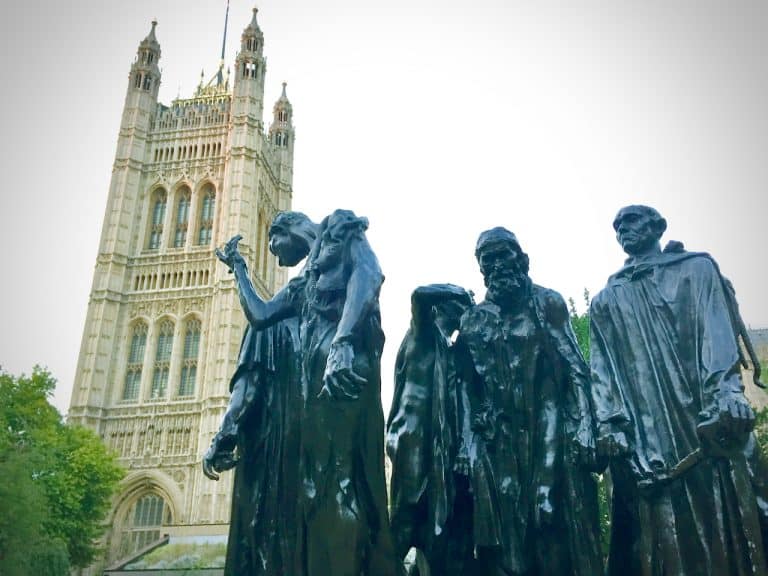 Accenture (NYSE: ACN) has reportedly acquired BCS Consulting, a UK-based management consultancy that provides complex business change for financial services companies.
With head offices in London, BCS Consulting's 250 strong team joins Accenture's U.K. Financial Services Strategy and Consulting practice, the announcement noted while adding that the terms of the deal have not been disclosed.
Established in 2001, BCS Consulting focuses on driving change programs for the UK's financial services companies across tech, finance, operations, and risk and regulation.
Its industry advisory expertise and experience in key areas such as payments, open banking, operational resilience, financial crime and cost optimization, "complements and strengthens Accenture's existing industry consulting and technology capabilities," the update noted.
The acquisition builds Accenture's other financial services acquisitions — Mudano, Orbium and Parker Fitzgerald — and further "expands client offerings, creating new ways to deliver sustainable value with a deep understanding of client needs and market challenges," the announcement added.
Adam Markson, MD at Accenture's U.K. financial services strategy and consulting practice, stated:
"Financial services firms continue to contend with core challenges that have been intensified by the pandemic, such as unmanageable cost levels and digital disruption. BCS Consulting has a strong track record helping firms address these issues. From designing solutions to technology implementation, BCS Consulting's end-to-end capabilities help the sector create business models that drive new efficiencies and competitiveness, bolster resilience and keep pace with change."
Paul Brock, CEO of BCS Consulting, remarked:
"Helping financial services firms navigate complex business change has been our priority since day one. Our industry focus, coupled with Accenture's scale and scope and its expertise helping financial services firms across the world embrace change, will enable us to extend our capabilities to a broader client base. We're excited to become part of one of the world's leading companies and look forward to the opportunities this will bring to our employees and clients."
Paul Stanley, head of financial services at Accenture in the U.K. and Ireland added:
"The pandemic has created fundamental and permanent shifts in how consumers want to engage with financial services. Firms in the sector face a critical need to transform their business models to rapidly meet these shifting demands. We are delighted to welcome BCS Consulting to Accenture and together, we will help our clients deliver this much needed change at greater pace and scale."
BCS Consulting is the sixth acquisition that Accenture has made in the United Kingdom this year, after the acquisitions of Edenhouse and Infinity Works in February, Cirrus and REPL in March and Xoomworks in October.

Accenture's Financial Services industry group is focused on assisting retail, commercial and investment banks, payments providers, wealth and asset managers, exchanges and insurers and reinsurers with supporting innovation; addressing business, tech and regulatory challenges; and enhancing operational performance to "build trust and engagement with customers and grow more profitably and securely."

Sponsored