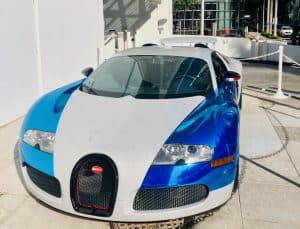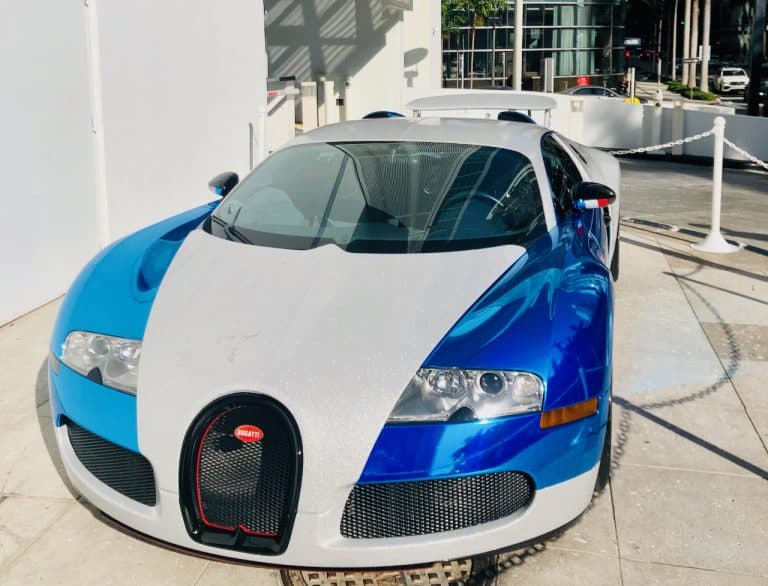 Digital bank Zopa has agreed to power Tesco Bank's online auto financing service.
According to a note from Zopa, the partnership enables the Hire Purchase car finance online, helping customers to finance a car in as little as three minutes.
Zopa notes there are around 7 to 8 million autos purchased every year in the UK and the Fintech expects strong demand for their service. Car buyers may get access to pre-approved, guaranteed rates, streamlining the purchase process. Interested borrowers may visit the credit marketplace ClearScore now to access credit.
Tim Waterman, Chief Commercial Officer at Zopa, said that partnering with Tesco Bank is a proud moment for Zopa:
"By teaming up we're making it easy for consumers who don't yet know Zopa to access digitally native, industry leading products adapted to their needs, reaffirming our unwavering commitment to great customer experience."
Sigga Sigurdardottir, Chief Customer Officer at Tesco Bank, added that they want to help those customers where a Tesco Bank personal loan doesn't work for them, that is why they have teamed up with Zopa:
"At Tesco Bank, we're committed to offering products and services which align with the needs of Tesco shoppers, and this proposition means customers can buy their car with ease and confidence."
Zopa reports that it is currently lending over £100 million per year in car hire purchase finance.

Sponsored