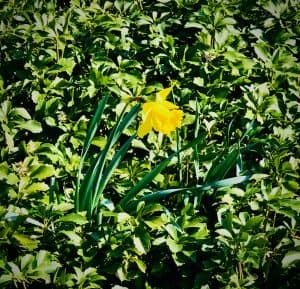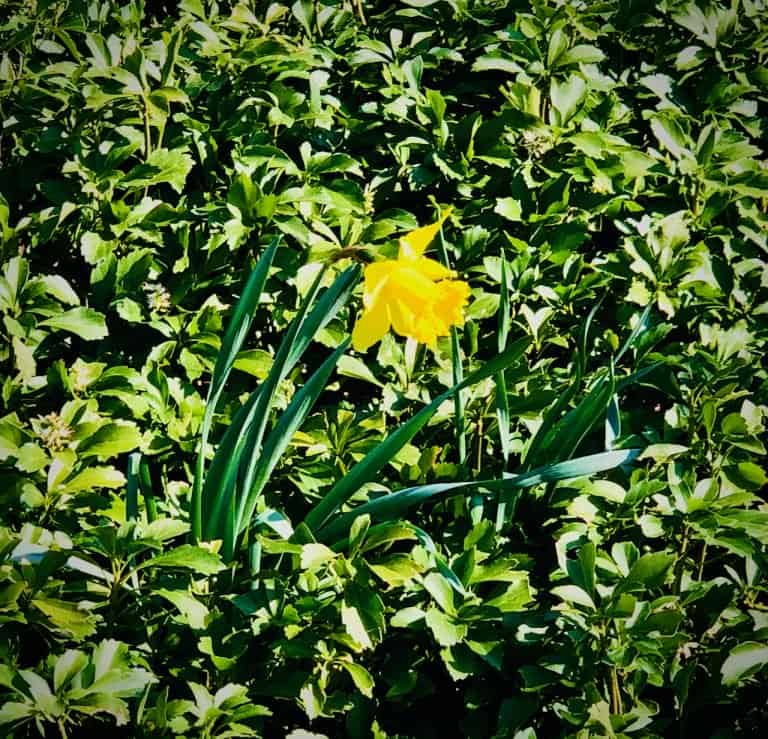 Mogo Inc. (NASDAQ:MOGO) (TSX:MOGO), a virtual payments and financial tech firm, has introduced 'green' Bitcoin, an initiative which "makes all Bitcoin purchased on the Mogo platform climate positive."
For every Bitcoin bought via its platform, Mogo will plant "enough trees to completely offset the CO2 emissions produced by mining that bitcoin —and then some," the announcement revealed.
As mentioned in the update, this initiative includes all Bitcoin presently held by members on the platform. Mogo's 'green' Bitcoin "further demonstrates the Company's commitment to creating a healthier planet while empowering Canadians to invest and spend wisely," the update noted.
The international market for cryptocurrencies has grown to a record high of over $2.7 trillion, and BTC accounts for around 50% of that value. So far this month, Bitcoin's average 24-hour trading volume has "exceeded $37 billion."
Bitcoin has a lot of potential for investors that "value ESG (Environmental, Social, and Governance) principles, but its environmental impact remains a barrier; bitcoin mining uses as much power annually as the entire country of Sweden," the release noted while adding that this negative impact "discourages many Canadians from adding bitcoin to their portfolios."
Although some crypto miners are embracing green energy at the source, around 18.8 million BTC have now been mined to date; "for each bitcoin mined, an estimated 421,000 lbs of CO2 emissions are released into our atmosphere," the update revealed.
In order to address the severity of this issue, Mogo will "plant trees to offset 500,000 lbs of CO2 for each bitcoin on its platform," the announcement noted while adding that this action "offsets 79,000 lbs of CO2 more than is produced by mining each bitcoin, and effectively turns a Mogo bitcoin investment into climate action."
David Feller, CEO of Mogo, stated:
"Bitcoin is the best performing asset class of the past decade with massive inflows of capital daily. But the tremendous potential of bitcoin is hindered by its environmental impact; the emissions created by mining are among the greatest problems facing this asset class today. By launching 'green' bitcoin, we've made buying bitcoin good for the planet and arguably one of the most ESG-oriented investments anyone can make."
Mogo has been a key player in sustainable finances with the "only card in Canada that turns spending into climate action by planting a tree every time you use it," the announcement added while noting that the firm is "offsetting the footprint of its own corporate investment in Bitcoin."

Sponsored Links by DQ Promote