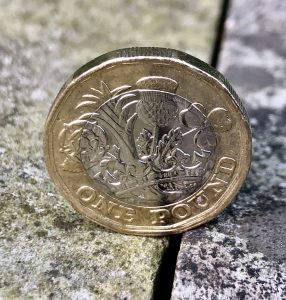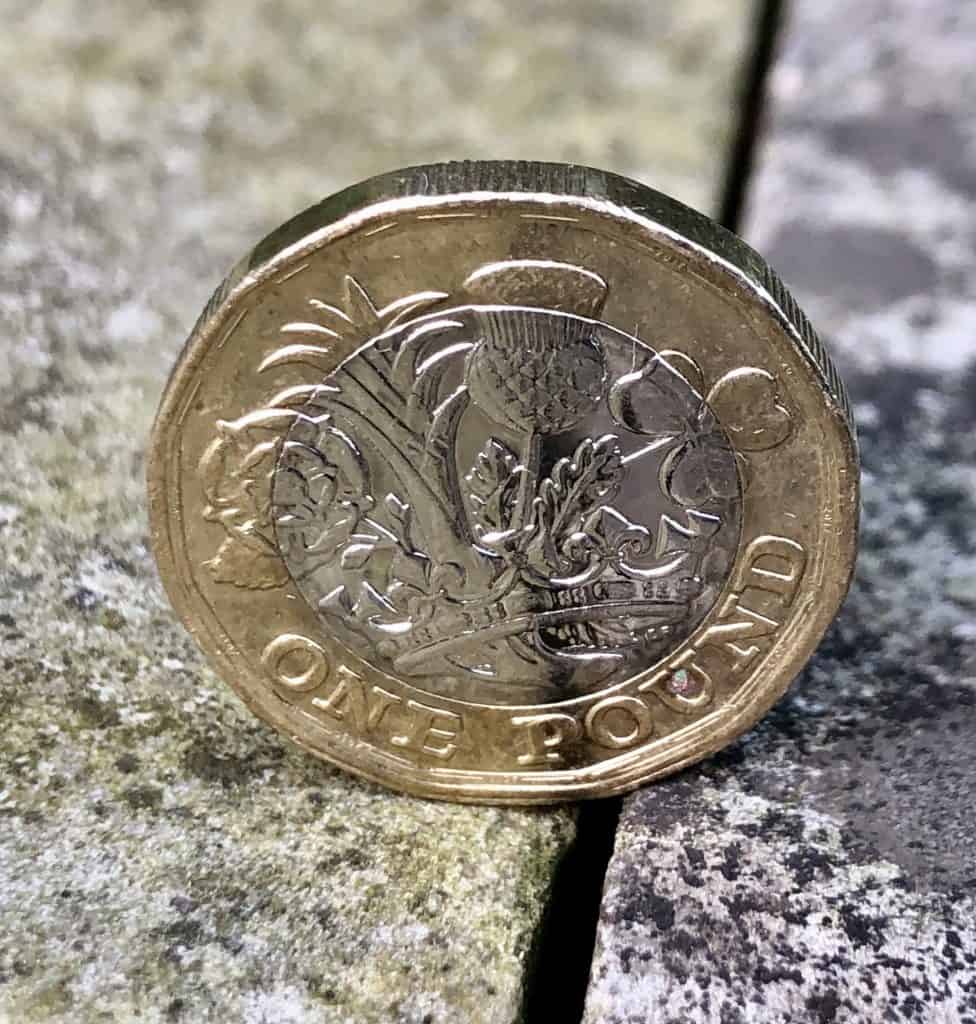 Abrdn (LON: ABDN) has reportedly acquired investing insights platform Finimize, a company that empowers retail investors to make informed investment-related decisions.
Finimize has more than 1 million subscribers for its daily newsletter and approximately 40,000 premium subscribers. It aims to make investing more accessible and digestible for customers.
The deal with Abrdn will enable Finimize to take advantage of the Group's international network of partners and operational infrastructure.
Abrdn will also utilize the technology company's content delivery approach, editorial and content skills as well as insights into its engaged investor community.
Finimize will operate as an independent entity/brand insights platform, and its Chief Executive Max Rofagha will be joining Abrdn's leadership team.
Abrdn CEO Stephen Bird stated:
"The acquisition further supports our strategic ambition to deliver client-led growth through enabling our clients to be better investors. Finimize's vision to empower smarter investors is a perfect fit for the group."
Finimize CEO Max Rofagha remarked:
"In a world where technology has largely removed the friction from investing, information is king. There's been huge amounts of innovation in the brokerage space, but very little when it comes to information. We're excited to be at the forefront of changing this with the backing of a major financial institution that shares our vision."
In statements shared with Money Marketing, Financial Technology Research Centre Director Ian McKenna added:
"In the digital world reaching people is one of the most important things you do, getting eyeballs in tech parlance. So many robo advisers failed because they couldn't afford the cost of customer acquisition. A deal like this makes a lot of sense, abdrn obviously has a very large customer base and equally Finimize has a strong audience of people who are exactly the sort of users abdrn would want as its next generation of customers."
abrdn plc, previously doing business as Standard Life Aberdeen plc, is a United Kingdom-headquartered international investment firm with offices in Edinburgh, Scotland. It is listed on the London Stock Exchange and is a constituent of the FTSE 100 Index.

Sponsored