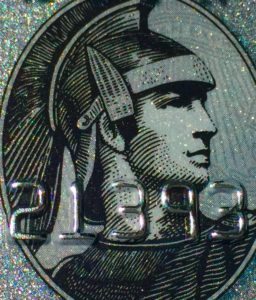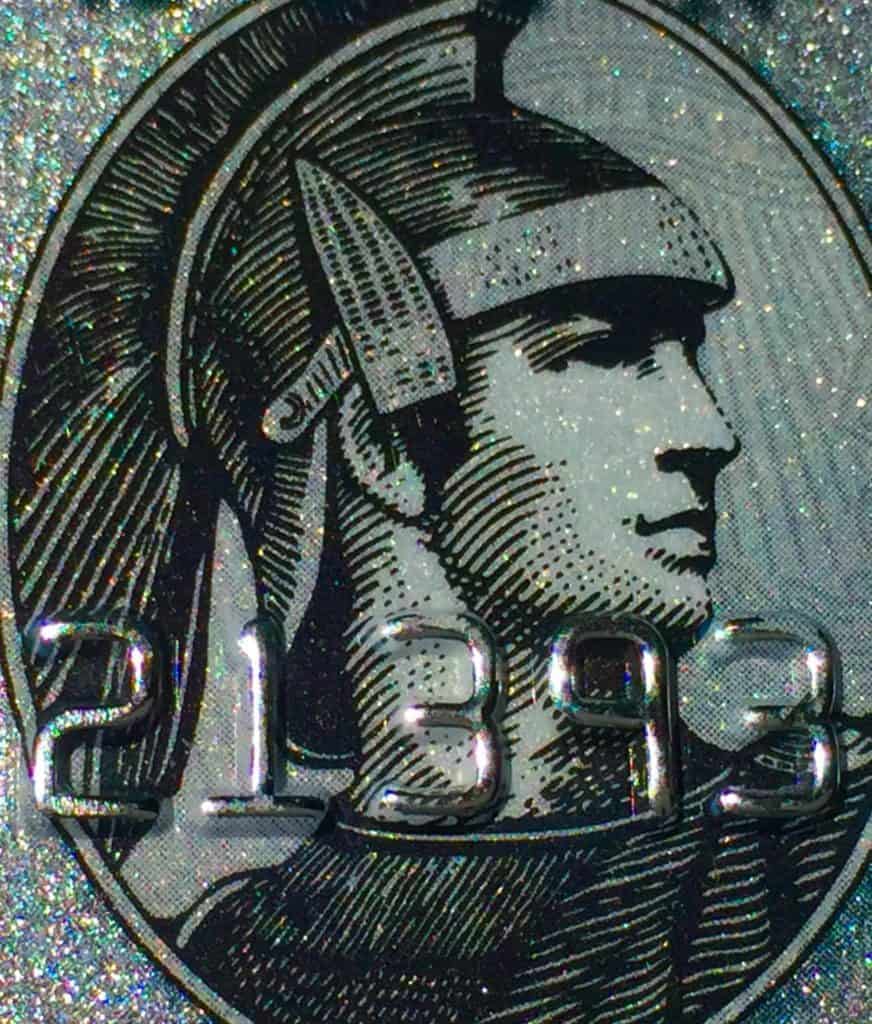 American Express (NYSE: AXP) has introduced its Business Checking account intended for SMEs operating in the US.
This all-digital Business Checking account aims to provide a secure, high-yield, and low fee virtual banking experience with a competitive APY of 1.1% on balances of up to $500,000.
The checking account from American Express can link up with existing customer credit cards and comes with a business debit card.
In 2022, Business Checking clients will get the opportunity to earn membership rewards points and redeem them for deposits into business checking accounts.
This update has now expanded American Express' SMB offerings, further building on its acquisition of Kabbage, a Fintech firm offering small business cash flow solutions.
American Express' management noted that US-based SMEs are now able to submit applications for the new business checking account within 10 minutes.
Dean Henry, EVP of Global Commercial Services at American Express, stated:
"We built the new American Express Business Checking from the ground up because businesses told us they want more from their existing checking account. It's a customer first, full-service digital business checking account that makes cash management easy, processes a range of payment types and earns high-yield interest on balances up to $500,000."
Dean added:
"Plus, customers will soon be able to earn and redeem Membership Rewards® points. This is business checking with the best of American Express – security, service and rewards they can invest back into their business."
As covered earlier this month, American Express introduced AmexExpense, an all-digital expense management tool for companies.

Currently available for all UK Business Gold and Platinum cardmembers, the free-to-download app is aimed at simplifying the expense administration process by eliminating the requirement to hold onto paper receipts and undertake time-consuming manual reconciliation.

The AmexExpense app, which is being powered by tech platform Findity, reduces the time spent on reconciliation by enabling anyone in the business to digitally capture receipts which are automatically matched with the actual transaction.

The data may be fully integrated with accounting platforms Xero, Quickbooks, and Sage – which helps ensure matching with ledger codes and various expense categories.

As companies start to return to "normal" levels of business operations and spending, an increase in the number of expense claims is anticipated. AmexExpense makes handling such expenses a lot easier for finance departments and workers, thus giving back time that may be used to help expand business operations.

Sponsored