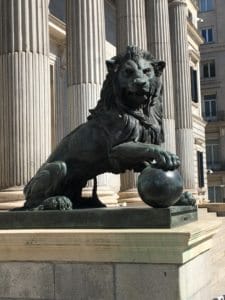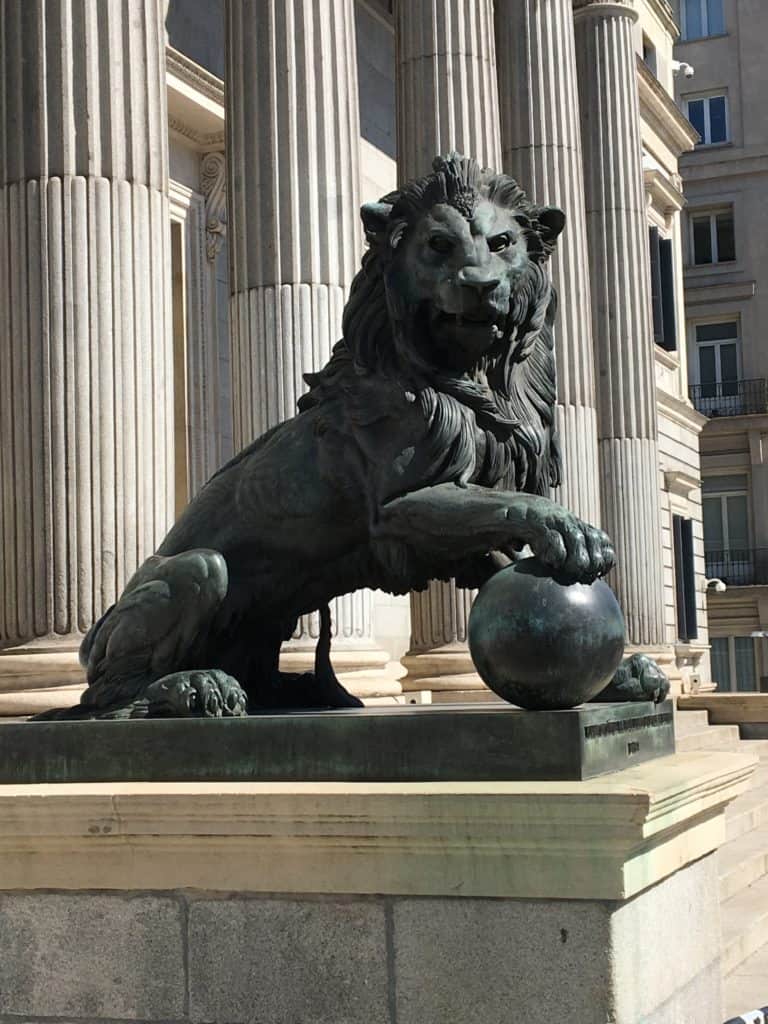 F10 Spain has announced 10 high-potential startups that are joining the second cohort of its Incubation Program in Barcelona.
Chosen from over 180 national and global applications, this batch aims to bring innovative business models and trends, includes more female founders and "a good mix of talent and experience" from across the globe.
As stated in the announcement, the goal of this 5-month-program is to "support early-stage startups in the process of transforming their prototype into a scalable product, while they gain traction."
The program is scheduled to begin next month and is expected to conclude in March 2022. During five months, the startups will have the opportunity to "receive individual coaching and valuable insights on go-to-market, product development, fundraising, marketing, and sales." They will also "engage with the most relevant mentors and gain access our F10 investor network and corporate partners," the update noted.
As mentioned in a release, the cohort includes 10 innovative pre-seed startups from 7 different countries, "4 from Spain, and cover a diverse range of highly relevant topics, including insurance, wealth management, payments, gig economy, investment and neobanks."
The startups selected for the F10 Incubation Program Batch II in Spain include:
AIRA – Spain – AIRA System is a tool for inspection, review and risk analysis, customer updating and cross-selling.
Denq – Brazil – Denq is a LATAM blockchain based digital bank, that offers robo advisory investments, and a proprietary credit score, that aims to create a bridge between the region and EU.
Findoit – Spain – FINDOIT helps companies retain talent by helping employees improve their financial health and plan their personal goals.
Joos – Germany – JOOS® is a fast, easy and innovative way to bring content creators and their fans together.
Moya – South Africa – Moya is a money management platform for the self-employed in South Africa, this includes freelancers, sole traders and gig workers.
PayParc – Spain – PayParc is an automation tool for AP and AR management of travel companies, capable of instant and split payments purely based on the booking confirmation and with zero manual intervention.
Principia – Austria – Principia – invests cash reserves of middle-sized businesses, aiming to eliminate all opportunity costs of unused capital.
Pro1.trading – Spain – Pro1.trading optimizes your stock market strategies thanks to the power of Artificial Intelligence applied to financial markets.‍
Sylon – Mexico – Sylon is a micro-investing mobile app that rounds up transactions and automatically invests the "spare change" into a portfolio that makes sense for the customer.
Tranzfer.me – Peru – Tranzfer.me is a digital platform that manages money transfers abroad, connecting people from different parts of the world.
Andrea Sanchez, Country Head of F10 Spain, stated:
"We are excited to welcome the 10 selected startups to the F10 family! This program is characterised by its geographic diversity of the FinTech and InsurTech startups participating, allowing it to become a great opportunity to connect international and national talent in Barcelona – one of the most entrepreneurial ecosystems in Europe."
Miguel Jaureguizar, director of digital development at Renta4 Banco, remarked:
"Being part of the global F10 ecosystem and working closely with these ten innovative startups in the framework of the Incubation Program is very enriching for Renta 4 and we are very excited about the projects that are being carried out. The ten startups are a reflection of the innovative fintech and insurtech potential that exists in Spain and we are proud to be able to accompany them as they take off,"
Berta Ares, General Director of BME Inntech, noted that the development of business initiatives that are linked to finance in which new technologies are used "is a global and unstoppable phenomenot."

For more details on this announcement, check here.

Sponsored