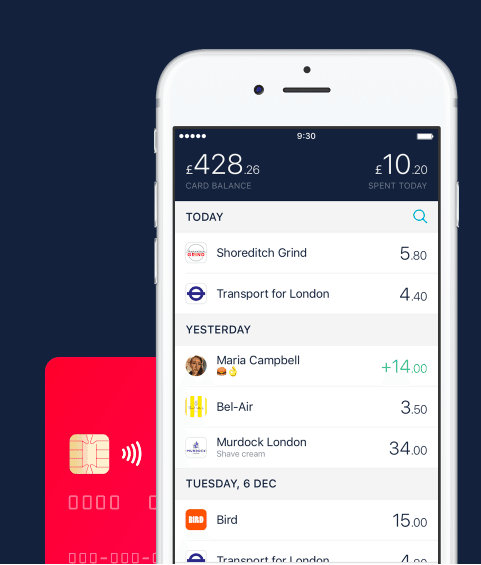 UK-headquartered digital bank Monzo notes that you can view all your scheduled and recurring payments in a single place within the Payments tab of your Monzo app.
The team at Monzo writes in a blog post:
"We know that tracking your future payments and ensuring you have enough money set aside for bills and savings is a big challenge. We're making that easier by launching our new scheduled payments view."
Monzo's management also mentions that they will identify your recurring card payments, "whether it's subscriptions, bills or any other regular payments, and give you visibility over the amount and the next payment date."
They'll also show all your scheduled transfers "to and from pots in one place," the Fintech firm noted.
The company added:
"Monzo will automatically identify most common recurring payments made on your Monzo Debit card, whether it's subscriptions like Netflix or Spotify, or your regular bills for your utilities, phone or broadband. You'll also be able to manually mark payments as recurring by simply toggling the 'Repeating payment' slider on the transaction details screen."
Monzo's management added that you'll see the total of all your scheduled card payments "in your summary and budgets as committed spending."
In order to access this new feature, you'll have to be on the latest version of the app, which is currently available on iOS and Google App stores.
The Monzo team further noted:
"Lastly, we've been blown away by the level of engagement from our users and community recently. Thank you so much for helping us build Monzo in the US."
As reported recently, Monzo noted that beginning on October 14, 2021, they have increased the limit for contactless card payments "from £45 to £100." So the Fintech firm's clients can carry out single payments of "up to £100" using their contactless Monzo card.
All banking institutions and card providers across the United Kingdom are doing this, in order to make "paying smoother and more convenient for you," the Fintech company added.
Monzo's management further noted:
"To keep you safe, we'll ask you for your PIN after you spend £200 through contactless. We're also changing your cumulative limit, so you can get the most out of the new £100 limit for single transactions, while keeping your money safe."
They added:
"From October 14, 2021, you'll be able to spend a total of £200 using contactless, before we ask you to put your PIN in. This could be two £100 payments, five £40 payments, or 20 payments for £10, for example."
The cumulative limit is an "important way" we (and all banks) "keep customers safe while using contactless," the Monzo team explained.
As covered, Monzo decided to abandon its plans to acquire a banking license in the US. The Fintech firm is also under investigation for financial crimes.