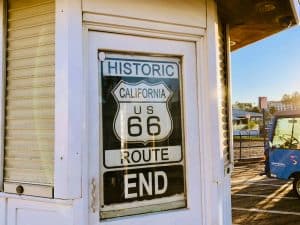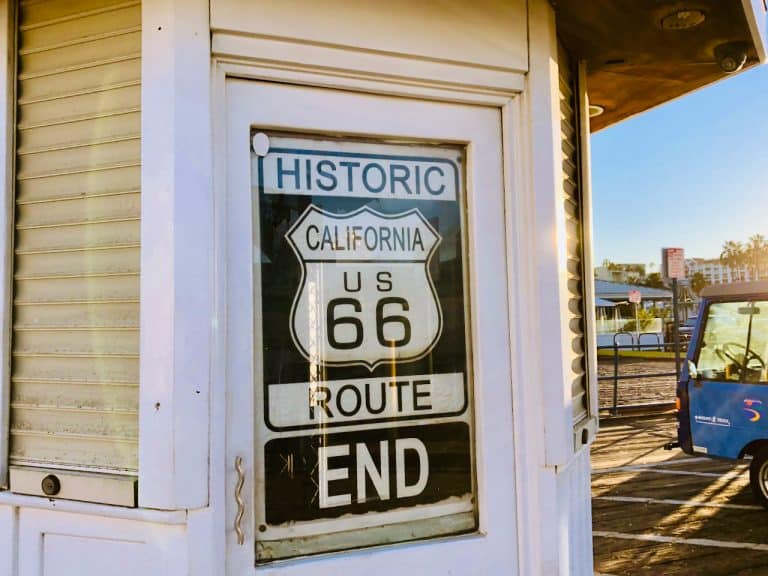 UK-based digital bank Monzo has reportedly been forced to abandon its efforts to secure a US banking permit, after an unsuccessful 2-year engagement with regulators.
In a statement, Monzo's management stated after their recent discussions with the OCC (Office of the Comptroller of the Currency), they have made the decision to withdraw their banking license application for their US operations.
Monzo acknowledged that this was not really the outcome they initially set out to achieve. But this should enable them to further build out and scale their early-stage product offer in the United States via existing business partners and also make additional investments for their UK business.
This news had first covered by the FT, which noted that Monzo decided not to move forward with the plans after it became apparent the OCC wouldn't be giving the green light to the loss-making Fintech.
In July 2021, Monzo's management had issued yet another warning regarding the company's ability to continue operations as a going concern after recording £115 million worth of losses for the financial yaer 2020/21.
Monzo has also previously noted that it's  under investigation by the UK's Financial Conduct Authority (FCA) regarding non-compliance issues as well as allegedly being involved in money laundering activities.
Monzo's management clarified that it remains committed to expanding the business in the US markets and will be doing so via its strategic partnership with Ohio-based Sutton Bank, instead of operating as an independent lender.
"We have big ambitions for Monzo US," a Monzo representative noted while adding that "there are many routes to market we're exploring that have been successful for other market entrants who are now major players."
Despite these challenges, it does seem like Monzo is making an effort to establish a solid presence in US markets.
As covered recently, Monzo USA said that it already makes it easy for clients to manage their spending and ensures that they have funds set aside for settling bills and adding to their savings.
Monzo recently revealed that it's making this process easier with their newly developed Salary Sorter tool. At first, this had been a "stretch goal" for 2021, but Monzo says that its clients told them that this feature would help them a lot and it was "one of the most requested features on the US product roadmap."
Because of this high level of interest, Monzo is now pleased to confirm that it had "prioritized this feature" and now offers Salary Sorter to US accounts.
As explained by the digital bank, Salary Sorter has been designed for all your money to be "neatly organized, as soon as you get paid."