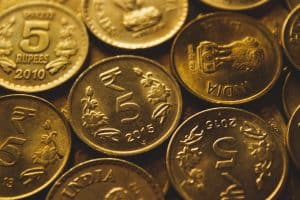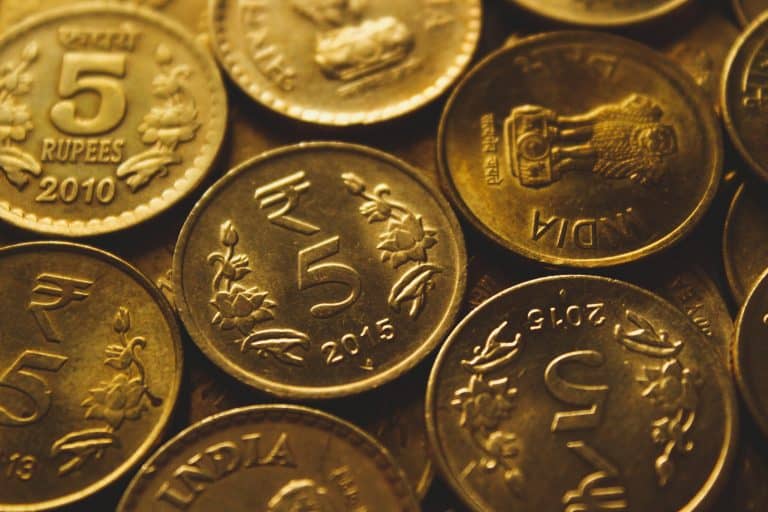 Unified Payment Interface, the easier way to transfer money from one bank in India to another, requires people to successfully complete the process of UPI registration.
In order to do this, consumers need to create a unique UPI ID on any mobile payments app, like Paytm.
Paytm writes in a blog post that it's only after the process of UPI registration is completed that clients can start transferring funds from one bank account to the other.
As explained by Paytm, UPI is a payment platform accessed via a mobile app, which allows users to transfer money from one bank account to another. UPI is regulated by the Reserve Bank of India (RBI) and the mobile apps that facilitate UPI transactions are expected to follow the guidelines provided by the RBI.
As noted by Paytm in a blog post, UPI allows an individual to transfer funds directly from their bank account to the recipient's bank account within seconds. UPI was introduced as a replacement for the conventional ways of IMPS/NEFT for transferring funds between banks. Using IMPS/NEFT was a cumbersome process as it required the sender to supply details such as the recipient's name, Bank account number, IFSC, etc.
The sender also had to first add the recipient as a payee to their bank account, which takes about 12 hours. It is only after this, that consumers are able to transfer funds to the other account.
The facilitation of UPI, however, has eliminated this hassle, Paytm notes while adding that after the sender has completed their UPI registration process, they are able to transfer the funds with just a few clicks.
As noted by the Fintech firm, you just have to download a mobile payment app, like Paytm. Then you need to enter your mobile number. And if you have a dual SIM phone you may be "prompted to select the SIM slot in which your mobile number is present."
As explained by the payments company, an SMS will be sent from your number to verify your mobile number. After this step is completed, you will have to choose your bank name from the list that will be presented to you.
You need to make sure that the mobile number "registered with your Bank is the same as the one you entered earlier," the company added while noting that your bank account details will be retrieved from the bank using your mobile number.
And if you're linking your Bank for the first time, you will be "asked to set up a UPI PIN," the company noted while adding that you will "need your Debit card details for setting this up." Your Bank Account will then be linked through UPI and you will be ready to conduct your paymetns.
Why UPI?
Unified Payment Interface has more benefits than we can imagine,  Paytm claims.
Here are a few notable ones:
Simplified, hassle-free online payments
Safe and secure mode of money transfer
Allows you to make payments towards your bills, shop on e-commerce websites, etc.
Lets you make payments by scanning QR codes at your nearby departmental stores, chemist shops, etc.
Regularly paying through UPI also helps you earn discount vouchers, cash back, and other rewards
To learn more, check here.

Sponsored