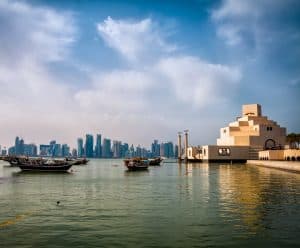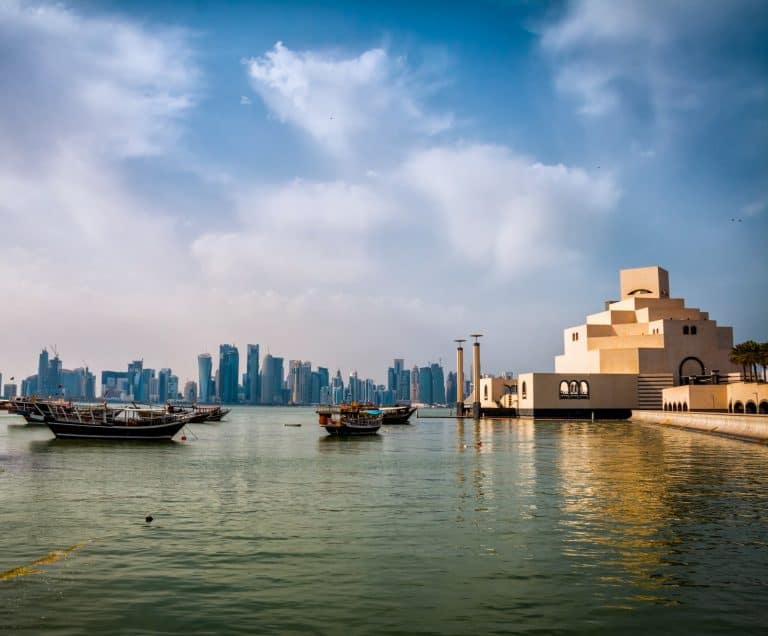 The Qatar Fintech Hub (QFTH) recently shared the list of 16 Fintech firms that will be joining Wave 3 of its incubator and accelerator program.
Established by the Qatar Development Bank (QDB), the QFTH is responsible for running an incubator and an accelerator program in order to support innovative Fintech projects in the Middle Eastern country.
As noted in the announcement, the incubator is mainly focused on early-stage ventures, with a total investment size of $40,000. Meanwhile, the accelerator is intended to help more established firms, which may gain access to a total funding pool of $100,000.
The QFTH is also providing in-kind support of $250,000. This will reportedly include quality mentoring and training services from the QFTH, along with strategic partners and more than 35 global and domestic mentorship opportunities.
Other notable benefits include licensing support, registration fee waiver, and collaboration opportunities with local financial institutions and regulatory agencies.
As mentioned in the update, Wave 3 received more than 500 applications globally. And
Wave 1 of the program, which took place in 2020, saw 18 Fintech firms participate, from a pool of more than 750 applications. Notably, Wave 2 saw 22 Fintechs get shortlisted from 550+ applications.
For Wave 3, the QFTH has now shortlisted 16 Fintechs to take part in the two programs, from more than 500 applications received from over 40 different countries. Out of these, 10 will be able to go into the incubator. The other six initiatives will be admitted into the accelerator.
Besides Qatar, participating nations include Canada, Luxembourg, India, Sudan, Malaysia, and Indonesia.
Wave 3 mainly focuses on the "Embedded Finance and TechFin," the announcement revealed. As stated in the update, the 12-week programs will end in December 2021, and will be carried out in a virtual environment. The demo day is set to take place in January 2022.
Hamad Dashin Al Qahtani, SME Incubation and Acceleration Manager at the QDB, stated:
"Our programs have witnessed tremendous success since their launch. The previous two waves were received with great interest from local and international stakeholders. This is only telling of the coordination we have with our partners to ensure the growth of the sector so that Qatar can become a regional hub for disruptive FinTech solutions, catering to the needs of the global market."