British Business Investments, a subsidiary of government-backed British Business Bank, has committed £30 Million to Mobeus Equity Partners, according to a note from the firm.
The money will go into the Mobeus Equity Partners Fund V.
Mobeus invests in smaller companies, to support their growth while taking an equity stake, alongside existing management teams. The money will be used to fund capital investment or acquisitions.
British Business Investments states that it seeks to increase the supply and diversity of finance for smaller businesses across the UK by boosting the lending capacity of challenger banks and non-bank lenders. Since it was established in 2014, British Business Investments has committed over £2.5 billion to providers of finance to UK smaller businesses.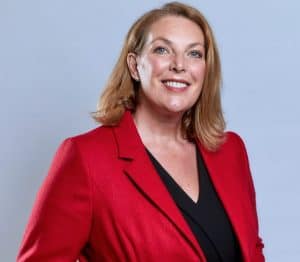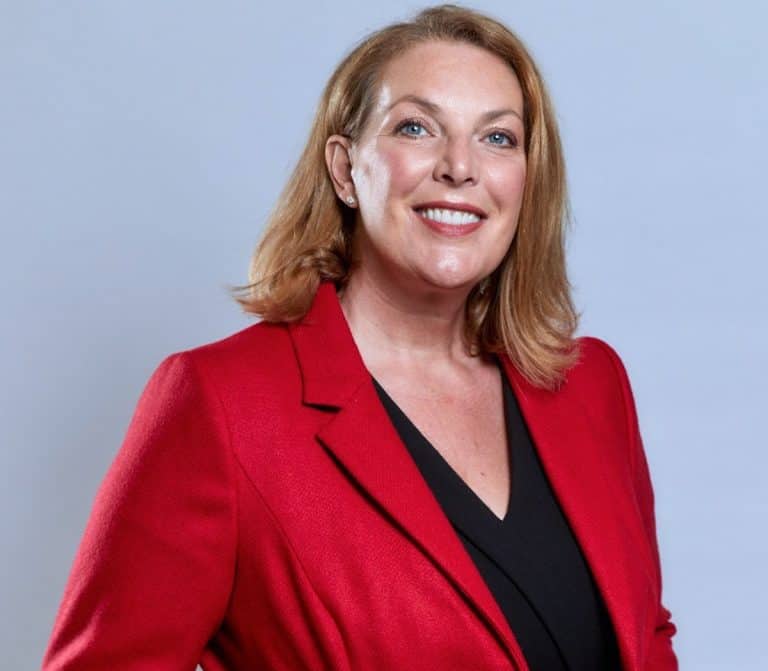 Judith Hartley, CEO of British Business Investments, commented:
"At British Business Investments, by supporting private capital providers such as Mobeus Equity Partners, we help companies across the UK to access the capital they need to grow."
British Business Investments hopes to earn a return by investing in smaller businesses and small mid-caps, pursuing investments on a fully commercial basis without receiving any economic advantage from the government.

Sponsored