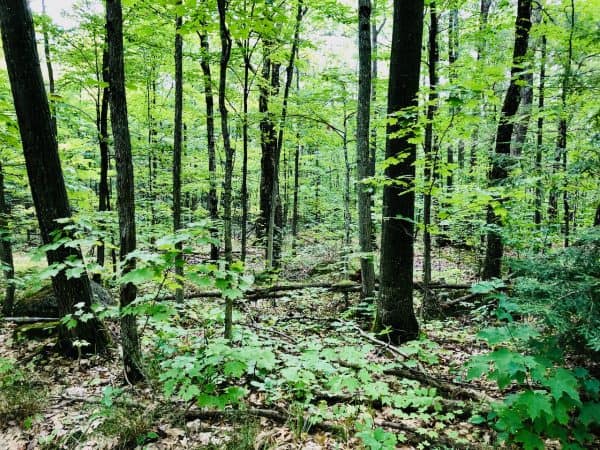 ekko has introduced its eco-friendly debit card, app and ecosystem, which aims to empower clients with making a positive difference in an effort to combat the damaging effects of climate change.
When using ekko for everyday or typical activities such as shopping, banking, or settling bills, consumers may feel good about making a positive impact while also being able to conveniently access the services they need.
With ekko, every five transactions are able to pay for one ocean-bound plastic bottle to be collected and every fifty transactions can pay for a tree to be planted and maintained. As noted in the announcement, the ekko app keeps users informed and up to date with their "green" activity, keeps track of their progress and monitors their carbon footprint using a carbonmeter.
Joining the thousands of consumers currently awaiting their ekko card is fairly easy – just register on the firm's waitlist in order to get a code, download the ekko app and its well-designed card should arrive soon.
Oli Cook, Co-founder and CEO at ekko ,stated:
"As the world's leaders come together at COP26 to advocate collaborative action, so starts our own journey. We have spent the past 24 months building a powerful collection of financial tools that mobilises people from every walk of life to do good and to live more sustainably effortlessly. We are excited to introduce ekko to the world and for this next stage in our journey."
Cutting down on plastic waste as well as deforestation are important objectives for COP26's delegates. In 2020, deforestation increased considerably.  Approximately 42,000 sq km of tree cover has been lost in critical tropical regions, according to the report. Helping to reverse this damaging activity is one of ekko's primary goals and that of its business partner, Mastercard.
Supported by Mastercard, ekko is reportedly the first UK-based Fintech firm to become a Priceless Planet Coalition partner.
By 2025, the Priceless Planet Coalition plans to restore around 100 million trees. All newly planted trees are maintained for several years after they've been planted, in order to make sure that they are able to live a long and healthy life and make a positive impact on our environment.
Scott Abrahams, SVP of Business Development, Mastercard UK & Ireland remarked:
"We are really delighted to be partnering with ekko, not only to bring much needed greener payment solutions to consumers, but we also welcome them into our growing Priceless Planet Coalition. Commitments around global reforestation will be a critical goal for the COP26 Summit and as a coalition we will contribute 100 million trees by 2025."