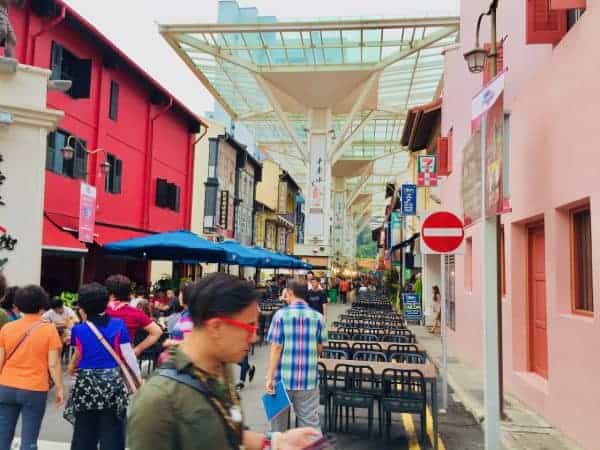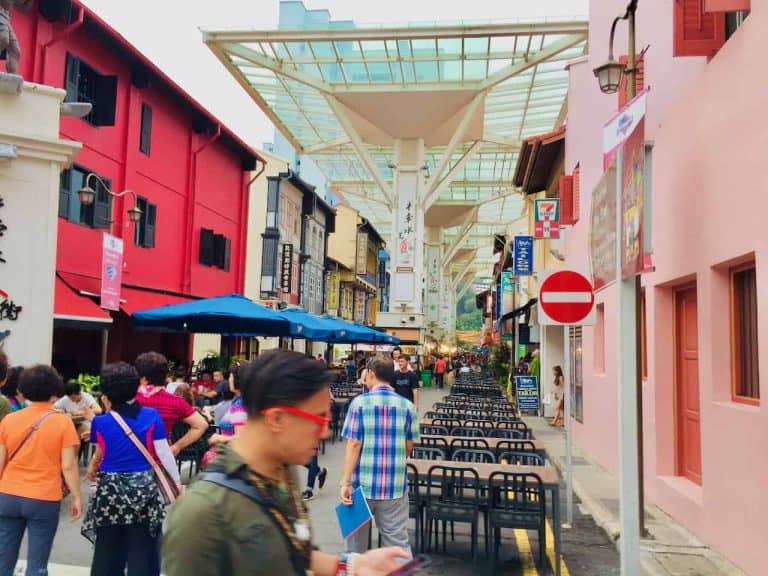 Shopping and rewards platform ShopBack announced on November 2, 2021 that it has obtained consent from shareholders of hoolah, a Buy Now, Now Later (BNPL) platform, for a 100% acquisition of the firm by ShopBack.
hoolah, combined with ShopBack's position as the publisher and shopping companion across the Asia-Pacific region, will aim to transform the shopping experience, while offering a one-stop solution for demand generation and user engagement.
Established in Singapore in 2018, hoolah is considered the pioneer in the BNPL sector in Southeast Asia. Offering shoppers an option to pay for purchases in three interest-free instalments, hoolah has helped "over a quarter of a million shoppers shop smarter and more responsibly."
hoolah works with more than 2,000 online and in-store merchants in Singapore, Malaysia and Hong Kong, "including Charles & Keith, Secretlab, Zalora, and Zenyum."
The announcement also mentioned that the acquisition supports the "shared vision" of ShopBack and hoolah to create the "most rewarding" commerce enablement platform.
hoolah will be focused on accelerating its growth with a platform to "extend its BNPL offering to over 8,000 merchants and 30 million shoppers across nine markets in the Asia-Pacific." The update further noted that ShopBack will "enhance its suite of shopping tools and rewards by offering shoppers a responsible, convenient, and flexible payment option at checkout."
Henry Chan, Co-founder and CEO of ShopBack, stated:
"We see significant synergies between ShopBack's and hoolah's product lines. Together as one, we unlock value by providing a broader platform of new capabilities and services for shoppers and merchants alike. Shoppers get the best deals and rewards, and more flexible payment options, on a single platform. Merchant partners can access a large pool of high-intent shoppers, and achieve higher conversions and basket sizes. Our best-in-class technology and rich transaction data will enable us to further accelerate the development of the BNPL sector across the Asia-Pacific."
Arvin Singh, Co-founder and CEO of hoolah, remarked:
"hoolah and ShopBack coming together is a natural fit given our similarities in exceptional brand recognition, user demographics and an aligned vision of placing the customer at the heart of everything. hoolah's deep experience in BNPL, complemented by ShopBack's stature as the leading rewards and discovery platform marks an incredible opportunity to boost/support growth for merchants across the Asia-Pacific.
Singh added:
"We're also very excited to be empowering shoppers to shop smarter and responsibly afford the things they need today, while reaping the best rewards and deals. We look forward to realising our growth ambitions alongside ShopBack as we expand our offerings to other markets in the Asia-Pacific region."
As noted in the announcement, ShopBack provides shoppers "a comprehensive suite of shopping and rewards services on a single app." Meanwhile, hoolah "enables users to split their payments into three interest-free installments at checkout."