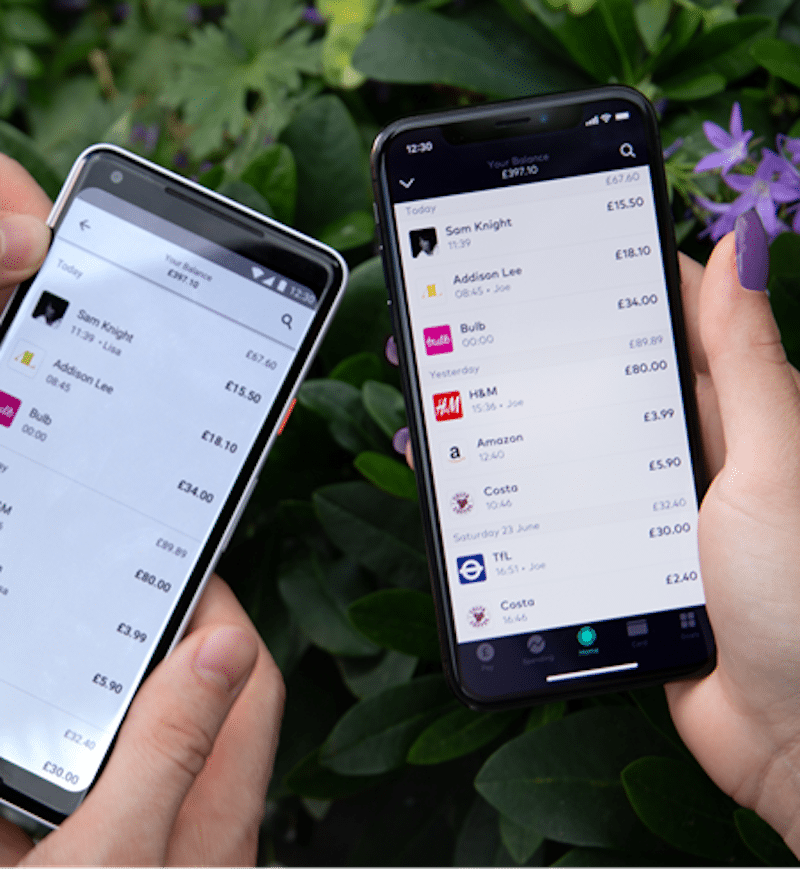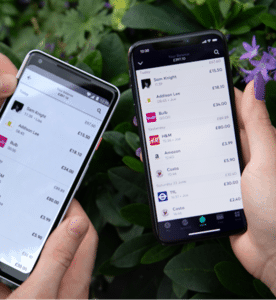 UK-based digital bank Starling Bank is launching Bills Manager, in order to help clients with settling their bills in a timely manner and better managing their funds.
The new feature, one of the "most requested," offers clients the option to have a Direct Debit or standing order taken from money that has been set aside in any of their 'Savings Spaces'. Spaces is the "section of the app that allows customers to set money apart from their main balance for specific savings goals," the announcement explained.
When clients use this feature and a payment is due (for instance, for rent or bills), the funds needed to carry out the transaction will be taken from the Space, instead of the main account balance. It "makes budgeting and managing bills much easier," the update noted.
In order to get started with Bills Manager, clients may go to their Savings Space, tap 'Manage Space', then 'Pay bills from this Space'. They can then "choose which Direct Debits or standing orders they would like to pay from each Space," the announcement noted.
As stated in a release, clients will get a notification when their bills have been paid and are able ot view the transfers by going into the Space and clicking "View transaction history."
If there are insufficient funds in their Bills Manager Space to carry out a scheduled payment, Starling will "send the customer three notifications the day before the payment is due and twice on the payment due date," the update noted while adding that if the funds are still missing, the bill will "not be paid."
Bills Manager is currently "available to all personal and joint current account holders with immediate effect and is free to use," the update confirmed.
Anne Boden, CEO at Starling Bank, stated:
"Our customers asked for this feature and therefore we created it. Enabling them to better manage their money is our number one goal."
Starling Bank is a fully-licensed and regulated bank developed to give consumers a fairer, smarter and "more human" alternative to the banks of the past.

It provides business, personal, joint, euro and dollar current accounts as well as a child card. Starling also offers B2B banking and payments services via its Banking-as-a-Service model "based on the proprietary technology platform that it uses to power its own bank."

The Starling Marketplace provides clients with an in-app access to "a selection of third-party financial services." With head offices in London, the Fintech firm also maintains additional locations in Southampton, Cardiff and Dublin.

Sponsored Links by DQ Promote