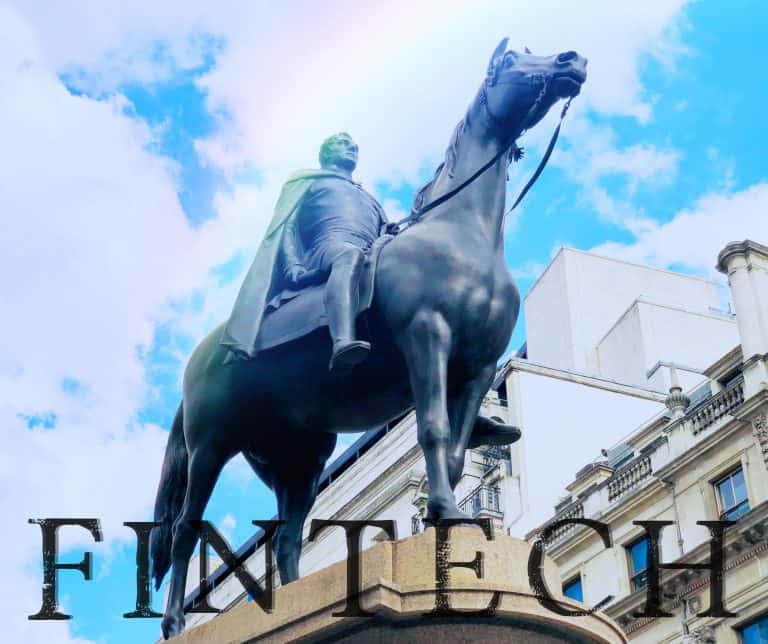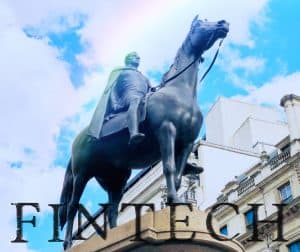 Brex, the Fintech Unicorn that is focused on reimagining finance for growing businesses, announced that Thasunda Brown Duckett has been appointed to the Brex Board of Directors "effective January 1, 2022."
Duckett, an experienced and forward-thinking financial services leader with valuable corporate governance experience, will "serve on Brex's Board as an independent director," according to a release.
Henrique Dubugras, co-CEO, Brex, stated:
"Thasunda's experience in leading large-scale organizations to deliver valuable and innovative financial services products and services is incredibly unique and will be hugely valuable as Brex continues to expand and scale. She is a visionary leader and is driven to empower financial inclusion, which aligns with our mission of serving new and growing business. We are honored and delighted to welcome her to Brex."
Duckett serves as the President and CEO of TIAA, the provider of secure retirements. TIAA, one of the Fortune 100, "serves millions of active and retired employees and thousands of institutions, with $1.3 trillion in assets under management," the announcement noted.
Before TIAA, Duckett was working as the CEO of Chase Consumer Banking, where she was responsible for overseeing a banking network with $600 billion+ in deposits and 50,000 employees, and as the CEO of Chase Auto Finance.
Duckett graduated from the University of Houston with a BS degree in Finance and Marketing and holds an MBA from Baylor University. She sits on the board of Nike and is the founder of The Rosie and Otis Brown Foundation, which "honors her parents and recognizes people who empower and uplift their communities," the update noted.
Duckett remarked:
"Brex has an ambitious mission, a significant market opportunity, and a strategy that ensures it will continue its growth at scale. I look forward to helping guide this exceptional company as it transforms financial services for high-growth companies."
Brex launched operations back in 2018 with a corporate card designed to assist startups that have had trouble accessing credit cards from incumbents.

The Fintech firm has continued to scale its business by offering clients with software that serves a range of financial needs, including business accounts, expense management, and more recently, venture debt financing.

Brex's client base includes numerous companies across the US.

As covered, corporate credit card Fintech Brex has seen its valuation surge to $12.3 billion after securing an additional $300 million in capital. No formal announcement has been made about Brex's latest investment round, however, a term sheet has reportedly been finalized on the raise.

Sponsored Links by DQ Promote