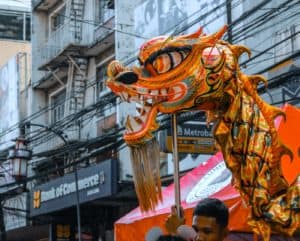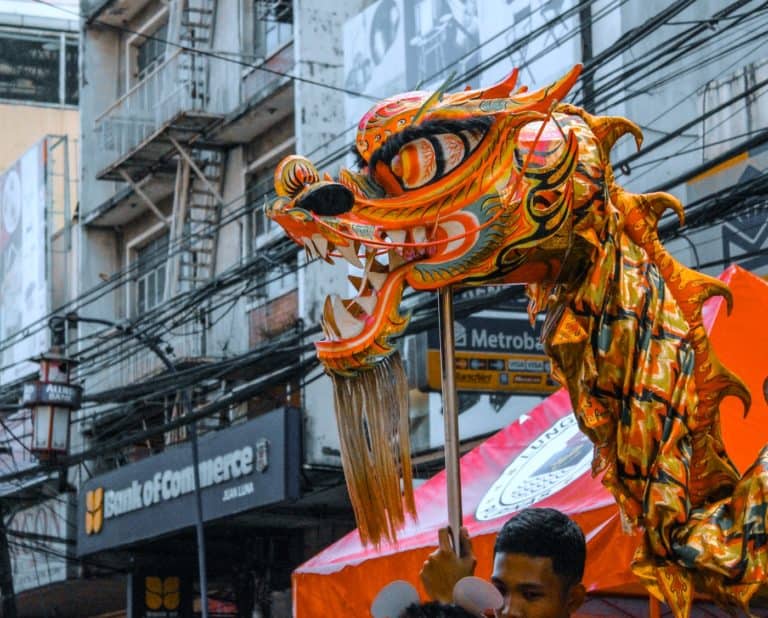 Mynt, the Philippines-based digital financial solutions provider and the firm behind the GCash payment services app, has secured more than $300 million in capital, valuing Mynt at more than $2 billion.
As mentioned in a release, this solidifies the firm's status as the Philippines' only unicorn, and as one of the major Fintechs operating in Southeast Asia.
The investment round has reportedly been led by investment company Warburg Pincus, New York-based global private equity and venture capital firm Insight Partners, and Bow Wave Capital, which is one of Mynt's existing investors. The round also includes contributions from Itai Tsiddon and Amplo Ventures as well as funding from Globe and Ayala.
As stated in a release:
"Since the onset of community quarantines as response to COVID19, Mynt has been at the forefront of digital transformation of Filipinos as the "go-to" payment and financial services solution to over 48 million users, nearly half of the national population. With the continued relevance of the app among its users, Mynt is on track to reach PHP3 trillion of gross transaction value, 3x times more than last year's record number."
The update also mentioned that the company has "recorded peak daily app log-ins and daily active transactions of 19 million and 12 million, respectively." With the entry of Mynt's global investors, the firm is joining leading companies that are "redefining the global technology and innovation landscape," the announcement noted.
Martha Sazon, President and CEO of Mynt, remarked:
"This is further proof that our growth and achievements have not gone unnoticed. We have been able to continuously expand by introducing game-changing innovations while improving our profitability profile. We are excited about our new partnership with Warburg, Insight, Itai Tsiddon and Amplo, as they each bring strategic value to our team in the pursuit of our vision towards finance for all."
As Mynt continues to scale its business operations, the firm witnessed a considerable increase in its number of merchants and social sellers, "now at 3 million."
The company has achieved scale while "improving its unit economics, delivering positive EBITDA and net income in mid-2021," the update noted.
With the addition of experienced investors in Warburg Pincus and Insight Partners, Mynt is well-positioned to "expand its digital financial services offerings and support the Philippine's financial inclusion agenda," the announcement added.
Ernest Cu, Chairman of the Board of Mynt and President and CEO of Globe, said:
"We welcome Warburg Pincus, Insight Partners, and the other investors into Mynt. Their investment in Mynt and GCash further validates the strides the Company has made in providing access to innovative financial services to more Filipinos and highlighting the Philippines to the global investor audience. Together with the continued support of Mynt's existing shareholders, we are confident of furthering Mynt's market leadership and creating positive and transformative disruption in the Philippine financial services sector."
Mynt offers a wide range of financial services, "spanning credit, savings, insurance, loans, and investments. Assets Under Management (AUM) for its GSave product has grown to over P9 billion, from P5 billion in 2020, while its GInvest product has already captured 70 percent of the domestic market of total UITF accounts."
GInsure, GCash's microinsurance offering launched last year, "accounts for 1/3 of all new insurance policies issued in the Philippines."
Through its wholly owned subsidiary Fuse and other banking partners, Mynt provides credit to its users, "on the back of its proprietary trust and scoring platform."
GCredit disburses more than P1 billion worth of loans every month, "with P15 billion worth having been disbursed as of June 2021, and boasts the best repayment rates locally with the lowest past-due and non-performing loans."
Mynt also piloted GLoan, a cash loan product that "allows qualified users to borrow as much as P25,000, with repayment spread over 12 months."