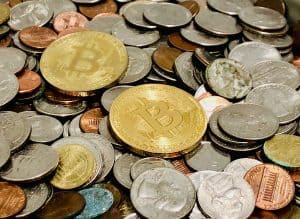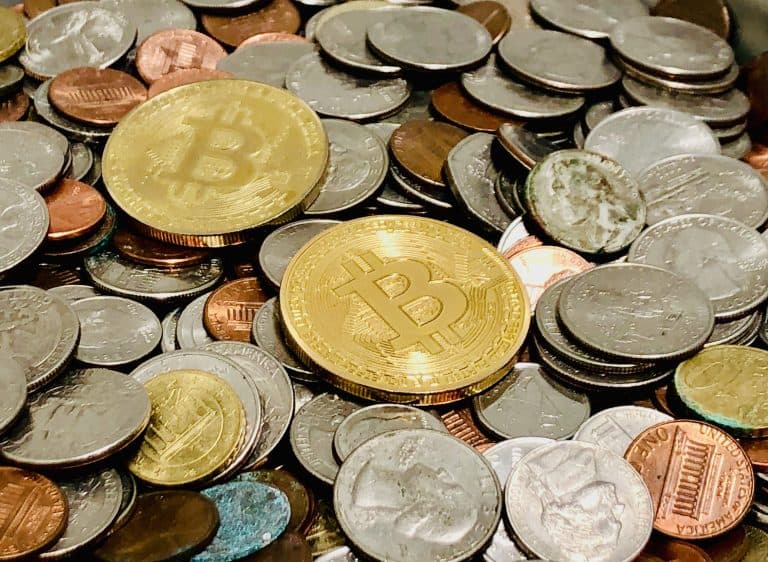 IPC, a provider of secure, compliant communications and multi-Cloud connectivity solutions for the international financial markets, has announced the launch of Connexus Crypto, an arbitrage enabling solution for cryptocurrency trading that is being powered by the Connexus Cloud platform.
According to an update shared with Crowdfund Insider, this innovative solution is performance engineered to "support complex trading strategies and provides low latency connectivity to global crypto-exchanges, enabling instant access to liquidity."
Joseph Pickel, VP of Product Strategy, IPC, stated:
"Cryptocurrency trading is growing exponentially, and institutional investors seeking alpha are increasingly prioritizing crypto trading. Cryptocurrency markets are vital to portfolio diversification and are consequently critical for investment strategies. Today's announcement emphasizes IPC's steadfast commitment to enabling market participants to trade successfully in the global cryptocurrency markets with innovative solutions. In particular, we have observed that cryptocurrency arbitrage can be an effective tool for investors seeking low-risk yields."
As explained in the announcement, Connexus Crypto is an arbitrage accelerating solution that "places market participants ahead of the competition by enabling investors to simultaneously buy and sell a cryptocurrency in different markets and take advantage of any price differences."
As noted in the update, this is possible as Connexus Crypto offers improved reliability and inter-exchange connectivity while "mitigating the biggest risk to successfully exploiting arbitrage opportunities – price slippage – due to its low latency characteristics, rapid execution times and market-leading reliability."
Connexus Crypto is underpinned by IPC's flagship multiCloud platform Connexus Cloud, an ecosystem that interconnects over 7,000 capital market participants across 750 cities in more than  60 different countries, all bolstered by "follow-the-sun" customer support.
The Connexus Cloud portfolio reportedly includes Connexus Extranet, Connexus Ethernet and Connexus WAN, and Connexus Voice services.
As previously reported, IPC is a tech and service leader that powers financial markets internationally.
As noted by IPC's management:
"We help clients anticipate change and solve problems, setting the standard with industry expertise, exceptional service and comprehensive technology. With customers first and always, we collaborate with each to understand their individual needs to help make them secure, productive and compliant within our connected community."
Through service excellence, long-developed expertise and a focus on innovation and community, IPC aims to "provide agile and efficient ways for our customers to accelerate their ability to adapt to the ever–changing requirements for advanced data networks, compliance and collaboration with all counter-parties across the financial markets."

Sponsored