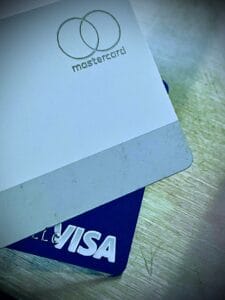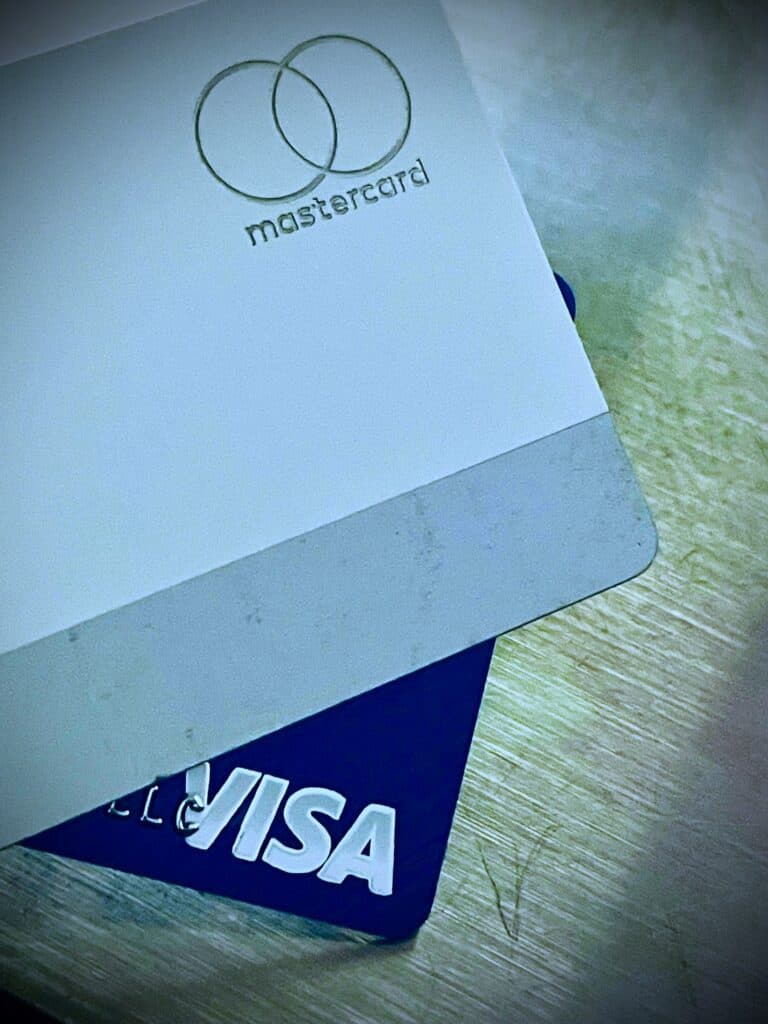 Hong Kong-based Currenxie, a cross-border payments platform, reveals that it has introduced a Visa card to offer businesses with a more convenient and secure way to  handle international  transactions.
As mentioned in the announcement, the Currenxie Visa Business Card is presently available to the firm's customers residing in Hong Kong and will be also launched across the United Kingdom and Europe at some point early next year.
The official launch is the firm's first product release that's part of a long-term partnership with Visa in order to offer corporate cards to innovative, borderless firms, and has been announced following Currenxie's $10 million Series A investment round.
Currenxie's Global Account clients are able to apply for and receive virtual Visa cards instantly through the user-friendly app.
The card number is reportedly held securely in the app, enabling Currenxie to provide optional, physical companion cards that don't require a number to be printed on them.
The all-digital card will also enable firms to conveniently issue employee cards for simple and proper spend management.
The launch of the Currenxie Visa Business Card further expands the payment methods available to Currenxie's business customers beyond just the bank-to-bank transactions, and now includes all forms of business expenses, which are being powered by Visa's extensive international merchant network.
Riccardo Capelvenere, Founder and CEO of Currenxie, stated:
"Our clients are dynamic and they deserve a card to match. We're proud to have worked with Visa as part of their Fintech Fast Track Program to bring a new type of corporate card to Hong Kong. Today's launch is an important milestone in achieving our vision of empowering businesses to access global commerce."
Maaike Steinebach, General Manager, Visa Hong Kong and Macau at Visa, remarked:
"As the world's leader in digital payments, Visa is delighted to partner with Currenxie to develop commercial card solutions. The ease of use, access to global networks and advanced-level security provided by Currenxie's new Visa cards are a powerful combination. Our joint efforts can meet the evolving needs of businesses in dealing with cross-border payments and help optimise their operations."
Sponsored