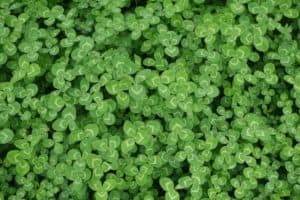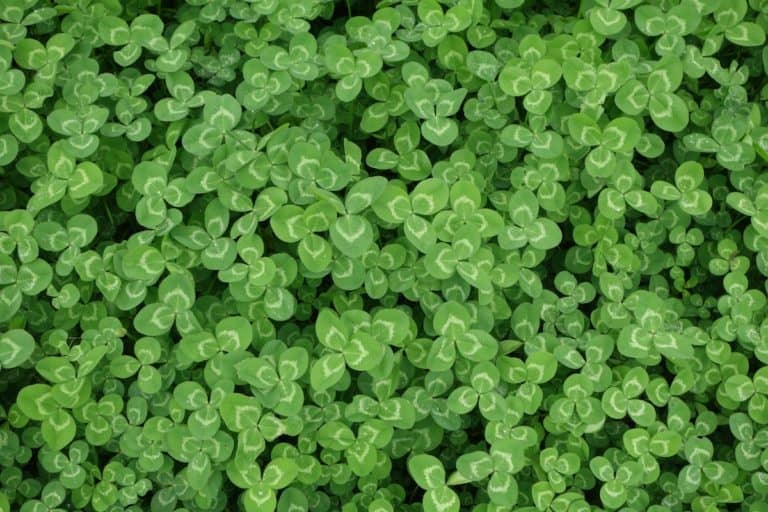 Klarna, the international retail bank, payments and shopping service with 90 million users across the globe, has officially launched operations in Ireland today.
As mentioned in the announcement, Klarna will aim to empower Irish consumers with a better overall shopping experience and improved control, transparency and greater choice "over how they pay."
Irish consumers may shop online and split their purchases "into three interest-free equal payments ('Pay in 3') through both the Klarna app and directly via integrated partner retailers," according to a release.
Klarna's introduction of an interest-free and fee-free alternative to high-cost credit "comes as Irish consumers shift away from credit cards towards debit for most of their day-to-day spend." Spending on debit cards increased 3x faster than credit cards "between 2015 and 2020," the update revealed.
Via the Klarna app, Irish clients can 'Pay in 3' at any online store, "regardless of whether they are a Klarna retailer or not, thanks to the innovative 'Shop Anywhere' function," the announcement added.
As stated in the release, consumers who use Klarna at a partner retailer's online checkout will be able to "split their purchases interest-free."
With a range of local and international retailers including Gym + Coffee, Perspective, Yummie, Cult Beauty, Greene's Shoes, Luna by Lisa and Yours Clothing all partnering with Klarna, consumers should "benefit from greater control, transparency and choice over how they pay."
Klarna's launch should assist Irish merchants with adapting to "a shifting retail landscape enabling them to improve their customer experience in response to changing consumer preferences whilst accessing a much wider community of global consumers," the announcement noted.
Sebastian Siemiatkowski, Klarna's Co-founder and CEO, stated:
"Ireland is a really exciting market for us, as people turn away from credit cards. As the older-style financial institutions exit the market we're here to create more competition, which is in the best interest of the consumer. At Klarna we believe that everyone deserves a better way to shop and pay, with more control, choice and flexibility. Traditional high-cost models like credit cards are built on charging interest and late fees to the rest. That's why we offer flexible, transparent and fair payment options without charging interest or fees."
Colin Creagh, Head of Business Development at Klarna in Ireland, remarked:
"We'll be working with our Irish retailer partners to help them access a global marketplace. With coverage in 17 markets across three continents, we can accept payments from almost every country in the world, unlocking huge growth opportunities for our partners. As a key European market with a population of keen digital adopters, Ireland has long been part of our expansion strategy in our mission to offer safer, more sustainable payment options to customers around the world."
Lee McNamara, Ecommerce Manager at Gym + Coffee, added:
"We're thrilled to partner with Klarna and offer payment options that make it easier for our consumers to purchase with confidence. This sort of flexibility, convenience and financial control that paying with Klarna brings is the future of retail and we're excited to be at the forefront of this shopping revolution."
For more details on how the app works and other information, check here.

Sponsored Links by DQ Promote