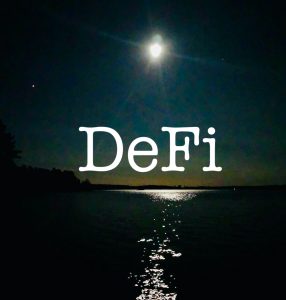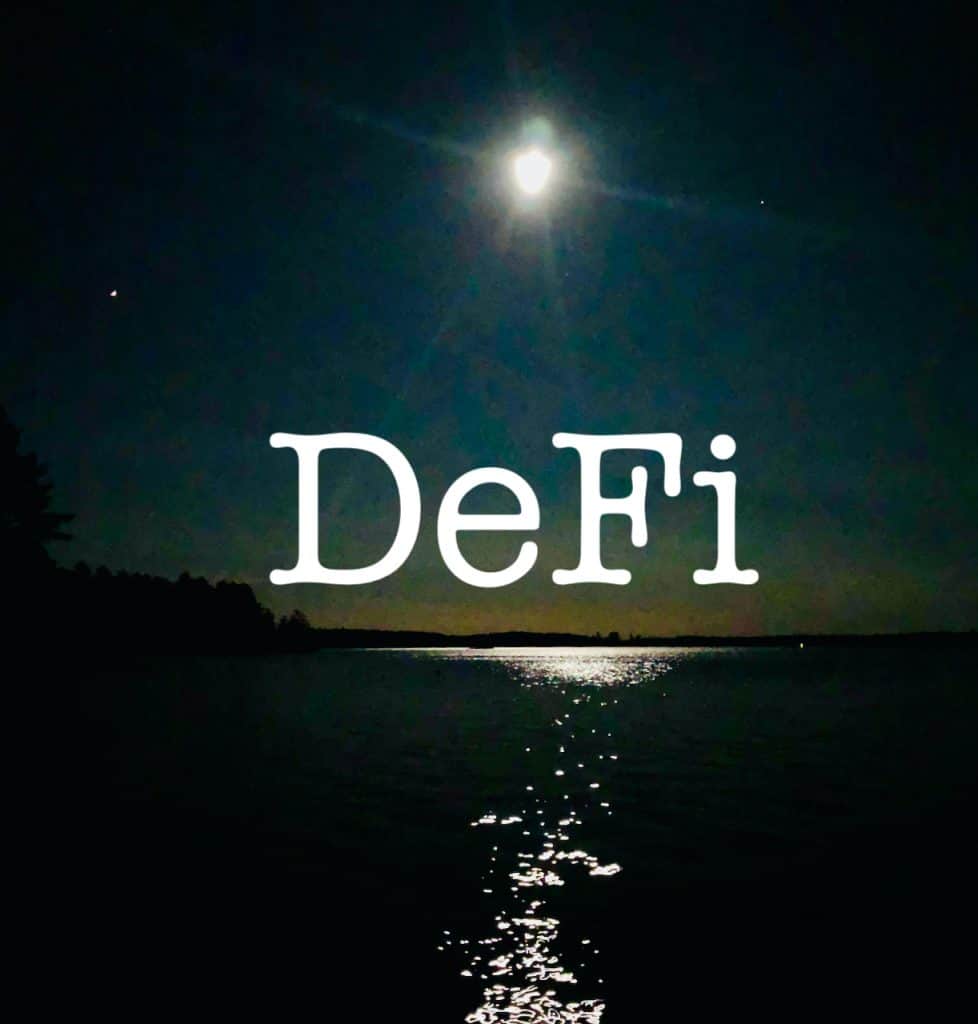 Wing, which is Ontology's cross-chain DeFi lending platform, has officially gone live on Binance Smart Chain (BSC). Following the integration, millions of decentralized finance users should be able to access modern financial services.
As mentioned in an update shared with CI:
"Showcasing its status as a fully fledged cross-chain DeFi platform spanning multiple blockchains, this latest announcement follows the launch of Wing on Ontology, Ethereum, and OEC."
As previously reported, Wing is the credit-based, cross-chain decentralized lending platform developed by Ontology, the project "bringing trust, privacy, and security to Web3 through decentralized identity and data solutions."
As explained in the update:
"By integrating onto BSC, a blockchain known for its high speeds and low fees, Wing will open up its unique lending, borrowing, and insuring options to millions of new DeFi users. The initial supported assets include WING, ONT, BTCB, ETH, BNB, USDT, BUSD, USDC, DOT, ADA, BCH, XRP, DAI, LINK, LTC, DOGE, CAKE, and FIL."
Since launching on the Ontology blockchain in September of last year, Wing has experienced steady growth in total value locked (TVL), and in levels of lending and borrowing activity between users. Over this time, Wing's TVL has increased considerably, reaching more than $300 million at its peak, supported by its launch on Ontology, Ethereum, OEC, and now BSC.
BSC reportedly holds more than $19.5 billion worth of transaction value, meaning there is significant potential for more growth in Wing's TVL.
Erick Pinos, Americas Ecosystem Lead of Ontology, stated:
"We are excited for BSC users to finally have the opportunity to experience Wing's unique lending and borrowing services. Wing recently celebrated its first birthday and its arrival on BSC is an exciting development that will bring many new users to the platform. Wing's TVL has grown considerably in the last year and with the expansion to Binance, more liquidity will become available to users."
Wing has been developed to support a "mutually beneficial relationship between borrowers, creditors, and guarantors through a decentralized governance model and risk control mechanism."

This launch should enable BSC users to "access Wing's credit-based DeFi ecosystem featuring a blockchain-based reputation system," the announcement confirmed. This system "rewards users for building a positive reputation on the blockchain by offering them preferential lending rates," the update revealed.

Since launch, additional asset classes have reportedly been added to Wing's credit platform via the launch of "Any Pool," which "allows for the contractualization and lending of any asset." The announcement also mentioned that this innovative feature "allows real-world assets such as real estate to be used as lending collateral."

In order to facilitate this, Wing had teamed up with UPRETS, a firm that digitizes real estate assets to "make them tradable on blockchains."

Sponsored