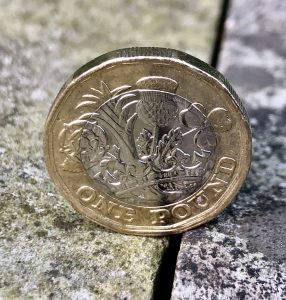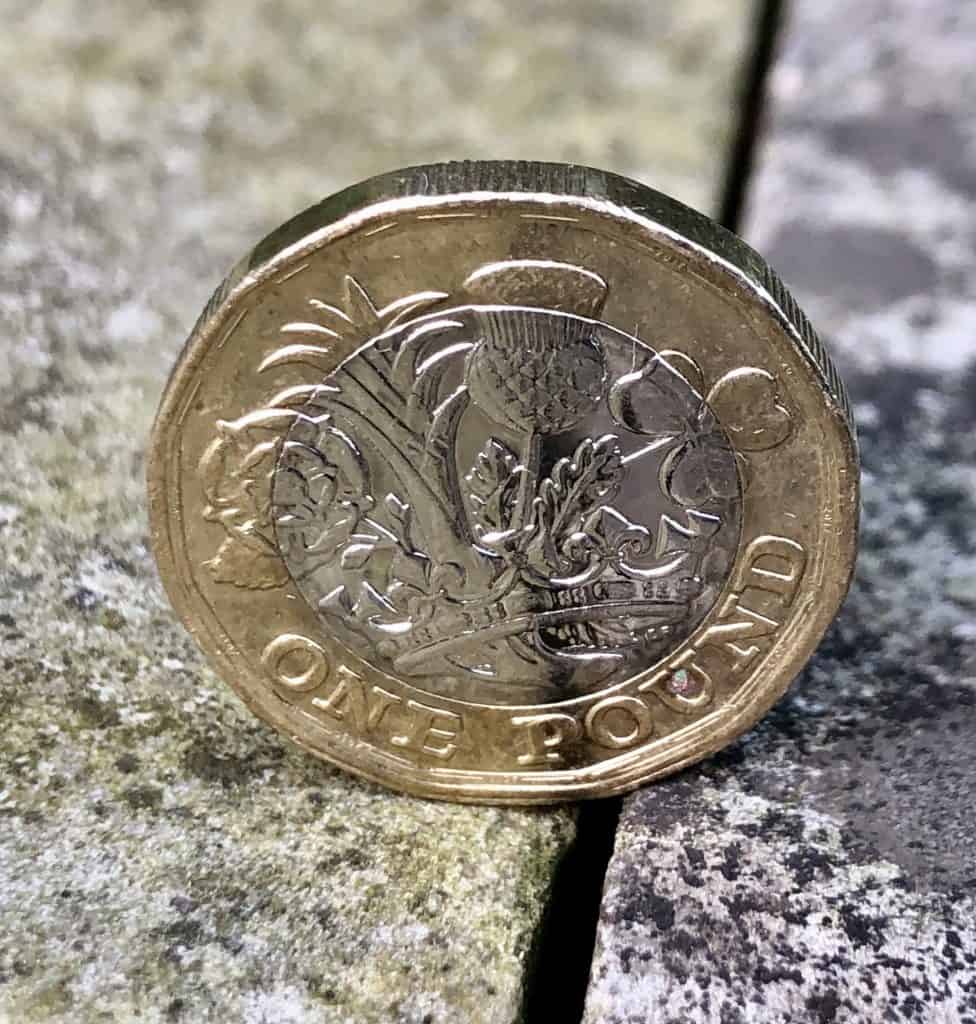 An automatic online service should assist the United Kingdom's 8 million financially vulnerable households which are currently missing out on £16 billion in benefits that may be owed to them.
Not-for-profit lending platform Scotcash stated that its benefits calculator, offered by Inbest, an established Fintech firm, is able to automatically compare the real benefits consumers receive with the benefits they are eligible for, based on their circumstances and financial status.
As mentioned in the announcement, the calculator has been integrated within Scotcash's online affordable loan application process and informs clients about unclaimed benefits before assisting them with their application process. It should assist individuals in households who may not be aware of their entitlement and could be incorrectly assuming that they're not eligible or feel that an application is far too complicated for them to complete.
The feature is reportedly assisting loan applicants with topping up their income/salaries with their benefits entitlement, significantly lowering their bills, applying for relatively smaller amounts of credit, repaying their loans more conveniently, and building up savings in the future.
Sharon MacPherson, CEO at Scotcash, stated:
"Financial insecurity is expected to be a bigger reality for more people as a result of the end of furlough, increased utility bills and higher national insurance contributions so it's more important than ever people claim everything they are entitled to. We are delighted to enhance our existing customer support with this much needed new service."
Manu Peleteiro, Co-founder at Inbest, remarked:
"We believe that partnering with companies that offer complementary services is the most efficient way to reach people that are missing out on their benefits. We are super proud of the impact that this partnership is making on Scotcash customers, so far we've identified that 70% of loan applicants were missing on average £465 each month on benefits."
The overall impact is quite significant for UK households with kids, who are able to claim additional benefits of £565/month that they presently don't.
MacPherson further noted:
"Affordable credit can be a lifeline for people who have difficulty accessing mainstream sources, such as banks and building societies, but Scotcash has always been more than just an ethical lender and determined to help customers build their financial well-being. If they don't access the benefits they are due, people can end up in worse financial situations. We're thrilled to see the immediate impact this calculator is having on our customers' lives."