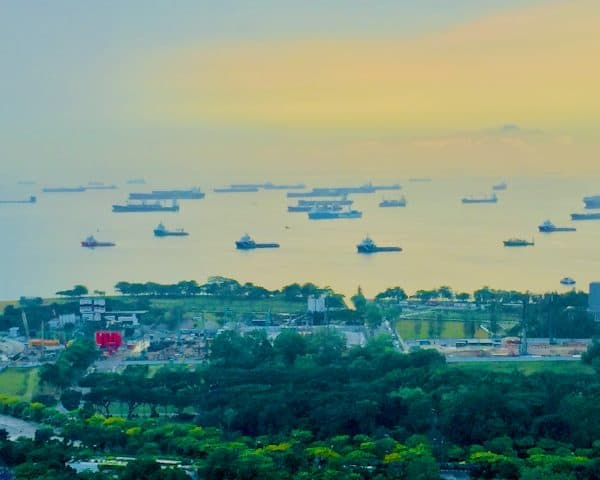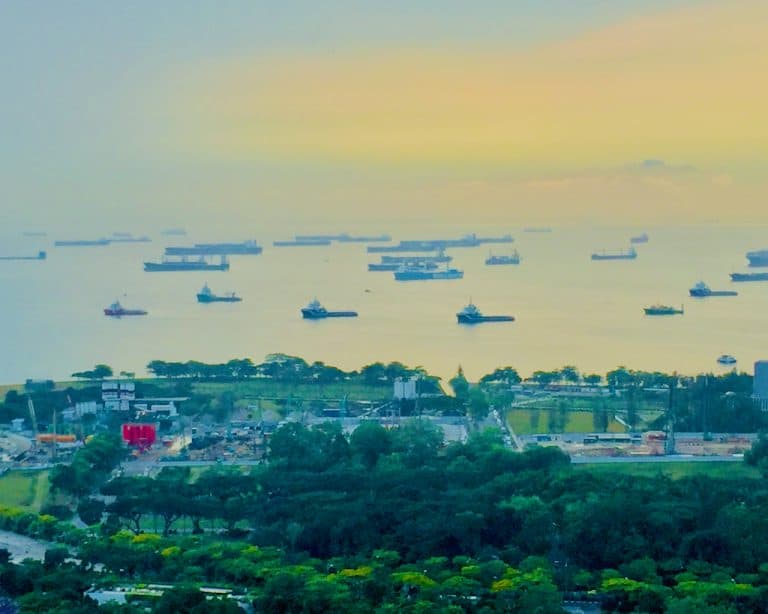 Singapore and Abu Dhabi (UAE), have completed a pilot of a "world's first" cross-border digital trade financing pilot.
The pilot was completed in partnership with the Monetary Authority of Singapore (MAS), Singapore's Infocomm Media Development Authority (IMDA),  the Financial Services Regulatory Authority (FSRA) of Abu Dhabi Global Market (ADGM) as well as commercial partners DBS Bank, Emirates NBD, and Standard Chartered.
According to a statement issued by MAS, the project utilized IMDA's "Trade Trust framework" to transfer electronic records.
MAS states that this harmonizes the legal recognition of digital documents such as electronic bills of lading (eBLs) across jurisdictions, as it seeks to facilitate electronic transferable records in international trade.
Today, much global trade finance is analog or paper-based. This creates obvious issues such as honest mistakes to fraud not to mention unnecessary delays. TradeTrust is described as an interoperable framework that provides proof of authenticity, origin, and ownership of digital documents used in trade finance.
The entire process paves the way for a "more seamless, easier, and faster way to transact digitally."
TradeTrust comprises a set of standards and frameworks that connects governments and businesses to a public blockchain to ensure that documents issued are able to be verified.
Leong Sing Chiong, Deputy Managing Director (Markets and Development), MAS, commented on the pilot:
"As a key trade hub and international financial centre in Asia, Singapore is keen to accelerate the digitalisation of trade finance to promote greater trust, efficiency and cost savings in the financing of global and regional trade. With this pilot, we hope to see broader adoption of digital trade finance in Singapore and the region."
Lew Chuen Hong, Chief Executive, IMDA, explained that the pilot demonstrates how the TradeTrust Digital Utility can facilitate the digitalization of trade finance.
"Trade finance is a key enabler for the continuing development and growth of the global economy," said Emmanuel Givanakis, CEO of the FSRA.  "As an international financial centre, ADGM is delighted to work with other MLETR-compliant jurisdictions."