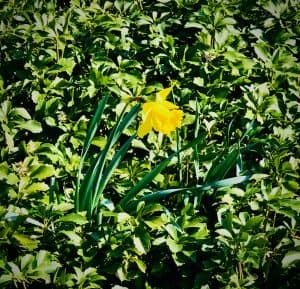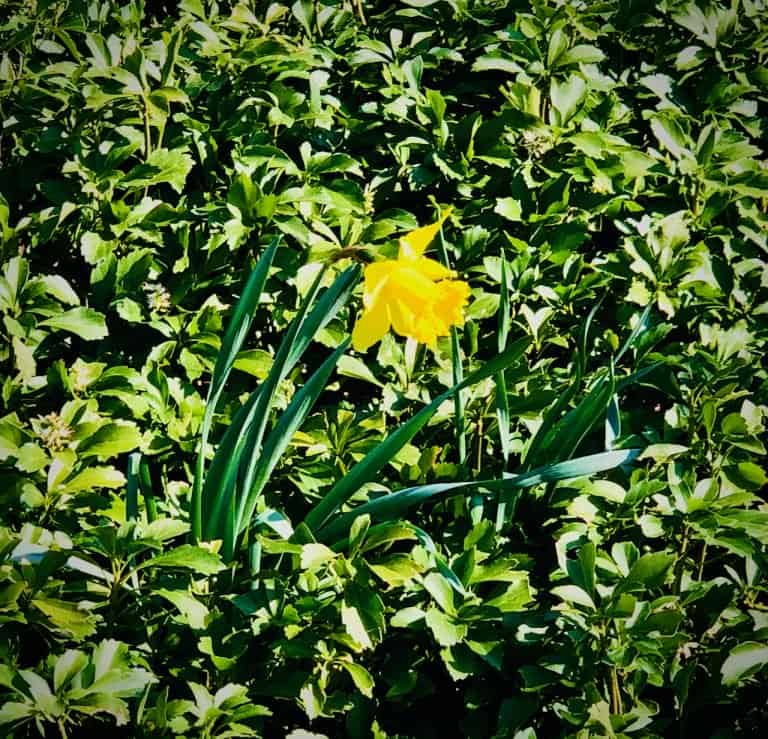 dv01, a Fintech providing online lending transparency, has hired Sam Hillier as Director of ESG. Hillier will work closely with dv01 Principal of Strategy, Charlie Oshman to drive product development, innovation, and commercialization of dv01's ESG offering, according to a release.
Hillier said he was thrilled to be joining dv01 at a crucial time:
"ESG isn't just marketing, it's vital to good fundamental analysis and as such market participants need both the tools and industry-wide standards to maximize performance," said Hillier.
dv01 is developing proprietary technology that integrates ESG data from various sources, such as FEMA, the Federal Housing Finance Agency, and the U.S. Department of Treasury, into individual loans.  ESG or environment, social, and governance, has emerged as a new area of corporate disclosure. ESG has picked up pace as regulatory have moved forward with requiring reporting firms to disclose more information aligning with ESG.
dvo1 states that ESG assets are estimated to reach $50 trillion by 2025 from $35 trillion last year – like green bonds. The company sees an opportunity to service this sector of the debt markets.
dv01 says it will publish ESG market intelligence reports to educate, resolve questions, and provide clarity on the evolution of ESG investing in structured credit. Recently, dvo1 has published a report that outlines how investors can use ESG data to drive returns.
"We are incredibly excited to have Sam join dv01 as Director of ESG. dv01 is committed to providing transparency, data reliability and accountability, and as ESG continues to become a vital component within structured finance, market participants need the right tools to uphold this integrity. In addition to Sam's appointment we are delighted to be able to provide our ESG Impact Intelligence reports that will give investors and issuers much needed insight into this rapidly growing asset class," said Perry Rahbar, Founder and CEO of dv01.
Sponsored