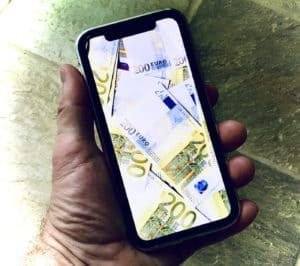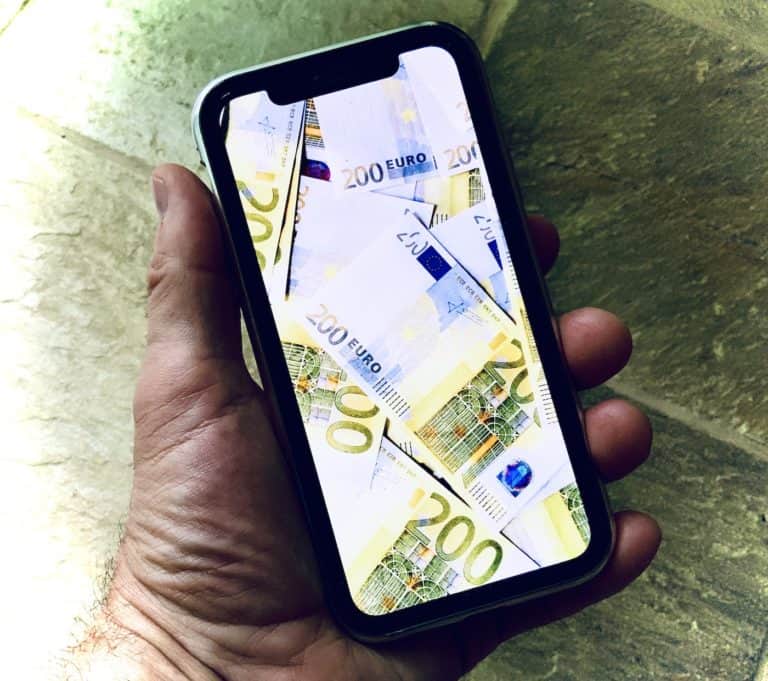 Michael Santner has reportedly joined European payments platform, Nets, part of Nexi Group, as Head of PSP DACH.
In this new role, Michael is responsible for digital commerce payment services being offered in the DACH region.
His key focus is on the ongoing development and growth of the digital commerce payments service, called Easy, which was launched in Germany and Austria in 2021, and which offers a quick and simple checkout experience with its 'remember-me' feature – something particularly attractive or appealing for SME merchants.
Michael has considerable experience working in payments. He has held key positions in this industry segment for more than 20 years. Michael has previously served as in senior European management positions at Wirecard.
The Nets PSP DACH team, being led by Santner, is expected to make at least another 10 or more appointments by the end of Q1 2022 as the firm continues to expand its digital commerce activities in the DACH area.
Following the announcement made in November 2020, Nexi confirmed in June 2021 the signing of the merger deed to combine with Nets "in an allshare merger." The combined Group will aim to serve as a leading European Paytech with "unique capabilities, distribution network, breadth of offering and with an overall addressable market expanded 4x compared to Nexi standalone."
As mentioned in the update, the transaction gives Nexi "greater exposure to attractive fast-growing and underpenetrated regions of Europe."
The combined Group will be well "positioned to capture further organic and inorganic growth opportunities." The announcement (from earlier this year) also mentioned that this move is "underpinned by the addressable market size and favorable industry dynamics such as the accelerated shift towards digital payments across Europe and increased demand for a full-service payment provider."
Earlier this year, ​Nordea and Nets entered into a new agreement, "further prolonging their long-term partnership in Finland and Denmark for the provision of state-of-the-art payment services."
As confirmed in the update, Nets will continue to deliver card issuing, processing, fraud prevention and detection, dispute handling, digital solutions, and managed services, "for Nordea's card products, including Dankort in Denmark."
Torsten Hagen Jørgensen, CEO of Issuer & eSecurity Services at Nets Group, remarked:
​"We are pleased that the largest bank in the Nordics has decided to continue and further develop our mutual ambitions in providing engaging payment experiences across the full customer journey. Using Nets' innovative and best-in-class processing services, we look forward to serving Nordea's Nordic business for many years to come."