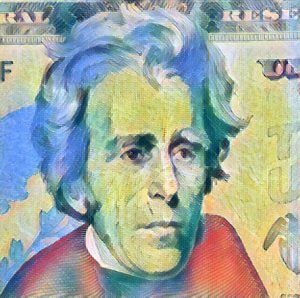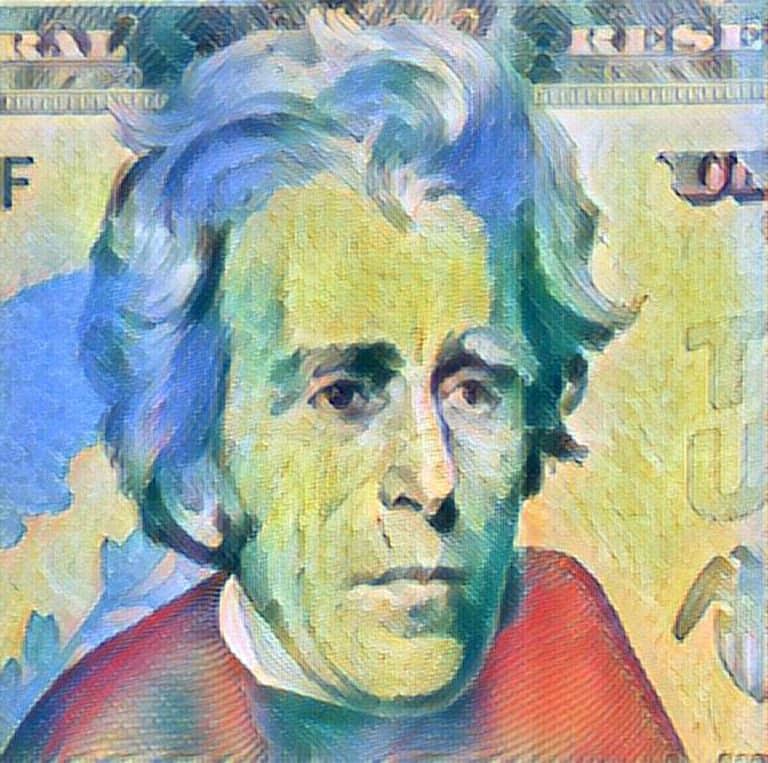 Atomic, the investing API that enables Fintech firms and banking institutions to integrate investing into their products, announced its launch along with a $25 million funding round.
Atomic's Series A investment round has been co-led by QED Investors and Anthemis along with contributions from Softbank and Y Combinator. Atomic has been established by Stanford graduates and serial entrepreneurs, David Dindi and Marco Alban, who aim to bring "a wealth of experience in API-driven solutions for the financial services industry," according to a release.
Atomic, a firm focused on making wealth-building accessible to many more consumers, supplies critical investing infrastructure to consumer-facing fintech companies and banks.
Via the Atomic platform, firms are now able to launch investing experiences "in a matter of weeks without the burden of developing in-house regulatory, brokerage operations, and compliance expertise," the update revealed.
David Dindi, Atomic's CEO, stated:
"Any fintech or bank that wants to become their end-customers' primary financial relationship will need to offer investing on their platform to remain competitive. As an accelerant in the rapidly evolving ecosystem of unbundled financial services, Atomic enables these businesses to offer investing in a frictionless way as a means to deepen their relationships with customers."
Atomic provide a wide range of investment capabilities, which includes direct indexing, ESG investing, and multi-currency trading across 60 different international markets.
Direct indexing is a new investment approach that "creates a portfolio of hundreds of individual stocks designed to mimic the returns of an index, such as the S&P 500. Atomic is the only company to offer these services at zero account minimums," the update explained.
Amias Gerety, Partner at QED Investors, remarked:
"Atomic provides cutting edge solutions so that their partners can offer both of these products easily, but also offer advanced features like ESG, direct indexing, and tax loss harvesting that are usually only available for accounts with hundreds of thousands of dollars in them."
Atomic has teamed up with various Fintechs such as Upside, an app that "transforms student debt into investment opportunities." Via Atomic's API infrastructure, Upside created a wealth management offering that "allows its users to refinance their student loans and reinvest the savings."
As Atomic remains focused on expanding its business operations, David Dindi will serve as CEO, while Marco Alban will be working as CTO.
Before Atomic, Dindi co-founded Clariful Health, where he "enabled large healthcare systems to apply deep learning to unstructured EHR data to streamline patient care." He has also previously "built quantitative investment strategies for Makena Capital, a global investment firm that manages approximately $19 billion in assets," the announcement noted.
Before Atomic, Alban has been co-leading the AI Fabric product at UIPath. He and his team "productionized machine-learning models into APIs, allowing large banks, healthcare providers, and retailers to integrate AI automation into their workflows."