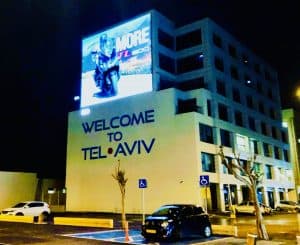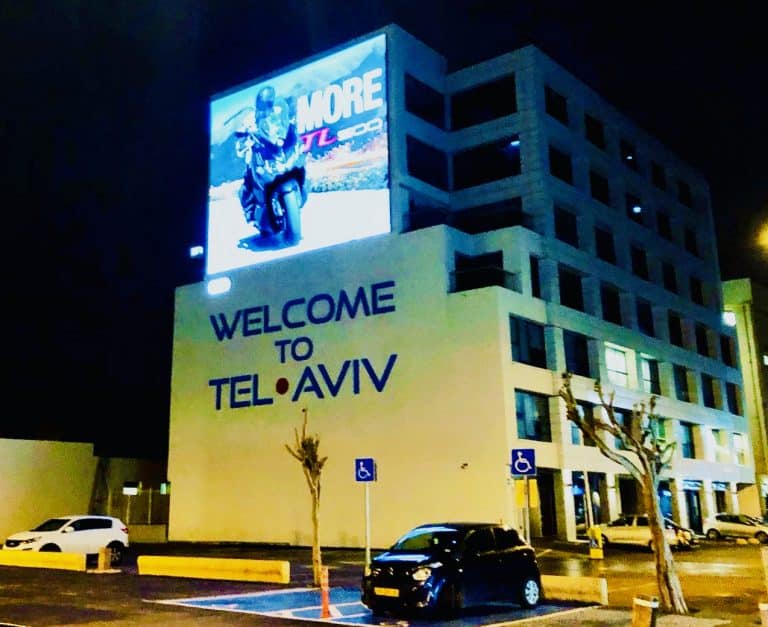 Global investment platform OurCrowd has inked another Memorandum of Understanding (MOU) – this time with an entity from Colombia.
According to an email distributed by OurCrowd, they have signed an MOU with iNNpulsa to establish a fund to invest in OurCrowd portfolio companies, as well as a Colombian government-backed incubator to support tech innovation.
iNNPulsa is the entrepreneurship and innovation agency of Colombia, which, together with the Ministry of Commerce, Industry and Tourism, supports the acceleration of high-potential ventures and the innovative and financing processes that help companies in the country to scale.
This week, iNNpulsa announced the opening of an office in Israel to better bridge the two countries. iNNPulsa states that its goal is to generate value that allows promoting high-impact Colombian enterprises and strengthening sectors and technologies such as Agrotech, Healthtech, Edtech, Fintech, Govtech, and more.
Initially, iNNPulsa aims to bring Colombian entrepreneurs and companies closer to the Israeli innovation ecosystem, programs aimed at Israeli startups with an interest in the Colombian and Latin American markets, and the search for strategic alliances between companies and entrepreneurs from both countries.
Francisco Noguera Cepeda, president of iNNpulsa Colombia, commented:
"Israel has the largest number of startups per capita in the world, currently there are more than 11,000 emerging companies and, each year, about 600 are created. This is just one of the aspects that makes its ecosystem a world benchmark in entrepreneurship. and innovation from which Colombia has much to learn. For this reason, having an iNNpulsa office in this environment will allow us, both entrepreneurs and other actors in the Colombian ecosystem, to have that closeness necessary to connect and strengthen ourselves."
OurCrowd CEO Jon Medved met with Colombian President Iván Duque who was in Israel to promote tech ties between Colombia and Israel along with the iNNpulsa President.

Sponsored