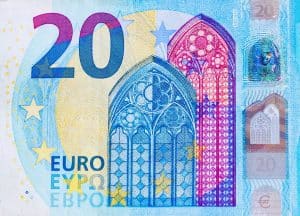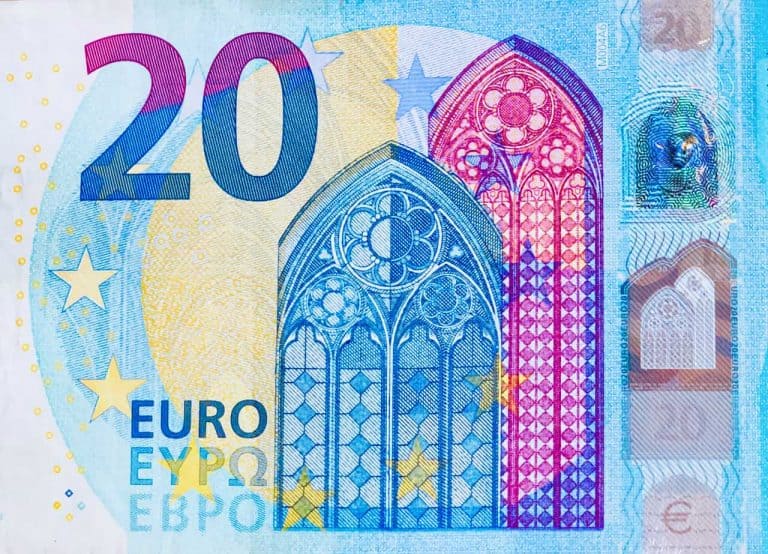 The team at European online lender October recently revealed that Lot61 had borrowed €465,000 in order to finance an acquisition of part of their business.
As mentioned in a blog post, October spoke to the company's Australian founder Adam Craig about entrepreneurship, growth and "the search" for funding.
Lot61 is a business that was born (or conceived) in Sydney, "raised" in Brooklyn and now "roasting in Amsterdam," the update from October noted.
October further revealed that after spending 15 years in New York City, where Craig had set up and operated 3 different coffee bars, they had been recognized in media outlets as "one of the best." And in 2013, Craig started off on a new adventure.
Craig shared that he moved to Europe, where he realized that he would have to start all over again.
He also noted that for starting a new business, they looked around in Amsterdam and decided on a location at the Kinkerstraat in 'Oud West' (area in Amsterdam).
Here, they opened the doors for their espresso bar and roastery. In 2013, drinking specialty coffee at an espresso bar "was still new for the Dutch and I had to get people excited," the blog post from October noted.
Lot61 is not just a neighborhood cafe serving coffee. They also have a roastery and sell their  packaged beans.
Last year, Lot61 made certain investments in structuring their business in order to maintain their "underlying sustainable principles," the company revealed. As a small specialty coffee roaster, they are focused on "giving back to the community," the firm noted.
As the business grew, they started investing in ugrading logistics and process systems and "became a certified B-corp." This gave them a pathway in the various directions that they could take as a company "to grow and whilst up keeping the commitment to good business practices and impact," the company added.
For them, it "means evaluating water usage at the coffee farms, how the farmers process the coffee and transportation of green beans around the country," the firm explained.
They added:
"The biggest challenges we faced were the uncertainties and rules during the corona pandemic."
They further noted that they set up a digital commerce site, and launched a subscription service for their coffee and "ramped up" their online shipping. They also "quickly realigned, adapted to the new situation which eventually exceeded expectations."
The company also shared that they found themselves to be the "Go To" place for coffee, and "are humbled to see the online support [they've] got from the community, it really helped to keep their staffing levels consistent and not need any government support."
Craig further noted:
"I was always in favor of investing in the growth of our business and prepare for the next journey. To grow, I required funding to acquire shares of one of the shareholders. And for this, I needed funding. But the process of seeking funding was not second nature to me, I did not know what to expect. Until then I had always funded my businesses personally."
He continued:
"My initial approach was to reach out to our bank. They informed us that due to Corona that they were not lending money in the Horeca sector. I was advised to look at other platforms that would have a good fit and recommended October."
October added in their blog post that they asked to meet online so they could get to know Craig and the business.

Craig claims that October gave him "clear directions of what [he] needed to do to have [his] request approved, the due diligence of looking at financials and guiding me through the process."

Craig added that he saw his project being launched and funded by over 3,000 lenders. He also noted that he felt supported by the community for what he did and "feels like it's one giant loyalty program."

Sponsored