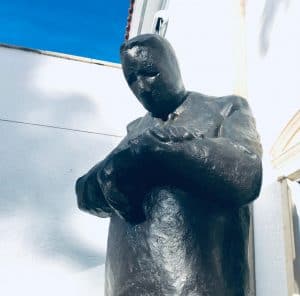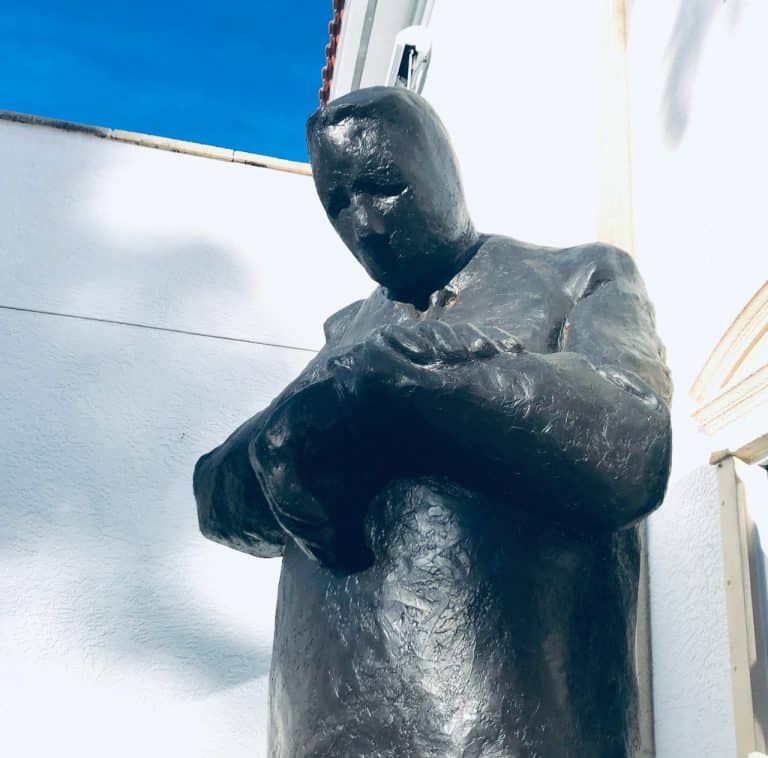 Affirm (NASDAQ: AFRM) notes that Buy Now, Pay Later (BNPL) is more than just a "modern twist" on layaway.
Affirm writes in a blog post that consumers love the flexible payment method as a way to "avoid credit cards and manage their cash flow." The Fintech firm also notes that merchants of every size are "driving more sales by offering pay-over-time options to their customers."
Affirm's blog post also notes that the opportunity for merchants keeps growing: Today's market for BNPL is "expected to double by 2024, representing more than $100 billion in sales." As more shoppers opt for BNPL, your business can "get a piece of the action by partnering with a BNPL provider like Affirm that can make these transactions frictionless for you," the company added.
While commenting on whether BNPL solutions would work for your business, Affirm notes:
"Does the provider have a successful track record of working with businesses in your industry that are a similar size as yours? Large merchants, for example, will want to make sure a BNPL provider can accommodate their sales volume, especially during peak cycles, without crashing."
Affirm also mentioned that small businesses need to consider the ease of implementing and managing the BNPL solution "so it doesn't overwhelm their human resources." Also businesses should try to find out if the provider is "familiar with the nuances of your retail category, whether it's apparel, home furnishings, travel, auto servicing, and more."
Affirm points out that if you have online and brick-and-mortar stores, then you'll want to "consider a provider who has omnichannel capabilities." For a digital commerce business, you should check if the provider provides a direct technology integration with your platform that's "easy to implement."
Or check to see if the provider has "an existing partnership" with your digital commerce, web hosting, checkout, or other platforms that might make providing Buy-Now-Pay-Later to your clients "as simple as a few clicks."
While addressing a question about what impact will BNPL have on a company's bottom line, Affirm notes:
"Many businesses that offer pay-over-time options to their customers see gains in cart conversion, average order value (AOV), and customer acquisition, according to a recent McKinsey report. What's more, RBC Capital Markets estimates that adding BNPL to your checkout can increase conversion 20–30%. And Wix, a global leader in website creation, says that stores on its e-commerce platform that offer BNPL at checkout 'have 97% more orders than average.'"
Affirm further notes that by offering shoppers the option to pay over time can also "increase incremental sales." Research from Affirm user studies shows that "many shoppers would have abandoned their carts if Affirm wasn't available."
45% said they would have delayed their purchase.
29% would not have completed their purchase.
5% would have made their purchase elsewhere.
Online travel agency Priceline noted:
"Using our A/B testing platform, we've proven we're getting incremental new customers who wouldn't have booked with us if we didn't offer Affirm. So that's the biggest benefit—growth in the business," said Jacobus Kok, Product Director at Priceline.
For more details on this update, check here.