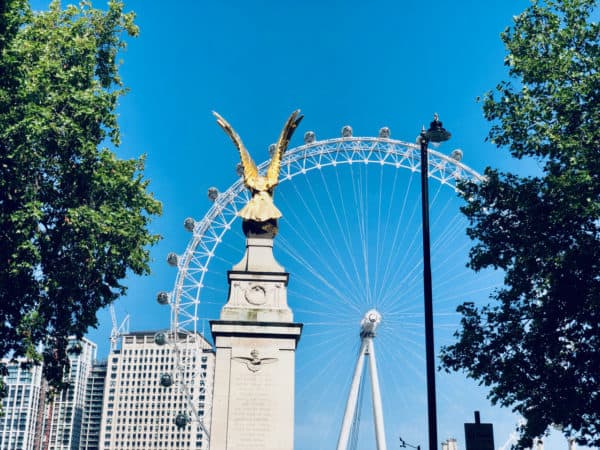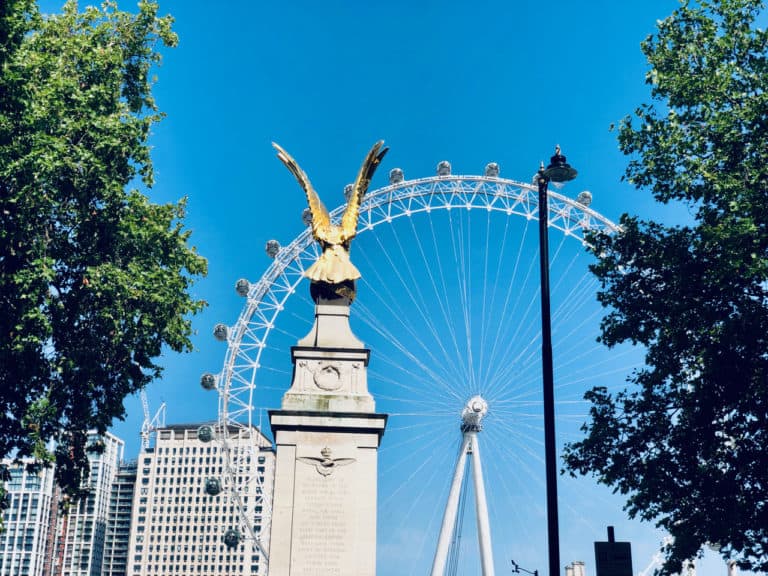 The team at UK-based Blend Network has noted that we should focus on getting Britain moving again by improving lending services.
UK Prime Minister Boris Johnson's pledge (a commitment to "Get Britain moving again") had been made following the end of the first lockdown in June 2020.
Roxana Mohammadian-Molina, Chief Strategy Officer at specialist lender Blend Network, argues that "the only one way that lenders can support property developers to 'get Britain moving' is by 'getting lending going'."
Roxana writes in a blog post:
"At the height of the pandemic last year, development finance debt seemed to have suddenly dried up. By March, we noted a marked reduction in appetite for lending within our market but assumed that this would be relaxed over time. Borrowers who wanted to proceed with their schemes had to pay higher interest rates and seemed willing to do so."
She also shared that in many respects, it felt "like a 'déjà vu' because this was a trend we had seen in the aftermath of the Global Financial Crisis (GFC) where pricing of debt seemed a lesser issue compared to its availability."
However, fast-forward 18 months, liquidity has "not returned to the development finance market to the extent that we had expected it to," Roxana noted while adding that by now, with life returning to some kind of normality, we "would have expected lenders to begin to adopt a less cautious approach but that doesn't seem to be the case and indeed, there are some signs of a further tightening up on the way."
She continued:
"This change in lenders' attitude is not surprising within the context of longer-term trends witnessed in development finance and how the market has evolved in recent years. According to the 2019 Cass Real Estate Lending report, debt funds and other new lending entrants have provided significant capital over the past decade, though not enough to offset the reduction in debt provided by banks and traditional lenders, which has ensured that finance has remained at a new lower norm."
According to CBRE, the COVID-19 crisis might not only "crystallize this new lower level but could also see it reduce further, at least in the shorter term."
Roxana further noted:
"Yet I strongly believe that now, more than ever before, it is high time to go back to pre-Covid levels of lending and gearing so that together we can get Britain moving again. Specialist lenders, nimbler and more agile lenders compared to larger traditional lenders and banks, can and must play a key role in deploying more funding into the housing market."
She added that these specialist non-bank lenders who "despite being regulated are bound by less strict credit criteria and parameters than banks, have a key role to play in allowing SME property developers and small construction companies unlock the funding they need to build the homes the UK needs."
She also noted that at Blend Network this is "the direction we have decided to go to ensure we are able to support a growing number of property developers looking to fund their projects." For instance, the company recently announced the launch of "a new high-gearing product that offers experienced property developers pre-Covid levels of gearing with up to 75% Loan-To-GDV (LTGDV) and up to 90% Loan-To-Cost (LTC)."
With this new product, they are "effectively sending a strong signal to the market saying that we are open and ready to back experienced property developers," the firm noted.
She concluded:
"In summary, I strongly believe that as part of the real estate development finance market moving further towards specialization and professionalism, we will see a growing decoupling between traditional banking lenders and specialist non-bank lenders, with the latter being able to better recognize customer needs and offer higher gearing, more tailored lending solutions. Let's get Britain moving, let's get lending going, let's build back better together."
To read the original post with citations, check here.

Sponsored