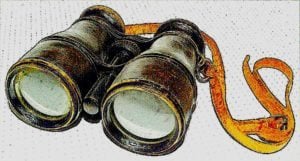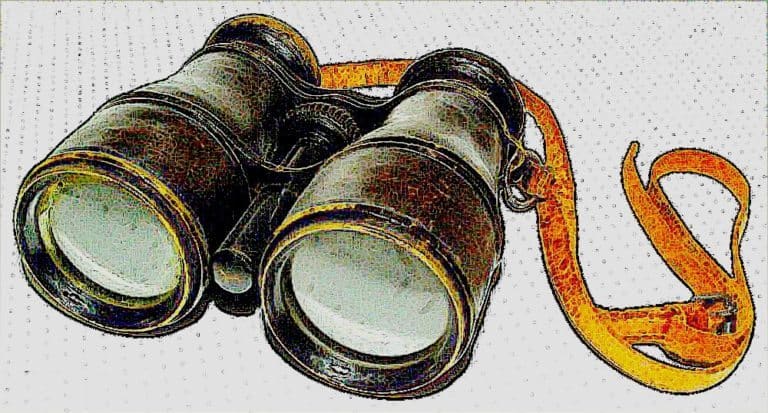 Lithuania-based financial platform Debitum is pleased to share key information with their investors – the company's Financial report Q3, 2021.
As noted in an update by Debitum, the document "presents the financial and business performance of the SIA DN Operator – the platform owner."
Debitum reveals that there was 130,300 EUR of repaid interest in Q3 2021 and together with repaid penalties, investors all-time earnings in Q3 2021 "increased by 28% reaching almost 600,000 EUR total funds paid to investors."
During Q3 2021, registered users on Debitum have "grown by 729 reaching 7918 registered users." Growth in user registrations was "affected by marketing campaign." September was relatively "calmer in this field, but [the] quarter result was for 17% better registration amount than in Q1 and Q2 [on] average."
Debitum added that during Q3 2021, the platform experienced steady growth. Deposit amounts "increased for 67% comparing to Q2 2020 but withdrawals decreased for 39%," the company reveals.
Overall, this means that client funds on the platform "increased by 23.5% (almost 1.3 million EUR) and reached almost 6.7 million EUR." This was achieved by "more focus on investor relations," the company claims.
They also shared that outstanding investments "grew even more – by 24.3%." This means that not only new money, but also some of the "uninvested" funds on the platform at the beginning were "invested and brought benefit to our users and us."
Debitum added that investor earnings grew from 122,500 EUR of repaid interest in Q2 2021 to 130,300 EUR in Q3 2021. Together with repaid penalties for repayment delays investors all-time earnings in Q3 2021 increased by 28% reaching almost 600,000 EUR total funds paid to investors.
Debitum pointed out that they would like to emphasize that in their platform's history "none of the assets has ever defaulted." Investors have "never suffered losses," the company claims.
This is "guaranteed by scrupulous due diligence process of our team working with loan originators, risk assessment of every loan we provide to our users, and by buyback obligation from loan
originators (if a loan repayment is late for 60 or 90 days (depends on agreement) the loan originator must buy it back)," the firm claims.
This means users can "feel safe to make even larger investments in one asset." The overall penalties amount was just "a little higher than in Q2 2021 but still remain one of lowest in Debitum history showing that assets were mostly repaid on time or grace period (interest is calculated, but penalties not)."
Debitum added that they are pleased that assets in Q3 2021 were "repaid on time or with small delay and there was no need to force buy-back procedure."
During Q2 2021, new assets from Ukraine were launched on Debitum. During Q3 2021, assets for a significant amount were "provided for investments and this resulted in rapid changes in investments exposure – Ukrainian origin assets increased from 5.21% at the end of Q2 2021 to 16.66% at the end on Q3 2021."
As noted in the update, this "affected exposure by industries as well and financial area moved to the leader position with 46.55% and took place of longtime leader IT&T." As a result, over 85% of investments at the end of Q3 2021 "were in financial, IT&T and trade industries in United Kingdom, Ukraine, USA and Latvia."
As noted in the report from Debitum, the largest (92%) loan originators at the end of Q3 2021 "are Triple Dragon Funding Delta (UK) with assets on EUR and USD platforms, Chain Finance (EE) and Flexidea (LV)."
During Q3 2021, Debitum has completed its partnership with Noviti UAB (Lithuania) and Mikro Kapital INF S.A. (Romania). Noviti exposure on Debitum already "for some time was small and due to obtaining another financial resource, all the raining assets on Debitum were repaid on Q3 2021 and no new assets provided at least for some time."
The company added that there's a "similar story with Mikro Kapital." This year, "no new assets were provided for investments." The company also "obtained another resource of funds and decided to repay all active assets," the update confirmed.
As noted by Debitum:
"We are happy that we could support growth of both of these companies when they had such a need, and we hope our investors are satisfied with the income they earned from assets provided by them."
Debitum added:
"Now when we reached one of our greatest milestones – received investment broker firm license at the end of Q3 2021 – the most important task is to launch financial instrument ABS (asset backed security) on the platform. We expect this to issue first ABS in November. The new product will make investment process easier and quicker and more professional. There will not be so many assets anymore which abused investors with too long time spent on investing process."
ABS will give opportunity to "make investments really quick – users will just need to decide between term of investment most appropriate for his needs, risk that is acceptable, interest rate wished and preferred loan originator with whose assets the financial instrument is backed," the company explained.

Since Debitum has now ended partnerships with several loan originators in 2021, "another important task we are planning to turn to on Q4 2021 and Q1 2022 is onboarding new loan originators to provide diversification options for our investors."

As noted by Debitum, the balance of Debitum platform Since SIA DN Operator as a platform operator takes "no risks according to those assets and liabilities but earns only commissions from servicing them, [and] according to legislation, these assets and liabilities are not included in balance sheet of the company but only shown on off-balance."

As stated in the report, servicing assets are loans that loan originators have "placed on Debitum platform and where investors have made investments, as well as other receivables covering investors deposits." Servicing liabilities "consists of investment amounts due to investors," the report added.

In order to access the original report, check here.

Sponsored