Bitcoin has just completed a soft fork upgrade to the network labeled Taproot. As has been widely reported, Bitcoin will now benefit from an improved ability to incorporate smart contracts and improved privacy of transactions (Schnorr Signatures).
Bitcoin, which is pushing new all-time highs (probably due to inflation fears), may experience greater utilization with these improvements.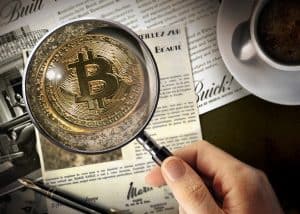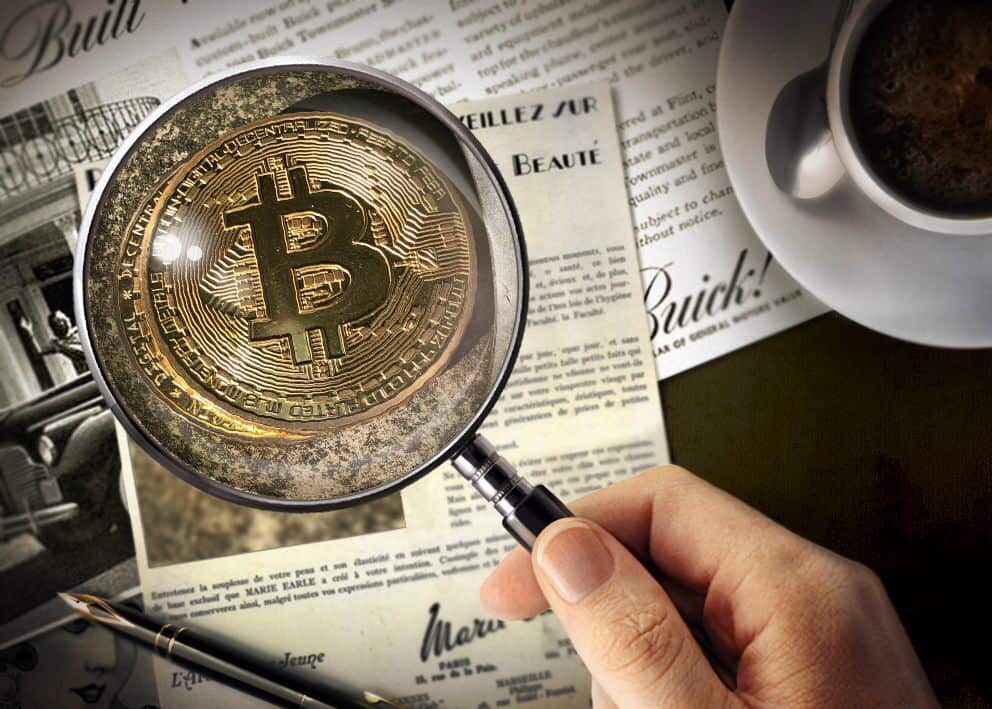 Noelle Acheson, Head of Market Insights at Genesis, shared the following thoughts on the Taproot upgrade. Acheson stated:
"Yesterday at around 05:00 UTC, Bitcoin block 709,632 was processed and the Taproot upgrade was activated. With that, Bitcoin quietly entered a new phase of development. Taproot is the most significant change to the Bitcoin protocol since the Segwit block capacity change of 2017. Among the enhancements are:
It will boost Bitcoin's smart contract functionality, potentially broadening its use cases.

It increases privacy by obscuring what type of transaction is being executed.

Bitcoin transactions will become more data-efficient, which could optimize block capacity and lead to lower transaction fees.

Taproot makes transactions on the Lightning Network more flexible and more private, which should further boost Bitcoin adoption."
Acheson said that change will be gradual and she does not anticipate any Ethereum-style smart contracts on Bitcoin any time soon.  But with Taproot, Bitcoin's potential use cases are broader.
"More flexible transaction types and lower costs are likely to support more development of DeFi and NFTs on Bitcoin, and could set the stage for a wave of technological progress on the original crypto network that will complement the growing awareness among institutions of its longer-term store-of-value properties," said Acheson. "We are also reminded that Bitcoin is stable, resilient and has withstood the test of time – but that it, like the rest of the crypto market, is constantly evolving."
Sponsored