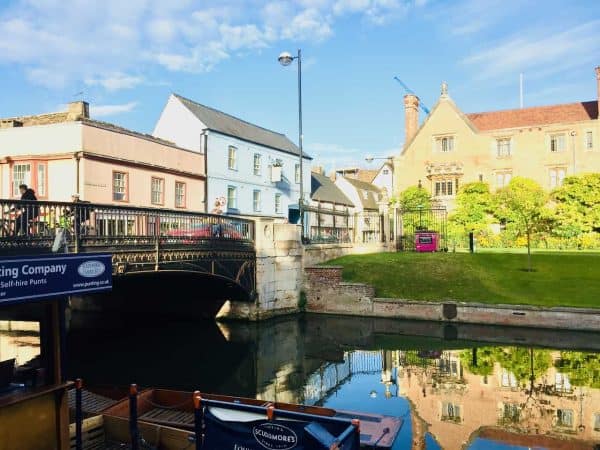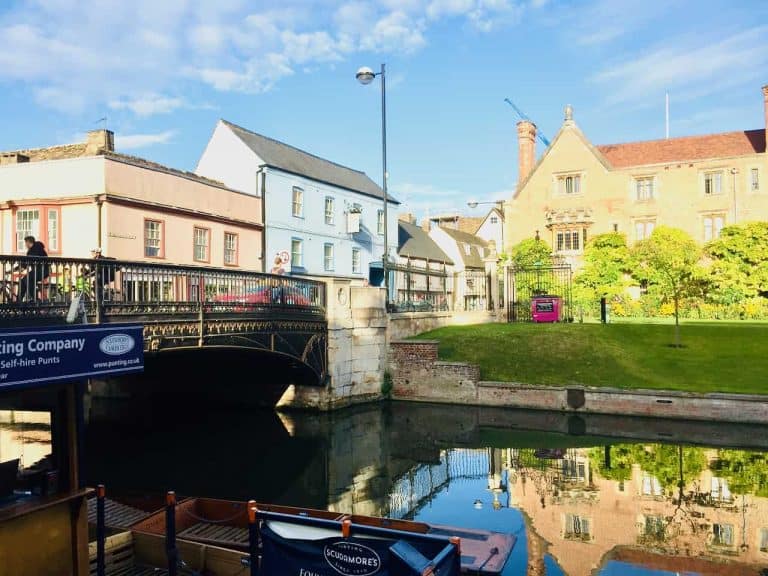 UK-based digital banking platform, Starling Bank has reportedly acquired a mortgage book valued at about £1 billion as the Fintech tries to challenge the United Kingdom's established banks.
Starling Bank has reportedly obtained the home loans portfolio from Kensington Mortgages, which offers financing for clients that are often overlooked by incumbent banks (like the self-employed). This announcement was first reported by the Mail on Sunday (November 14, 2021).
The latest development has come after Starling's very first acquisition in July of this year, when the Fintech challenger purchased buy-to-let specialist Fleet Mortgages for £50 million in shares and cash.
In a foreword to the paperback edition of her book Banking On It, Starling CEO Anne Boden notes that she no longer views competing Fintechs such as Monzo as her firm's main competitors. Instead, Boden believes that the United Kingdom's biggest banks are their real competition.
Boden has pointed out that "the extraordinary experiences of the year 2020 made it clearer than ever that our competitors are now Lloyds, Barclays et al."
Barclays, which she noted has about a 15% share of the market, is now "firmly" in their sights.
Currently on track to record its first yearly profit for the year ending March 2022, Starling Bank claims over 2.3 million customer accounts and reports a revenue surge of around 600% to £97.6M in its recent set of financial accounts.
The Fintech firm is also planning to expand operations into European markets, providing a banking-as-a-service (BaaS) solution to firms and banks.
As covered recently, UK-based digital bank Starling recently confirmed that it has committed to "a one third reduction target in its carbon emissions by 2030 and to offset carbon emissions from its own operations and supply chain annually from 2021."
As noted by Starling Bank in a release:
"Having completed its first greenhouse gas audit, the bank has modelled the impact of several reduction initiatives and will purchase credible, certified carbon credits to neutralise or offset its emissions, using its carbon footprint for the year to 31 March 2021 as a baseline."
The Fintech firm added that projects will be selected in consultation with Starling workers and will be "certified to the leading carbon offset standards." They may include woodland creation "as well as ocean-based and peat restoration schemes."

Sponsored Links by DQ Promote