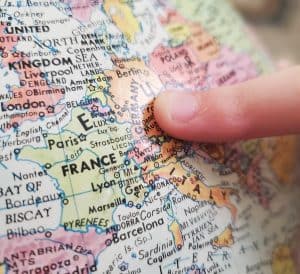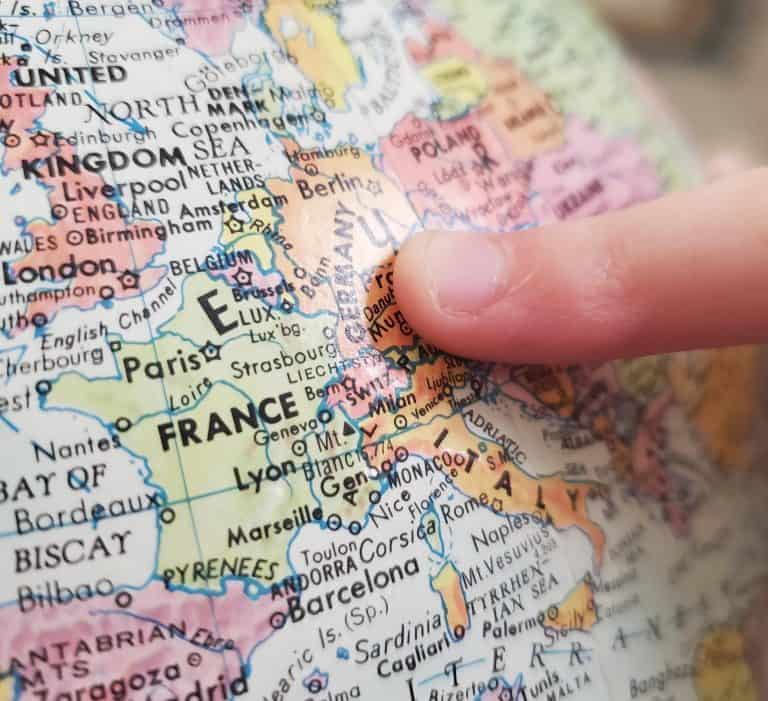 Balderton Capital, a venture capital firm that has backed numerous Fintechs, says it has raised $600 million in a new fund focused on early-stage European firms. This is its second fund for 2021.
In the past two decades, Balderton has raised around $4.5 billion across 10 different funds. Balderton has reported numerous exits while investing in firms like Revolut, GoCardless, ComplyAdvantage, and many others. Since the start of  2021, Balderton reports that it has invested in 20 new startups in sectors ranging from reproductive health and instant commerce to data labeling and gaming. Balderton notes that it has seen 13 portfolio companies achieve unicorn status this year including Aircall, Beauty Pie, ComplyAdvantage, Contentful, Depop, Dream Games, GoCardless, Infarm, Labster, Revolut, Vestiaire Collective, and Zego.
Bernard Liautaud, Managing Partner at Balderton Capital, said it was very different just 12 months ago:
"We have entered a new era in which we will be able to operate at a different pace and with a broader view of when we can support founders. Our transition from Europe's leading Series A investor to a multi-stage fund gives us more firepower and flexibility and helps us to uncover more hidden gems among Europe's startups."
Balderton says that Europe is on track to raise a record $70 billion of venture capital investment by the end of the year, more than twice the total for 2020, Balderton Capital has doubled down on its commitment to building the next generation of global tech companies from the region.
This newest fund will be sector agnostic and managed by Balderton's investment team of 25 working across Europe.
"The launch of Fund VIII marks 21 years of seed and Series A investing at Balderton … While our job may not have changed, Europe has – we are excited for the thriving ecosystem we find around us with more talent, more capital and more ambition than at any time in our history,"  said General Partner Suranga Chandratillake.