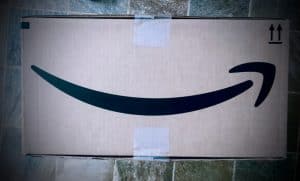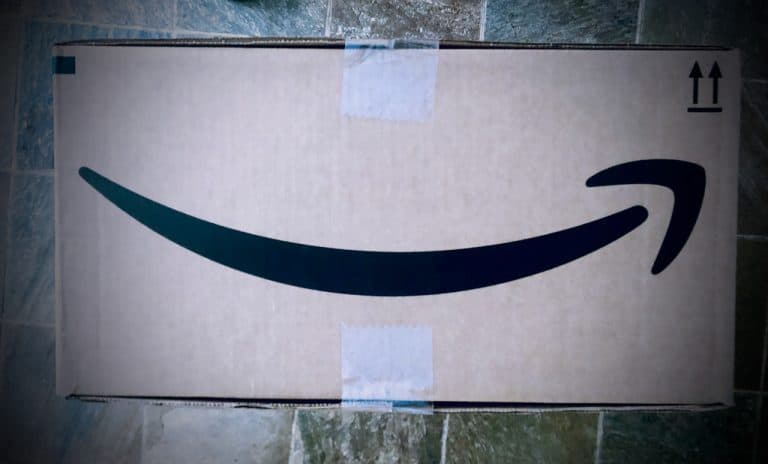 Amazon (NASDAQ:AMZN) says it will stop accepting Visa Inc (NYSE:V) credit cards in the United Kingdom beginning in 2022.
According to the Guardian, Amazon users received an email this week explaining its decision to halt Visa payments beginning January 19, 2022, due to the high fees associated with processing the credit card.  Amazon said it would continue to accept debit cards as well as Mastercard and American Express for payments.
To quote the Amazon spokesperson:
"The cost of accepting card payments continues to be an obstacle for businesses striving to provide the best prices for customers. These costs should be going down over time, with technological advancements, but, instead, they continue to stay high or even rise."
In a press release today, the British Retail Consortium said that credit card fees are soaring:
"Retailers in the UK and the EEA now face an estimated £150 million a year cost increase to accept cross-border card payments, with British retailers alone shouldering an extra £36.5 million, or £100,000 every day. The research by retail payments advisory firm CMSPI, in conjunction with the British Retail Consortium (BRC) and its members, revealed the huge impact of fee changes, which have risen up to 475% in some cases."
Andrew Cregan, Payments Policy Adviser at the British Retail Consortium, said that consumers and retails on both sides of the channel are paying new card costs:
"… it is likely that some of these five-fold fee increases will eventually be passed on to hard-pressed consumers. British merchants alone will pay an extra £100,000 every single day just to process cross-border transactions, holding back British exports to Europe. The Government and the Payment System Regulator need to urgently intervene to reverse these spiralling charges on cross-border trade. Without action, it is consumers who will pay the price for the lack of much-needed regulation."
But perhaps there are better alternatives in the payments sector with the rise of new card offerings or other Fintech services?
Siamac Rezaiezadeh, Head of Product Marketing at GoCardless, says the move shows that major brands are ready to fight back against card networks:
"Amazon's decision marks a turning point in the modern economy; it's the moment retailers decided they've had enough of being stung by the high fees charged by the card industry, simply for the privilege of collecting a payment. This move will prompt other merchants to explore alternative payment options and represents a tailwind for the adoption of newer methods, such as account-to-account (A2A) payments. Not only do these reduce the cost for businesses through removing the now-redundant intermediaries in each card transaction — they also make it easier, quicker and more secure to pay for consumers, thanks to other innovations like open banking."
Rezaiezadeh said that Amazon's announcement shows that retailers are willing to fight back against "the monopoly of card networks."

Rezaiezadeh said this will continue the move away from pieces of plastic introduced in the pre-internet world to "payment methods built for a digital society."

Either that or Visa will need to drop its fees. Competition can be compelling.

Sponsored