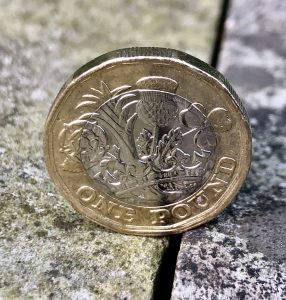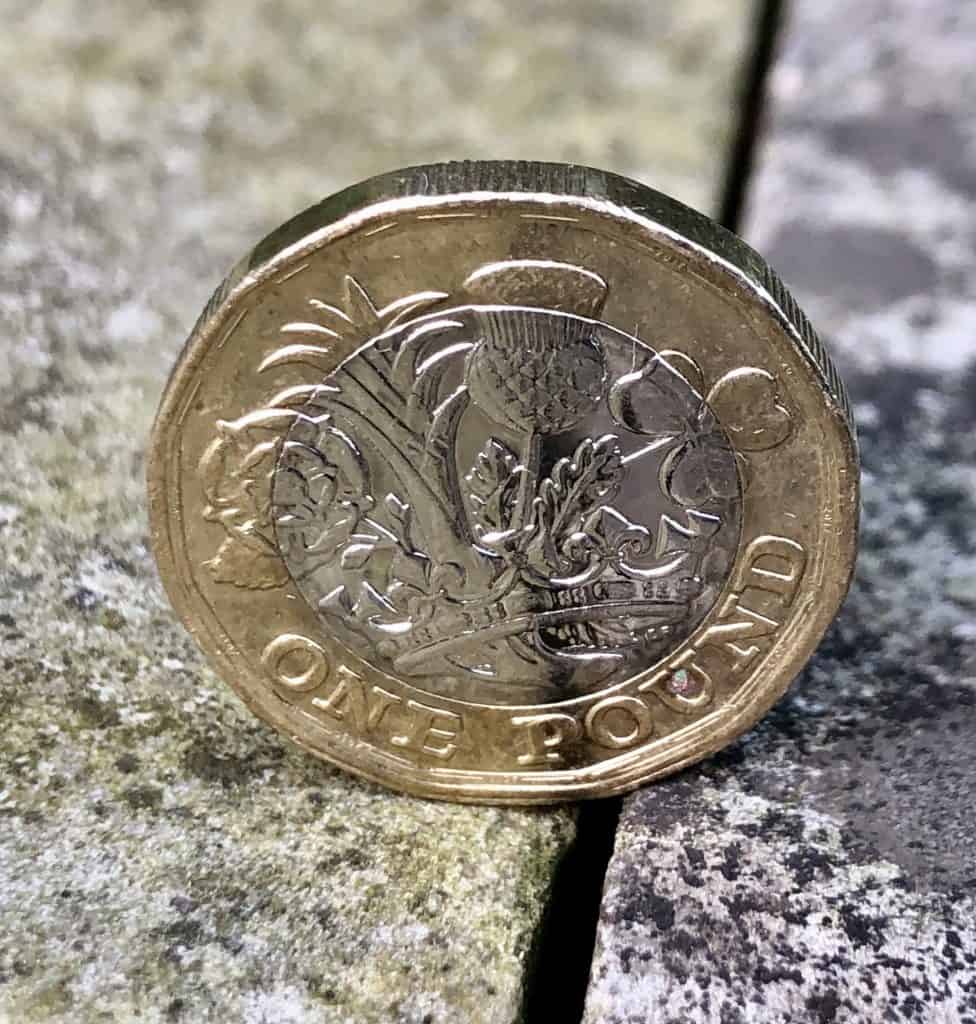 Online lending platform, NewDay, has introduced an instant access digital credit account with flexible repayment terms which are aimed at protecting its business from the competition from Buy Now, Pay Later or BNPL providers.
Newpay provides clients with a credit limit of £5,000, which may be used across various online retailers. The all-digital credit account enables clients to break down the overall cost of online purchases into more manageable monthly payments covering a 2-year timeframe, with one amount to pay every month, even if a consumer has set up several different payment plans.
Checking eligibility for Newpay doesn't affect a person's credit profile, with a fast "no risk" check carried out in a seamless manner. And if a client is able to clear the eligibly check and decides to apply for an account, a more extensive assessment, which will show up on their credit file, will be carried out.
As mentioned in the announcement, Newpay enables a range of payment methods/plans – from easy monthly instalments with fixed payments over periods ranging from 6-24 months on purchases valued at more than £100 at a standard rate of interest, monthly instalments with fixed payments from 6-24 months at 0% interest with certain retailers, or revolving credit.
Ian Corfield, Chief Commercial Officer at NewDay, stated:
"Many unregulated Buy Now Pay Later providers offer products that require customers to make multiple payments across those plans each month. With Newpay, we wanted to offer customers the ability to choose payment plans and timeframes that suit them, with customers paying just one amount each month, even if they have multiple payment plans in place across their purchases."
As noted by its management, NewDay is pleased to serve around 5 million customers across the United Kingdom via their "diverse and growing business." The company claims that its purpose is "straightforward, to help people move forward with credit."
The company added:
"We use our extensive customer knowledge to develop products and services that evolve in line with customers' needs, promote long-term customer relationships and deliver strong business growth."
They also noted that their own-brand business serves customers who "typically are employed but exhibit one or more additional characteristics such as a limited credit history or a history of adverse credit events that prevents them from easily accessing credit from mainstream credit provider."

They offer four products to "suit a range of customer needs – aqua, marbles, fluid and Opus."

In the Co-brand sector, they offer various credit products in partnership with several of the UK's established retailers, "including Amazon, AO.com, Arcadia Group and Debenhams."

Their products include store cards, which are generally "limited to use with a single retailer, and branded credit cards, which can be used more widely." On top of this, they now provide NewPay – which is their "instant access digital credit account that seamlessly integrates into a retailer's brand and checkout experience."

Sponsored