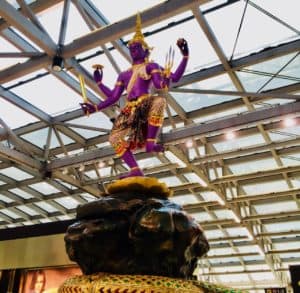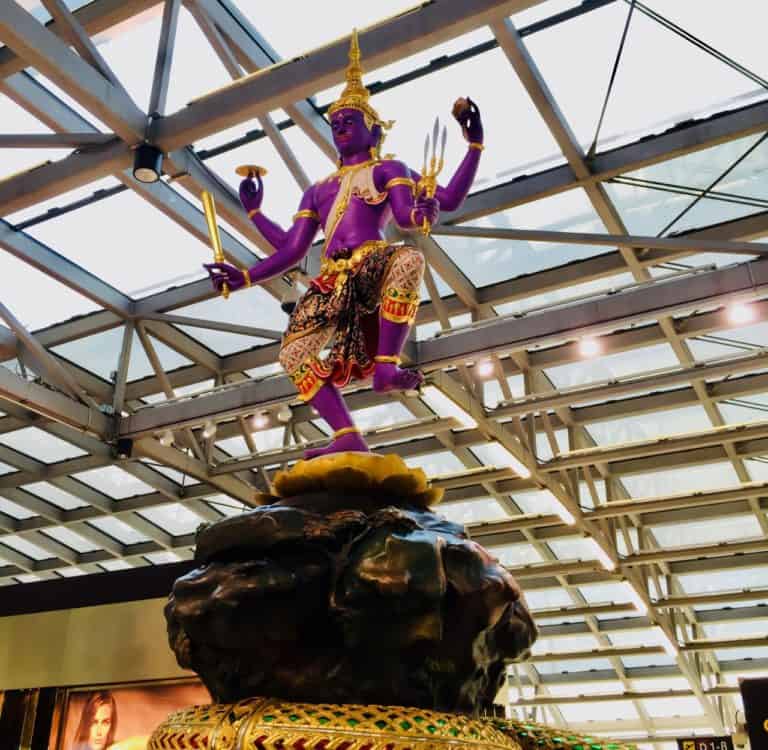 Fatberry, a Malaysian Insurtech platform, this week announced its acquisition of MooMoo, an insurance broker for an undisclosed amount. The move, which allows Fatberry to expand into Thailand, was facilitated through ASEAN Fintech Group, Fatberry's majority investor.
MooMoo is a seven-year-old company that began by selling vehicle insurance via 16 underwriting partners to more than 6,000 Thai customers. Fatberry said MooMoo is poised for growth as it adds Fatberry's insurtech platform and processes. The new acquisition can now expand its product offering to additional areas such as health and commercial products.
"The Thai non-life insurance market is highly competitive," Fatberry executive director for Thailand Somkiat Chaisuparakul said. "To become a leader in the non-life insurance segment in Thailand, the adoption of insurtech is necessary to increase efficiency and remain relevant."
"Thailand marks the first regional expansion destination for Fatberry.com outside of our home market Malaysia," Fatberry CEO John Tan added. "The Thai insurance market is an attractive and important market for us to enter with our innovative technology and ability as it is one of the largest insurance markets in ASEAN."
In September, Fatberry added two executives to its leadership team. Zoee Kong, the new head of partnership,  was a senior executive at insurer AXA, where she was regional head of telecommunication partnerships, APAC, and head of mobility and lifestyle partnerships for Singapore and Malaysia. Head of traction Rev Ong worked at several engineering and tech startups including OYO.
"Our business is growing very rapidly, and we are expanding the talent pool to bring the company to its next growth phase, focusing on bringing the best products and user experience to our customers," Tan said at the time. "We are glad to be adding talented executives like Zoee and Rev to help drive our growth."
In April Fatberry announced a $600,000 pre-Series A round led by Sweden's Abelco Investment Group.

Sponsored