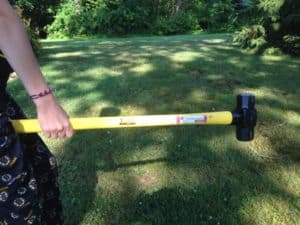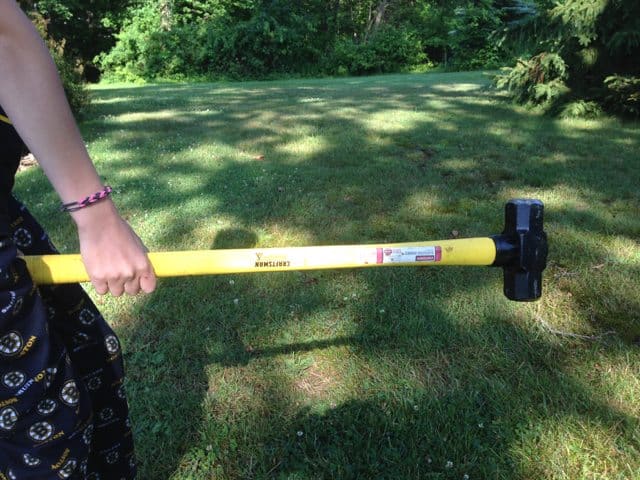 Visa finds itself in the wrong place at the wrong time and that will hurt its business in the United Kingdom, GlobalData payments analyst Chris Dinga said in a research note today.
As of Jan. 19, 2022, Amazon will no longer accept payments from Visa credit cards issued in the United Kingdom. The move by the major online retailer is bound to have a significant impact on the second-largest credit card issuer in the United Kingdom. In 2021, Visa issued just under 20 million cards, about half the total of Mastercard, who handed out 38 million.
"With both looking to increase fees since Brexit took away their 0.3 per cent cap for online cross-border transactions, Amazon's decision to only ban one of these companies seems odd – until you remember that Mastercard is Amazon's credit card issuing partner," Dinga said.
This provides the retailer and credit card issuer with a unique opportunity to promote the Amazon credit card to consumers, Dinga suggested. Folks in the UK with Visa credit cards will have to either use their debit card or use a different credit card for shopping with Amazon.
"Amazon's interference will now mean a significant loss of revenue for Visa in the UK," Dinga said. "Further, if the issue of interchange fees isn't addressed, there will be ongoing issue for retailers, which will see their profit margins squeezed. "Amazon is a dominant online retailer who is capable of banning Visa credit cards without risking to loss many customers as they are very dependent on Amazon. Smaller retailers may find it harder to do the same if they try to ban Visa credit cards."
Credit cards still dominate non-cash transactions, Dinga said, but they cannot become complacent, as buy now, pay later (BNPL) providers and alternative fintechs like Venmo provide other payment options. Dinga added he sees BNPL  being gradually adopted by retailers as they see higher conversion rates along with growth opportunities. High interchange fees sould also drive BNPL adoption, Dinga concluded.

Sponsored