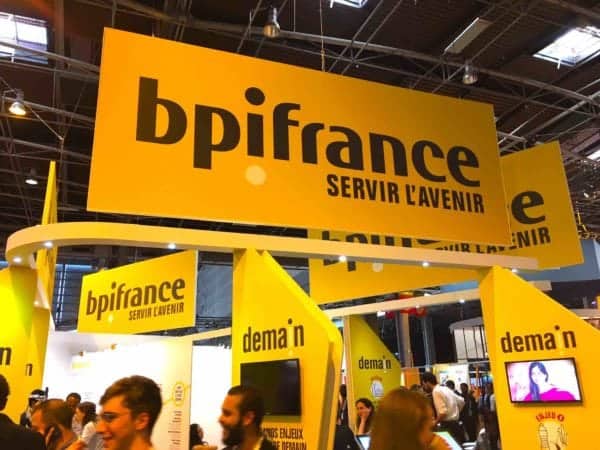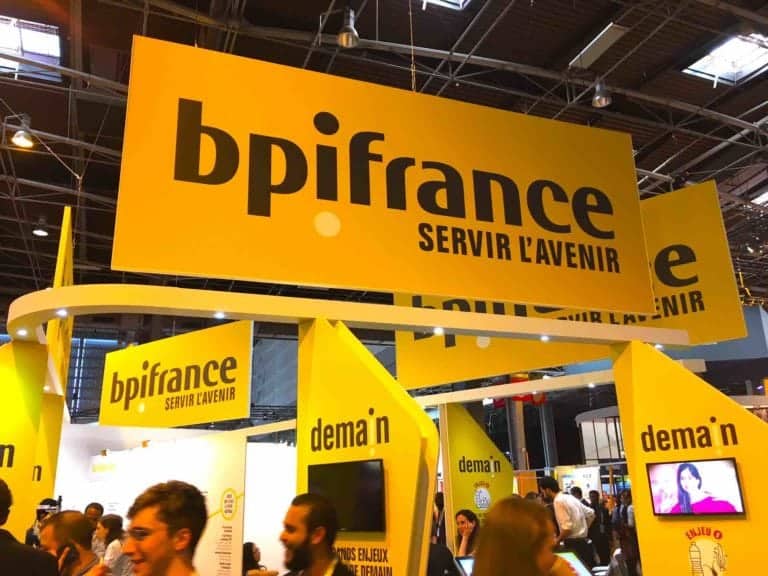 European online marketplace lender October notes in a recent blog post that as part of the economic support plan following the Covid-19 outbreak, Bpifrance introduced the digital Prêt Rebond (Rebound Loan) back in in April 2020, in partnership with the French Regions, allowing SMEs of all industry segments to ask for a loan of anywhere between €10,000 to €50,000 "using a 100% online process."
Bpifrance has "granted 8,500 prêts Rebond to SMEs since the launch of its digital offer," the update from October noted.
Matthieu Heslouin, Chief Digital Officer at Bpifrance, stated:
"Through its online bank and by combining its own technologies with the best of Fintechs, Bpifrance offers small businesses the best of its range of services, in particular its guarantee-free loans. This offer will be rapidly opened up and enriched with new services in the coming months to provide answers as close as possible to their needs."
At present, Bpifrance is focsed on strengthening its digital business offer by effectively responding even faster to SMEs' financing requirements. Bpifrance has selected October Connect, which is a solution that is being "powered by the Next40 fintech October, to speed up its decision-making process while reducing risk."
Improved risk analysis
Thanks to the October Connect Company Scan module, Bpifrance "gains a risk analysis enriched by several scores based on cross-referenced data and providing an overall view of the company's cash flow, its management and its financial development, while strengthening the security of the process," the announcement noted.
As noted in the blog post from October, Four scores are generated through the Company Scan module:
Bank X-Ray, which offers an analysis of bank transactions,
Magpie, which calculates the probability of default using a Machine Learning model,
Doc X-Ray, which scans incoming documents for authenticity and integrity,
Manager X-Ray, which analyses the context of the company and its managers.
As explained in the update, these 4 indicators "give a 360° overview of the company, allowing Bpifrance analysts to gain efficiency and focus on the score analysis."
The analysis of bank transactions with Bank X-Ray "allows Bpifrance to have a true cash view of the company. This analysis is more adapted to SMEs than the analysis of financial statements." Indeed, cash management is "the number one management tool of small businesses," the update revealed.
A Completely Integrated Tool
The cross-referencing and matching of October and Bpifrance data has "made it possible to identify suspicious behaviour and information that would be difficult to spot without a tech tool: document falsification, window dressing, etc," the blog post noted.
Olivier Goy, CEO & Co-founder at October, remarked:
"This partnership is the formalisation and expansion of a relationship which has already proven its effectiveness for several months. The trust that Bpifrance has placed in our solution is a clear indication of October Connect's technological maturity and reinforces our ambition to expand our customer base to European institutions ready to invest in tech and data."
The October Connect tool should enable Bpifrance to "gain agility and speed in its granting decisions, while increasing the reliability of the processed data."